Throughout Black History Month, we're tapping the insights of employees across North America and members of our Black Employee Voices (BEV) employee resource group to weigh in on leadership advice, role models and allyship in the workplace.
Q: What advice would you give to the next generation of Black leaders?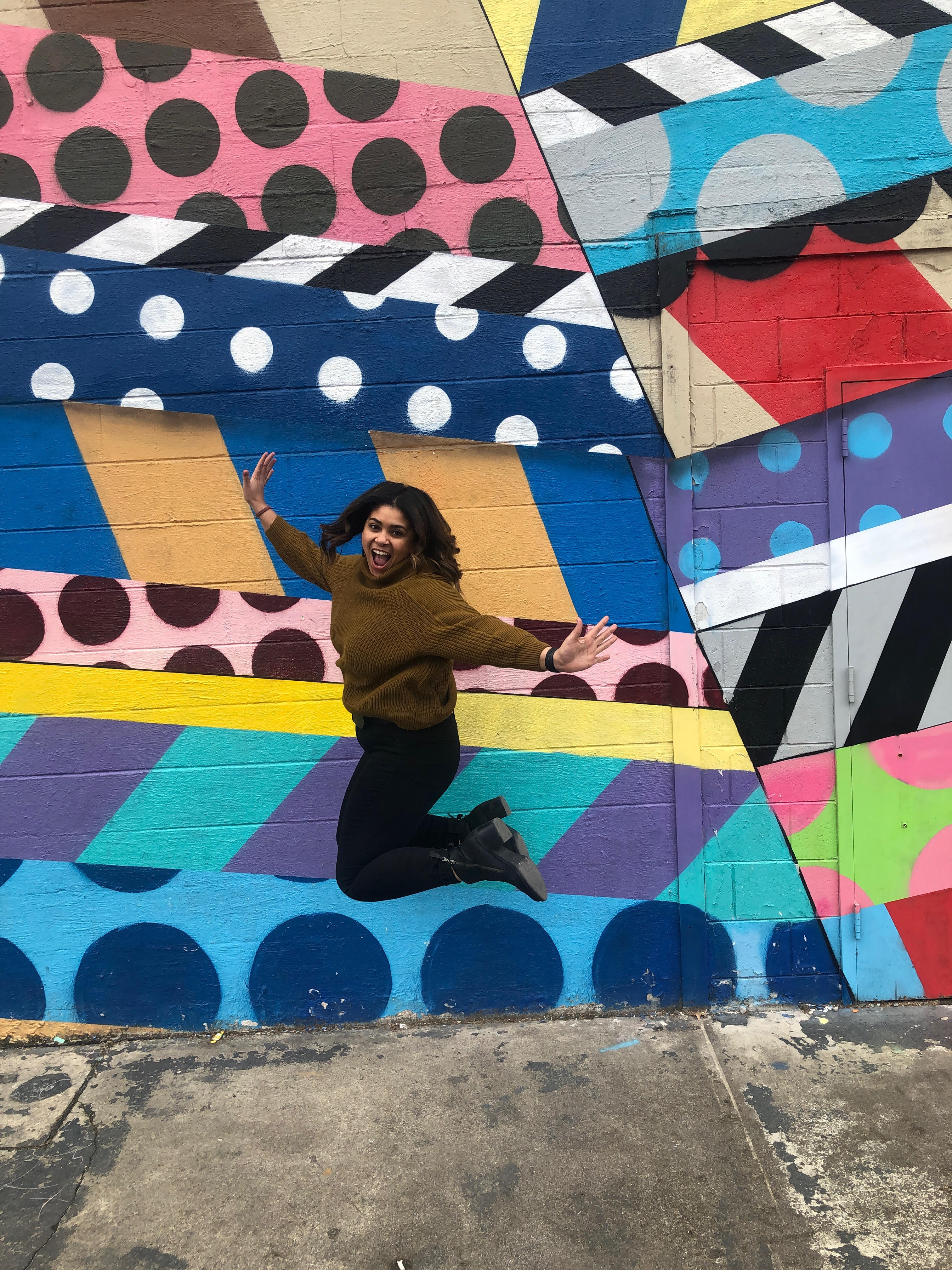 Kelsey Kemp, innovation insights manager: A quote that I heard recently that resonated with me was, "Be yourself because everyone else is taken." I think it's so important to be authentic. People want to feel connected and gravitate towards leaders who stay true to who they are and maintain that mindset even on tough days. I believe the strongest relationships are built when you're open and empathetic, which leads to a productive and supportive network that can extend to new opportunities.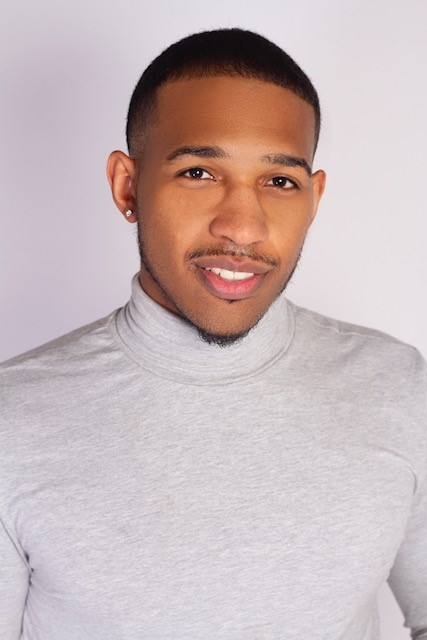 Nate Causley, senior chain sales executive: The advice I would give to the next generation of Black leaders is to stay true to their values and beliefs, and to strive to uplift and empower their communities. It is also important to find a balance between preserving culture and tradition, while also being open to new ideas and ways of thinking.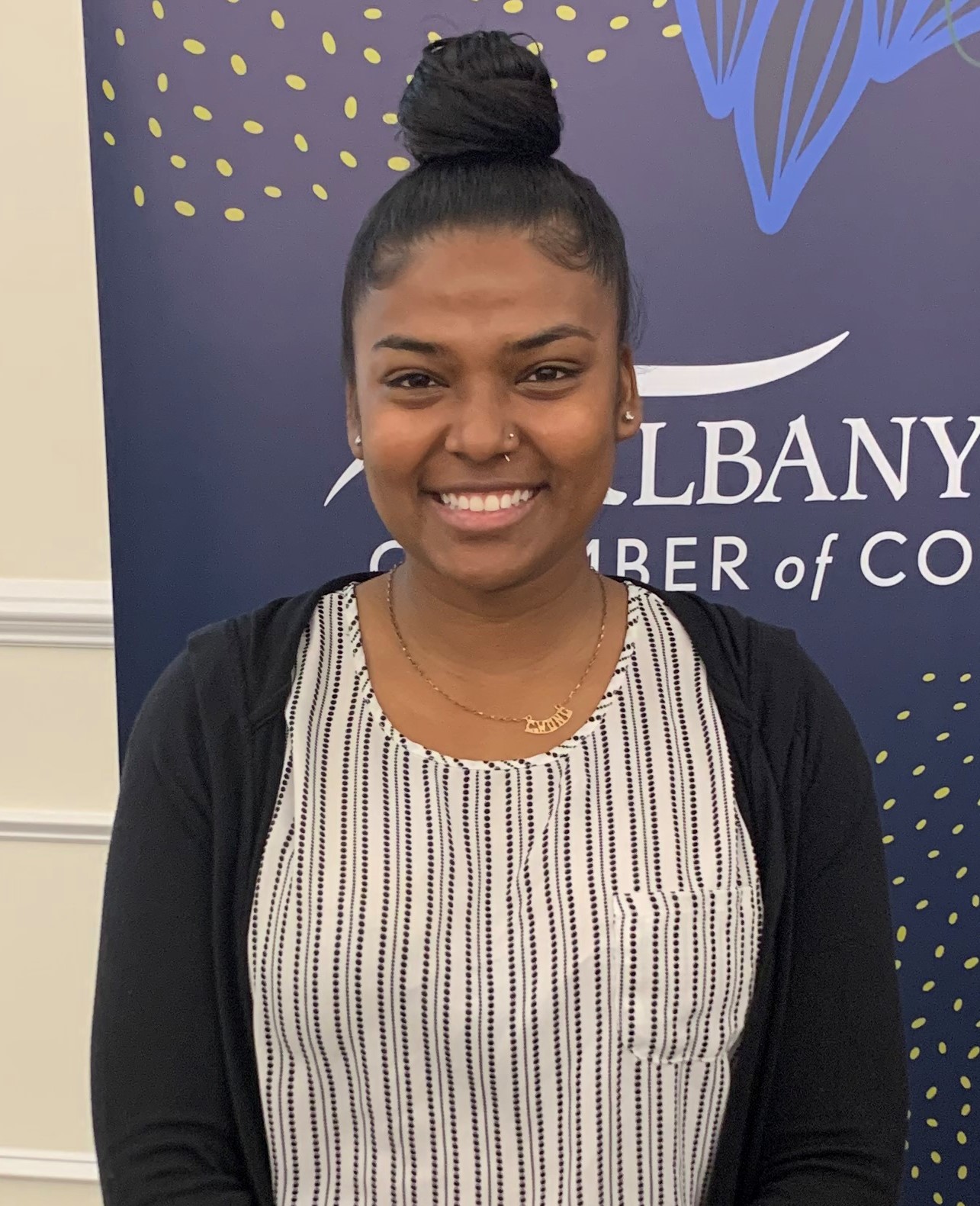 Channelle Wong, accounting coordinator, Albany brewery: If I could give the next generation of Black leaders any advice, it would have to be to think about the next generation and the generation after that. As Black leaders, we work hard to dismantle systematic oppression not only for ourselves but for future generations. We do this by breaking down glass ceilings that once were in place to limit the representation we had in places of power. As our representation continues to grow, remind yourself it's not enough to just get to these places; you must demonstrate that you more than belong in these places. As a child I was always told "it is nice to have a seat at the table but don't be comfortable until the table is yours."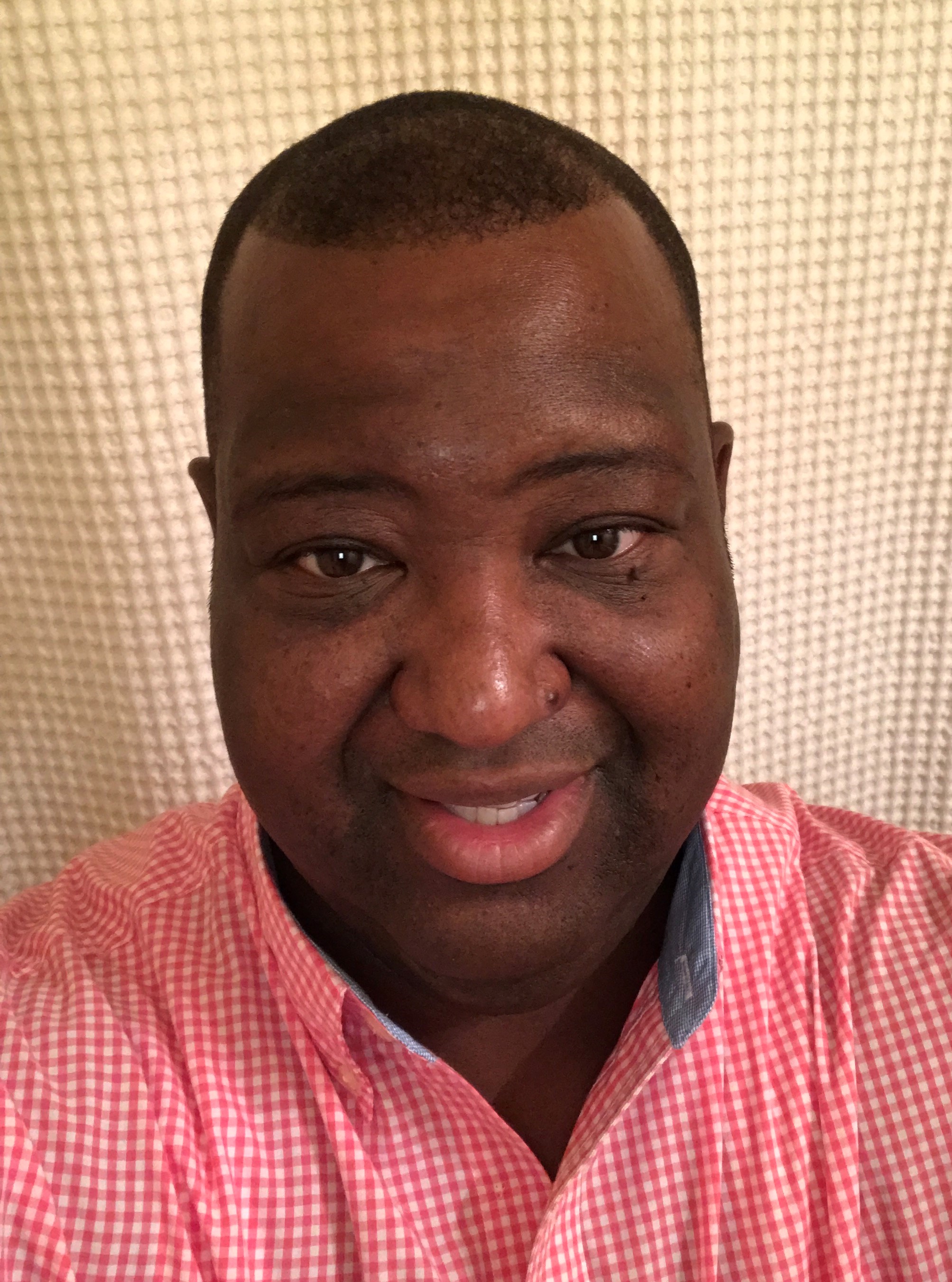 Scottie Eggleston, World Class Supply Chain lead, Fort Worth brewery: Know who you are and stay true to yourself. We live in a world that is growing more divisive by the day. You will be tested. Staying true to your values will allow you to look in the mirror and know that you are doing the right thing. Have a tribe of mentors, supporters and friends you can lean on when you are tested. Make sure it includes folks who are willing to give it to you straight when you need to hear it, as well as people who protect your wellbeing and help you recharge during trying times. Strive to be a better leader than you were the day before. Be accessible so others feel comfortable giving you feedback. Focus on learning something from every experience and applying it as you move forward.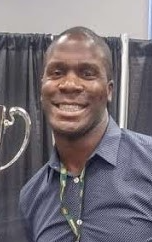 Michael Myers, sponsorship and events manager: To be a great leader, the position forces you to take on a do-first mentality while keeping an open mind. Communication is also key within this position as you need show encouragement and empathy, and embrace how one is feeling. Everyone has different leadership styles, but these key attributes are universal.