Throughout Black History Month, we're tapping the insights of employees across North America and members of our Black Employee Voices (BEV) employee resource group to weigh in on leadership advice, role models and allyship in the workplace.
Who is your greatest role model and why?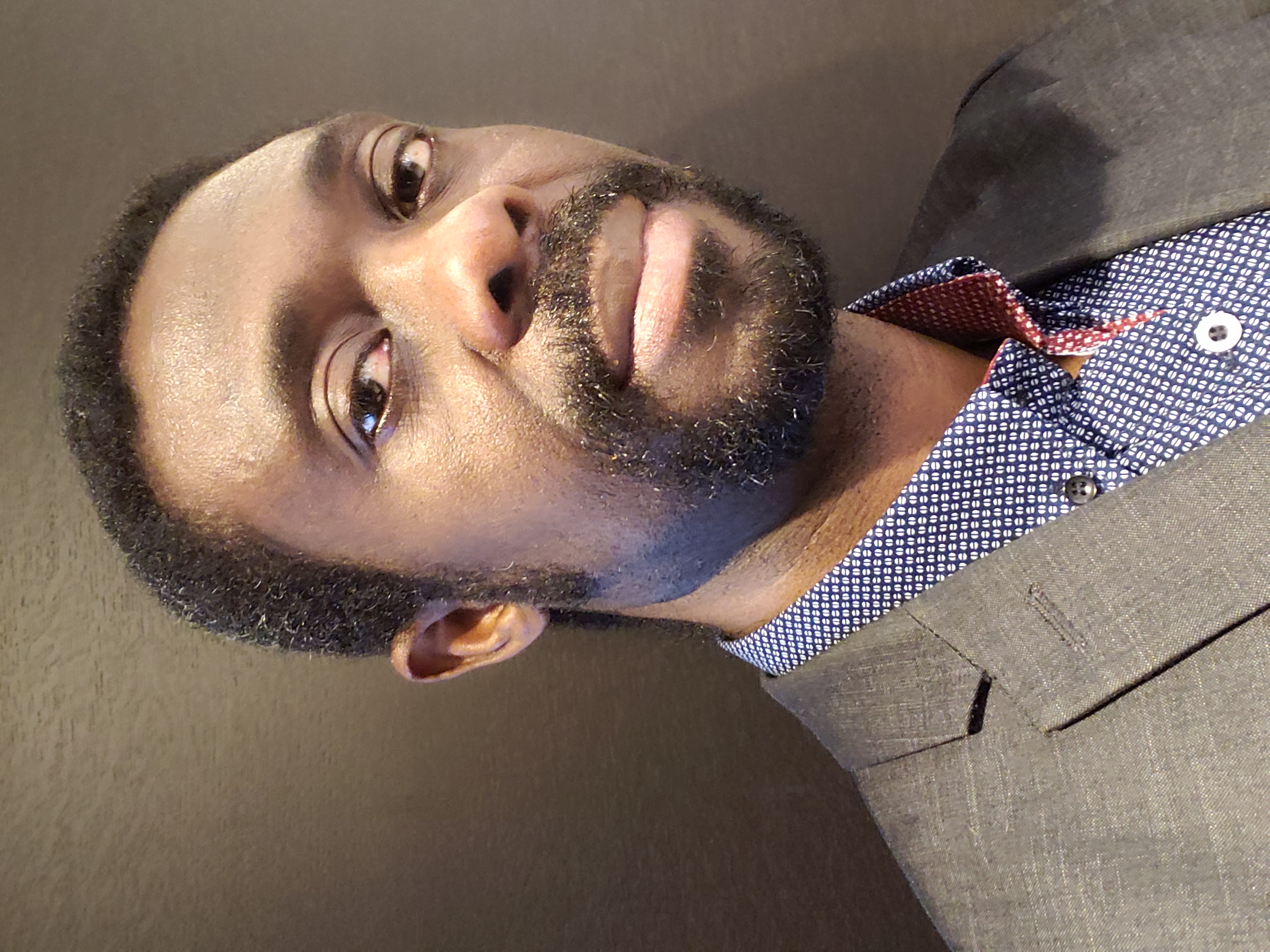 Lucky Deutchoua, Team Brewing Leader – Longueuil Brewery: My greatest role model is Nelson Mandela. Nelson Mandela demonstrated unprecedented resilience and leadership by freeing South Africa from apartheid (racism), and promoting diversity, equity and inclusion throughout his governance as President of the Republic of South Africa.
Brandon Mitchell, Commercial Development Manager: When I think to myself, "Who has been the most impactful person in my life?" Kobe Bryant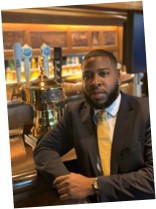 is first that comes to mind. As a lifelong Lakers fan, Kobe taught me many lessons that I continue to apply daily. From his methodical approach to challenges, intense focus and drive in competition, his unwillingness to quit and acknowledgement of his own capabilities, Kobe is the true definition of what it means to be the best that you can despite the obstacles. He wasn't the most athletic, didn't have the best jump shot, wasn't considered the most skilled, but he worked hard and became one of the NBA's greatest players. In short, a five-time NBA champion and two-time Olympic gold medalist! No matter the challenge or difficulty of a goal, he taught me that the only way through is to embrace your weaknesses, welcome the challenge, enjoy the process and fight with all that you have.
Sparkle Simon, Line Lead – Fort Worth Brewery: My greatest role model is my late mother, Carmen Giles.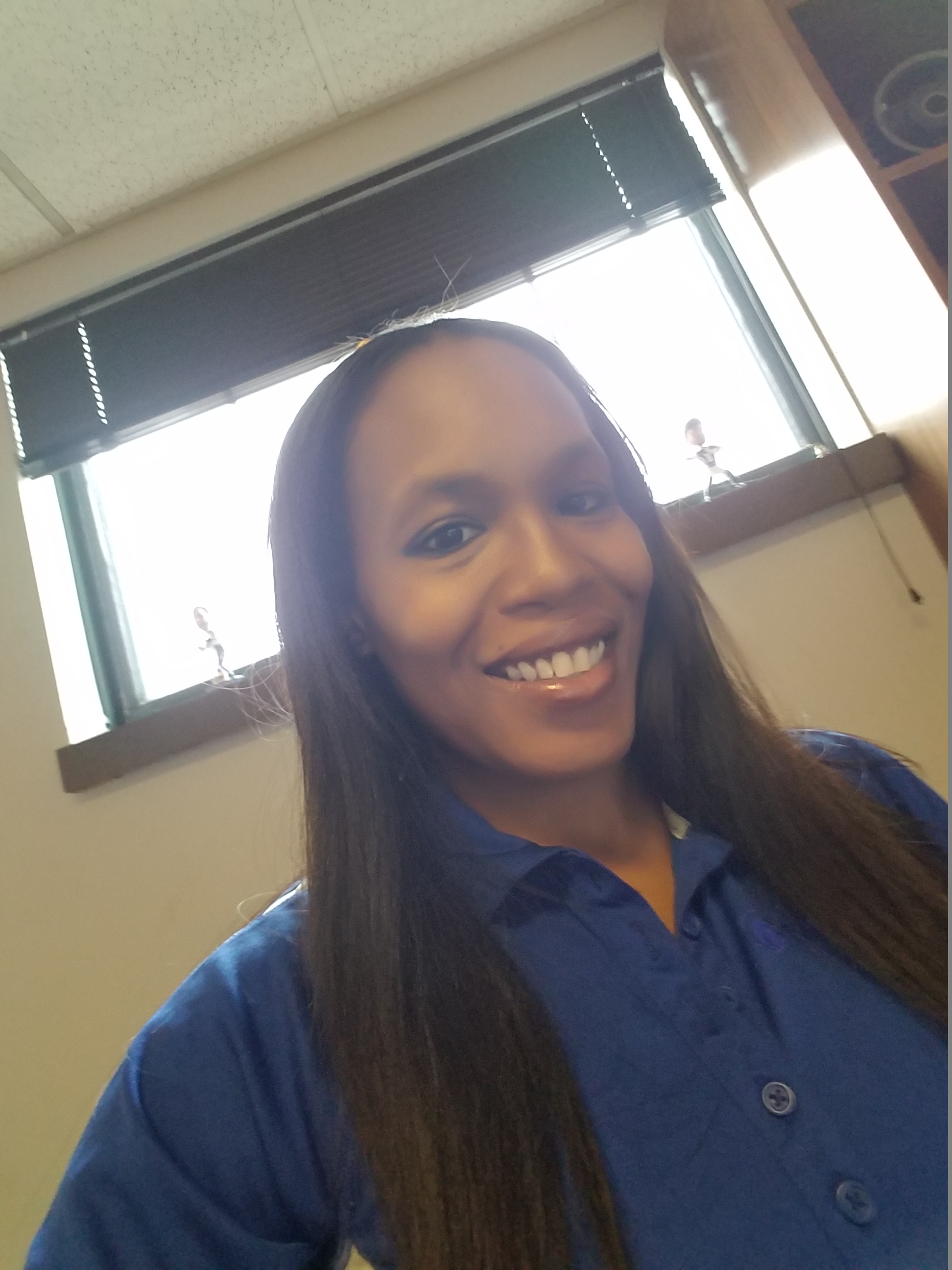 Her dedication and passion was always demonstrated in her work and her commitment to her community. Before her passing in November 2016, my mother was the center of excellence manager and applications developer for Molson Coors.
In her 27-year career with the company, my mother was involved with implementing and running the Milwaukee tutorial program at the Milwaukee campus. She managed the coordination of tutoring for Milwaukee Public School students at Mary McLeod Bethune Academy where she coordinated with about 90 tutors who were Molson Coors employees. She also served as the vice president of administration for the African American Employee Network's Milwaukee chapter (now known as BEV). Carmen organized Black history programs and worked with the NAACP and other community organizations to provide educational, social and support opportunities. As chapter president of the Black Data Processing Associates (BDPA), Carmen not only helped re-vamp the Milwaukee chapter, but she also oversaw the organization and corporate sponsorship for the Milwaukee chapter.
She received numerous honors and awards, such as Philip Morris Project Management certificate, Kraft Foods Leadership program, Dale Carnegie training, the AAEN Cleo Robinson award and the 31st annual Black Excellence Award from the Milwaukee Times.
Born and raised on the north side of Milwaukee, Carmen earned a bachelor's degree in mathematics at the University of Wisconsin-Milwaukee in 1981, and she did it all as a young mother with three small children. She went on to earn a masters certification in project management in 2002 from George Washington University, and in 2003 earned an MBA in global management from the University of Phoenix. Her dedication and determination continues to be my motivation and inspiration in achieving my goals and aspirations.
Arielle Uwonkunda, Planning and Development Manager - Toronto: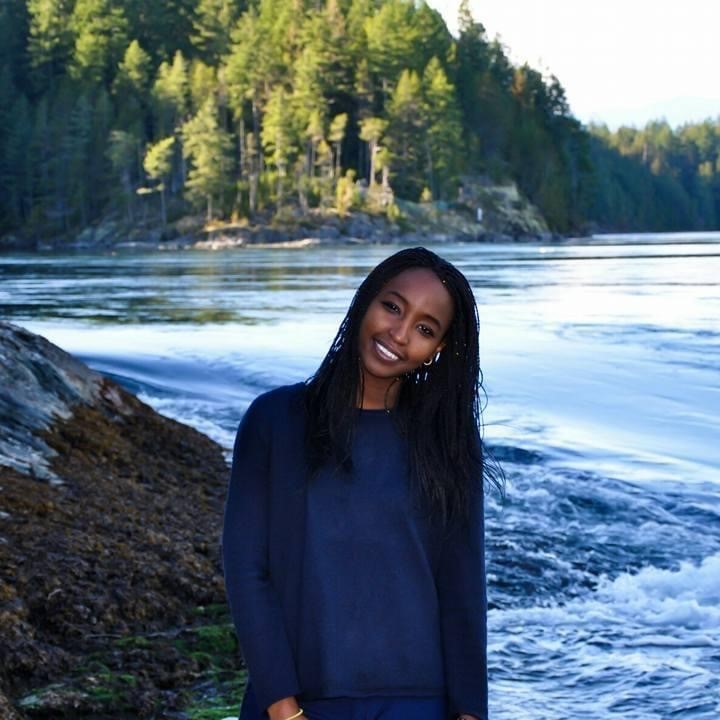 My greatest role is my maternal grandmother. About 50 years ago, the first massacres of prominent Tutsi families began in Rwanda. My family was part of the targeted group. In just one night, my grandmother who was born in royalty found herself homeless, penniless and a refugee. For the next 30 years, she had to carry multiple identities because at the slightest assumption that she was Tutsi, she could be killed. As she fled from one country to another, she single-handedly raised and educated five fabulous women who went to become successful businesswomen in Africa. 
While she was solely providing emotionally and financially for her family, as my grandfather had passed away, my grandmother also held a training camp for some of the soldiers who later liberated Rwanda from the 1994 Genocide against Tutsis. Later on in life, she raised my brothers and me in the kindest and most empathetic way possible. I don't know how one sees and experiences so much tragedy and loss and yet keeps a kind and loving heart. But that's why she's my role model. My grandmother embodies all that I cherish in people: a strong love and loyalty to your nation, your family and faith; kind and disciplined leadership; and a devotion to hard work healing and most importantly joy, regardless of circumstances.