Veryvell, the non-alcohol line of hemp-derived CBD beverages produced and sold by Truss CBD USA, is expanding to 17 states.
Veryvell debuted its canned beverages in the Denver area late last year, and added beverage drops to the portfolio last spring. Most recently Truss CBD USA expanded retail distribution across Colorado. Now, consumers from Alaska to Florida can purchase the product online.
Veryvell is now available to consumers in 17 states: Alaska, Arkansas, Colorado, Connecticut, Florida, Iowa, Kentucky, New Jersey, New Mexico, New York, Ohio, Oklahoma, Oregon, Texas, Vermont, Virginia and West Virginia. Customers in those states can initially purchase Veryvell online via www.trusscbdusa.com.
"We have continually backed up this ambition by developing strong partnerships and launching new products. And today we're thrilled Truss CBD USA is expanding Veryvell beyond Colorado as it supports our ambition to grow beyond the beer aisle," says Pete Marino, president of Molson Coors' emerging growth division.
"A direct-to-consumer approach will help us raise awareness for Veryvell in new markets as Truss USA continues to evaluate retail market opportunities, which of course would leverage Molson Coors' distribution network when more of our wholesalers are ready for CBD beverages – just like it did in Colorado," he says. "We aren't just talking about making Molson Coors a true beverage company, we're doing it."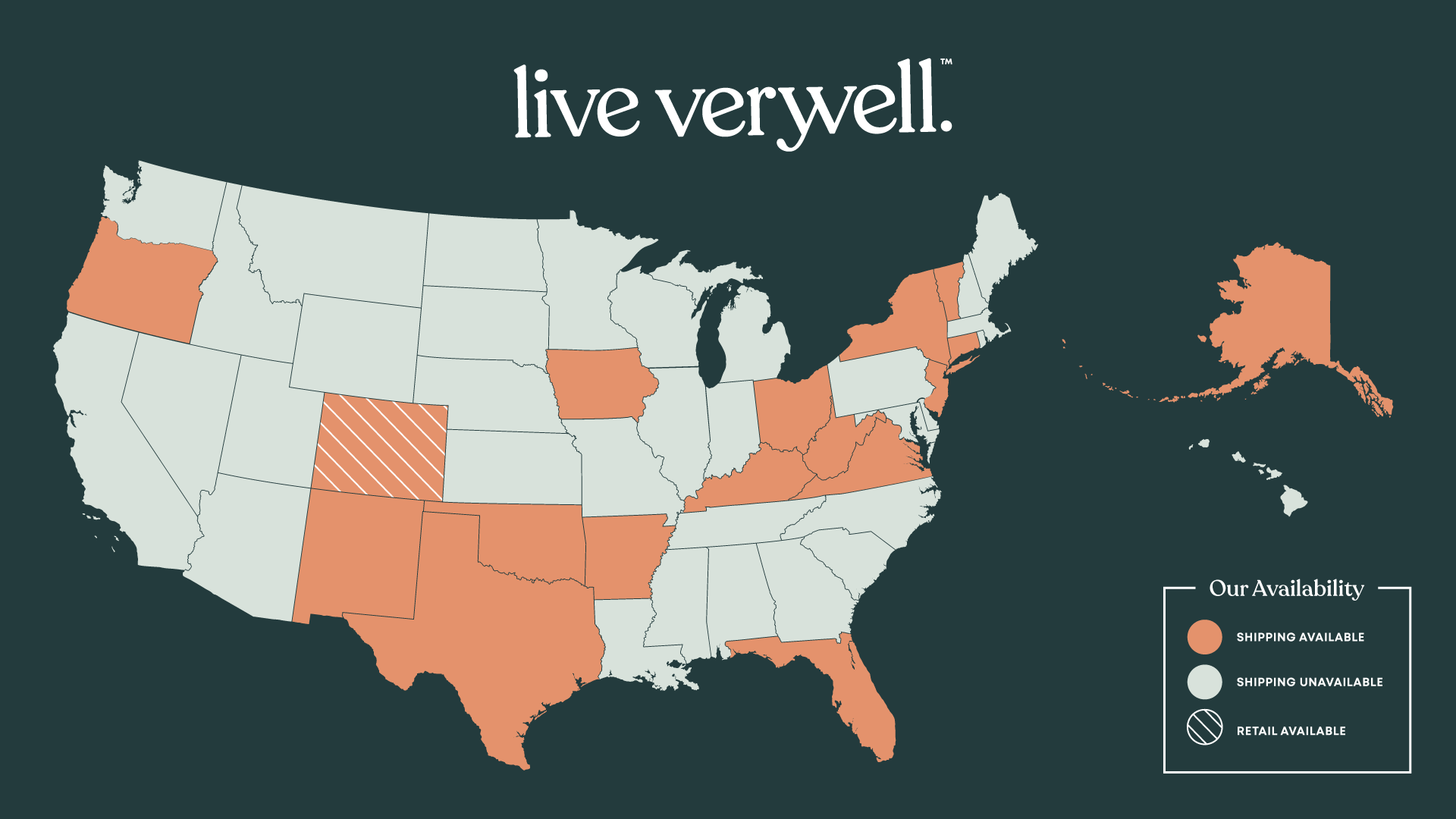 Selling directly to consumers – combined with a robust media and marketing plan – allows Veryvell to create demand while educating consumers within an emerging category, says Jane Armstrong Hockman, general manager of Truss CBD USA, a joint venture between Molson Coors Beverage Company and Canadian cannabis industry leader HEXO Corp.
"With our current success at retail in Colorado, we will look at distribution expansion beyond e-commerce when the time is right," she says. "Truss is committed to delivering high-quality, consistent products in this emerging category. Veryvell delivers on that commitment and has resonated well with the Colorado consumer."
Derived from hemp, Veryvell CBD Sparkling Water has zero calories and sugar. Made with adaptogens, herbal components that are known to adapt to the body's needs, Veryvell CBD Sparkling Water comes in three flavors:
Focus: a combination of grapefruit and tarragon with ginseng and guarana

Mind & Body: a blend of strawberry and hibiscus with ashwagandha and elderberry

Unwind: a fusion of blueberry and lavender with ashwagandha and L-theanine
Truss CBD USA has also added a line of unflavored CBD beverage drops under the Veryvell banner, which can turn any drink into a CBD beverage.
"Consumers are looking for a consistent, customizable, convenient and discrete experience. Veryvell CBD Beverage Drops were developed to deliver on that," Armstrong Hockman says. "Veryvell CBD Beverage Drops give consumers the freedom to choose their own beverage base and make any beverage a CBD beverage"
The beverage drops, also available online, come in three varieties: Focus with guarana, Mind & Body with elderberry, and Unwind with L-theanine.