Holiday parties, office get-togethers and festive gatherings. We know you'll be out and about during the holidays and with Hailo, the free smartphone app, you are always just two taps away from a licensed taxi and a safe ride home.
What is Hailo? Hailo is the evolution of the hail. Now you can Hail from the comfort of your home, office, bar or restaurant, watch your taxi arrive in real time and pay seamlessly with your credit or debit card. With Hailo, you can get to your destination faster, safer and easier than before. Safety is incredibly important to us and that's why we're teaming up with MillerCoors to give away $3 million in cab rides in New York, Boston and Chicago this holiday season.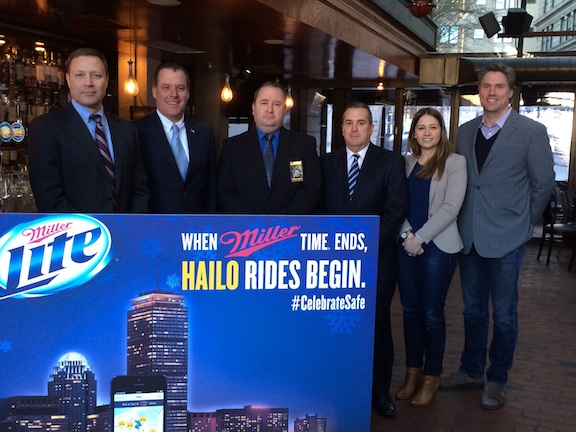 ​
Between Dec. 2 and Jan. 5, participants can obtain a $10 Hailo discount code* by visiting bars
where Miller Lite is served in Boston and Chicago and bars serving Coors Light in New York. To redeem the code, simply download the Hailo app, enter the code and use it to summon a taxi.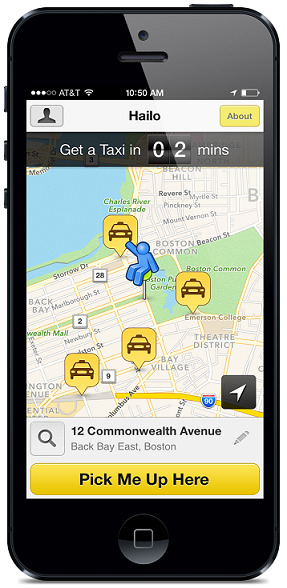 Users who take advantage of the safe ride service can share their plans to #CelebrateSafe during the holidays by posting a photo of themselves and their 21+ crew via Twitter or Facebook. Discount codes must be redeemed by January 5, 2014.
No matter what you're doing this holiday season, you shouldn't have to worry about getting home safely when the night ends. We hope you'll take advantage of Hailo's $10 discount while making your holiday merry and bright. For more information and a list of retailers in each city, visit: https://www.hailocab.com/celebratesafe.
Hailo is available as a free download from the App Store and Google Play. Simply search for "Hailo."
From all of us at Hailo, have a fabulous holiday season, and as always—happy hailing!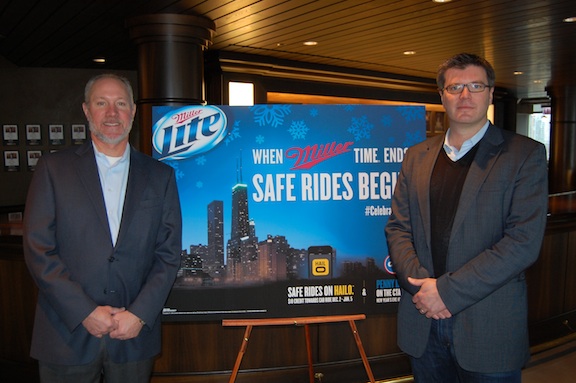 ​
Disclaimer
*For consumers 21+. Credits can only be redeemed for taxis e-hailed via our mobile app.
$10 credit expires January 5, 2014 and can be used toward (1) Hailo ride per customer