Earth Day is a great time to reflect on the importance of water to the brewing process, and our responsibility to make sure we use this resource to ensure sustainability.

Water flows through every step of the brewing process, from the barley field to the bottling line. The availability of clean, fresh water is critical to MillerCoors and to others in our surrounding communities. We continuously seek new ways to use less water.
MillerCoors and water stewardship
To help protect and sustain the supply of our most essential ingredient, we have established a four-part water stewardship strategy:
Water usage: Improve water efficiency in our operations.
Wastewater: Protect water quality with modern treatment technology and strict wastewater management controls.
Watershed assessments: Understand our breweries' and agricultural supply chain's watersheds through risk assessment.
Community investments: Support water stewardship in our communities.
Sustainability in action
We are focused on conserving and improving water resources at every link along our value chain. Here are a few ways MillerCoors is bringing this commitment to water stewardship to life:
MillerCoors is improving short interval controls. Short interval control is a process in which we monitor water use in our breweries at several intervals throughout our processes and can make real-time adjustments.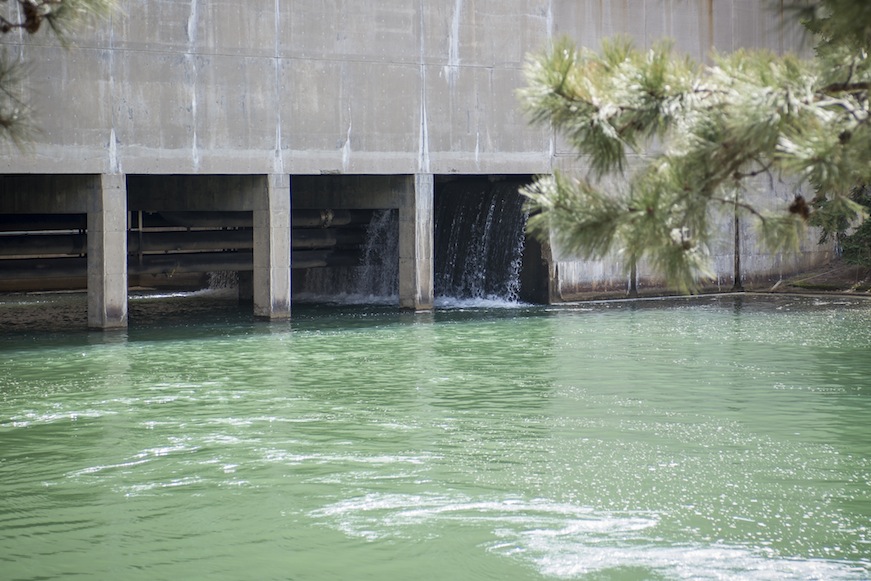 We're also shortening rinse durations and cycles, using waterless lubrication and reclaiming water. All of these practices are saving tens of millions of gallons annually. We track our water use and beer production at each of our breweries, and we use those numbers to calculate an average for the company's overall water-to-beer ratio.
In 2013, we achieved an average water-to-beer ratio of 3.48:1.0 across our eight major breweries, a record year. This is better than industry standards and we achieved our 2015 goal in this area earlier than planned. In fact, in 2013 MillerCoors reduced its water use by 9.1 percent from 2012, surpassing the gains of the previous three years combined.