Throughout September and October, we're tapping the insights of our teammates across the world to weigh in on the theme of this year's Hispanic Heritage Month, #EmbraceEquity. 
This week's topic: What advice or insights can you share with fellow Hispanic or Latino professionals who aspire make a meaningful impact in the beverage industry, given your own experiences and achievements?
 
Natacha Vélez, Director, Supplier Quality Management and Market Quality Excellence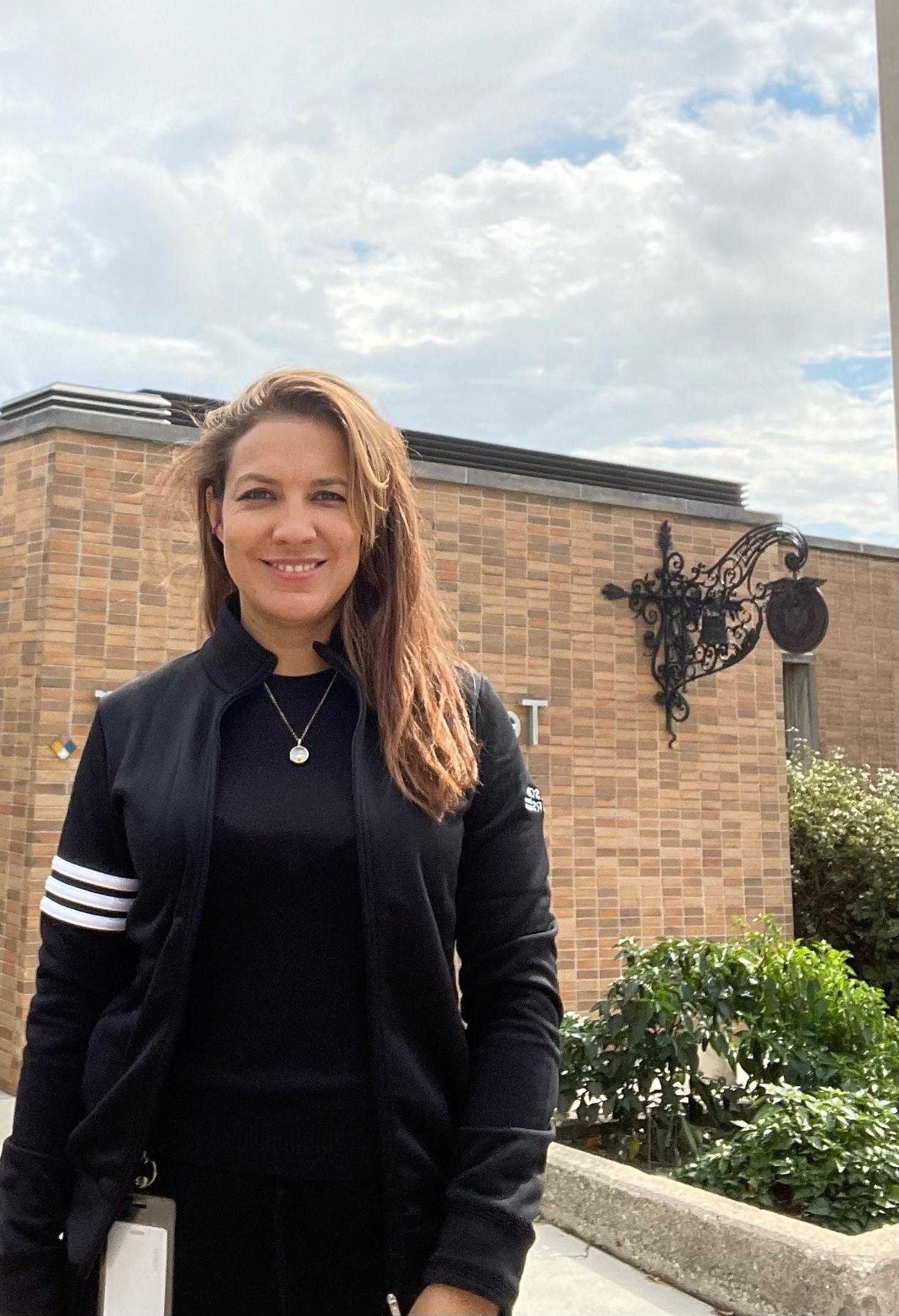 Always be curious, never take things for granted and allow yourself to know the people you work with. When you feel overwhelmed or think people are not seeing your work, always think about your journey, so you will see that "yes, you have made a difference." Be your main cheerleader, never forget your roots, be proud of who you are and never be afraid to show your personality. As you grow in your career, make sure you advocate for others, get all the learnings of your path and make things easier for those behind you. Create your "pack" and support network and learn daily.  
Michael Mateo, Program Manager – Transformations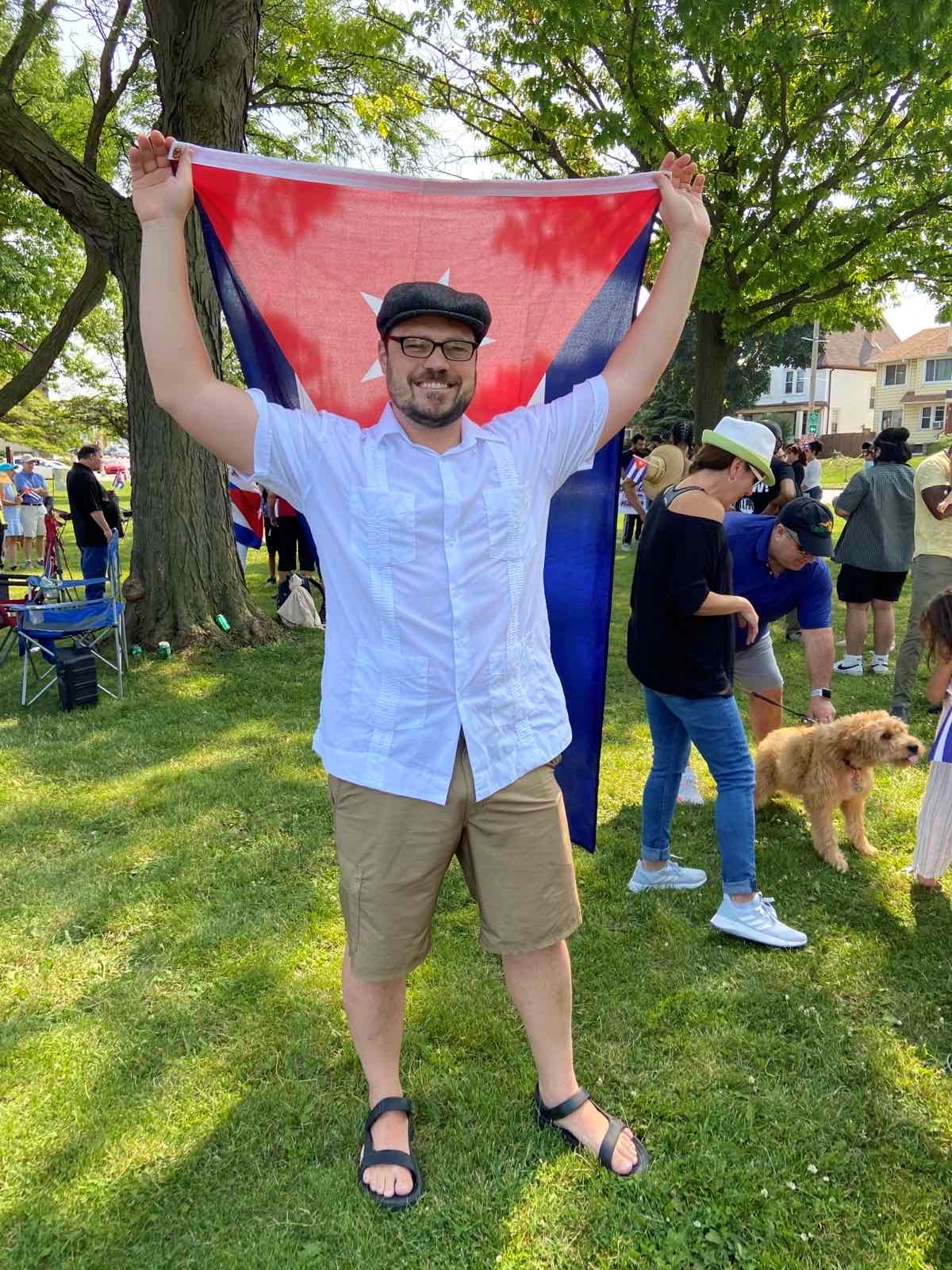 The beverage industry is one of celebrating and bringing people together. One way that Hispanic professionals can build meaningful relationships in the workplace is to lean into our own traditional values to create a "La Familia" culture among our peers, who we work alongside day in and day out.
This authenticity is the foundation for building the trust of those around you. By removing self-conscious barriers, we can open ourselves up to become truly empathetic leaders.
This is easier said than done. A recommendation to keep you on track is to identify meaningful mentors and have regular conversations with them. Be committed to connecting at this personal level and nurture these relationships to maintain that extended "familia" atmosphere. In time, these mentors will not only help you gain the confidence to be your full self at work, but also can become sponsors who will advocate for you when you are not in the room. 
Marisa Belmontes, Learning Architect, People Development – Leadership Team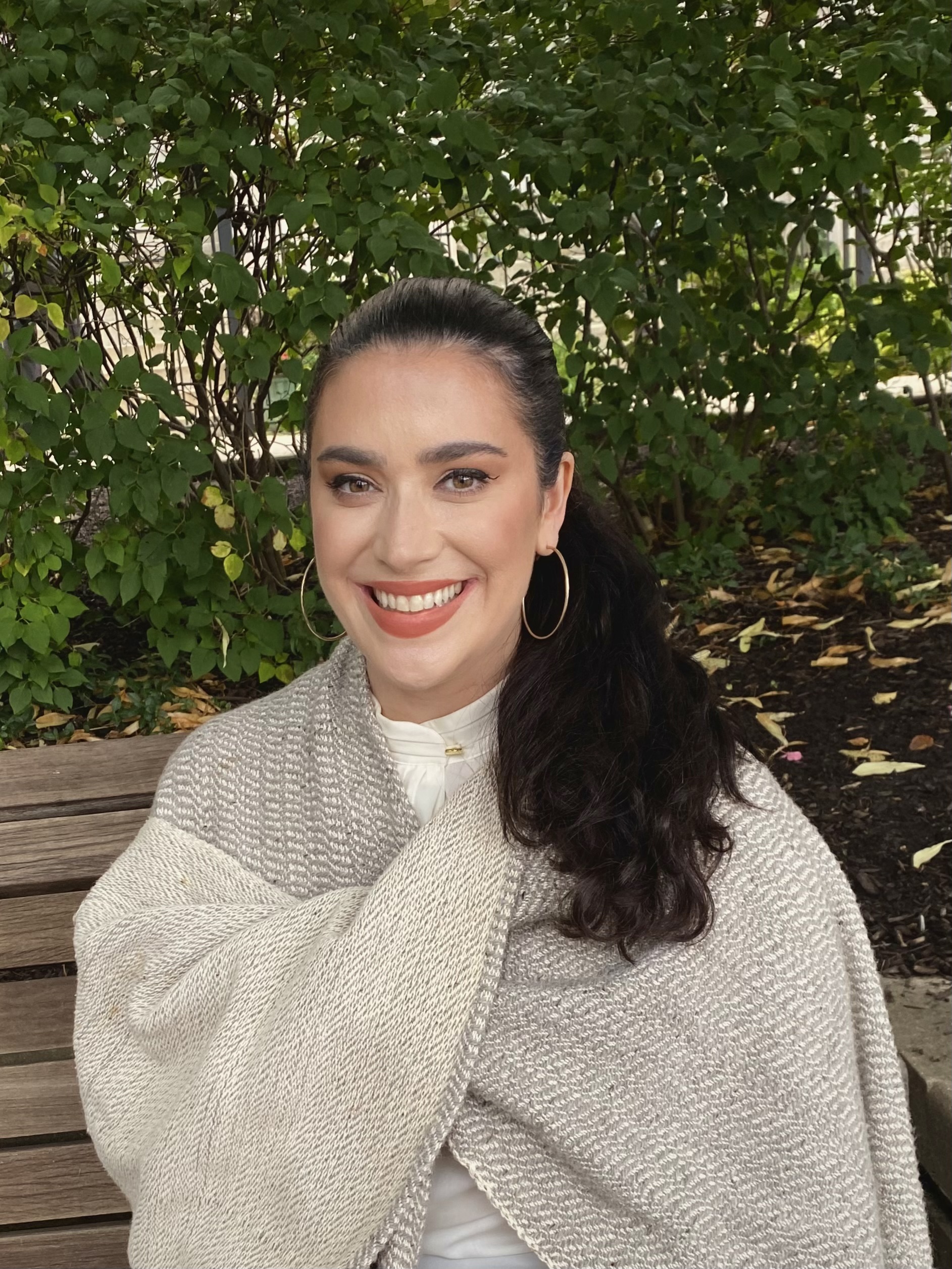 Embracing and owning who you are, understanding your values and what motivates you and building community for support has been key. Growing up, there were almost no Latinos in my town, so I felt removed from others who had shared commonalities with me, and my young self was quite aware that my family was a little different from those of my peers.
Being half Colombian, I also had feelings of not being Latina enough (I believe there's now greater awareness and dialogue within the U.S. Latino community about the "not Latino/a/e/x enough" feeling). These feelings diminished as I learned to understand them and embrace my identity, so my advice is to take time to understand yourself, because we all have unique stories that make us special. Doing this will also help clear the way for you to focus on the work that you want to do, what your passions and values are, and how you can live those out in your work.
I've also learned that finding your community is a powerful catalyst for success. Once I embraced my unique identity, another factor in pursuing meaningful work was finding a community of people with shared values who provided understanding and support. Much of that has been through our MCBC Latino ERG, ¡SALUD!, as well as earlier in my career when I worked directly with the Spanish-speaking Latino community. I encourage other Latino professionals to seek out connection and discover the profound strength that a supportive network can offer. This will provide you with an invaluable combination of challenge, encouragement and unwavering support – all of which are particularly important in times of difficulties and when we're pushing ourselves to learn and achieve new heights.
I've seen that there are countless ways to make a meaningful impact in the beverage industry, and celebrating our own stories and Latinidad can be a source of strength. So, my advice to fellow Latino professionals is to embrace who you are, seek connection and always pursue what's meaningful to you. Together, we can bring diverse perspectives to the table and continue making a significant impact.
Larry Jolón, Sr. People Development Specialist, Supply Chain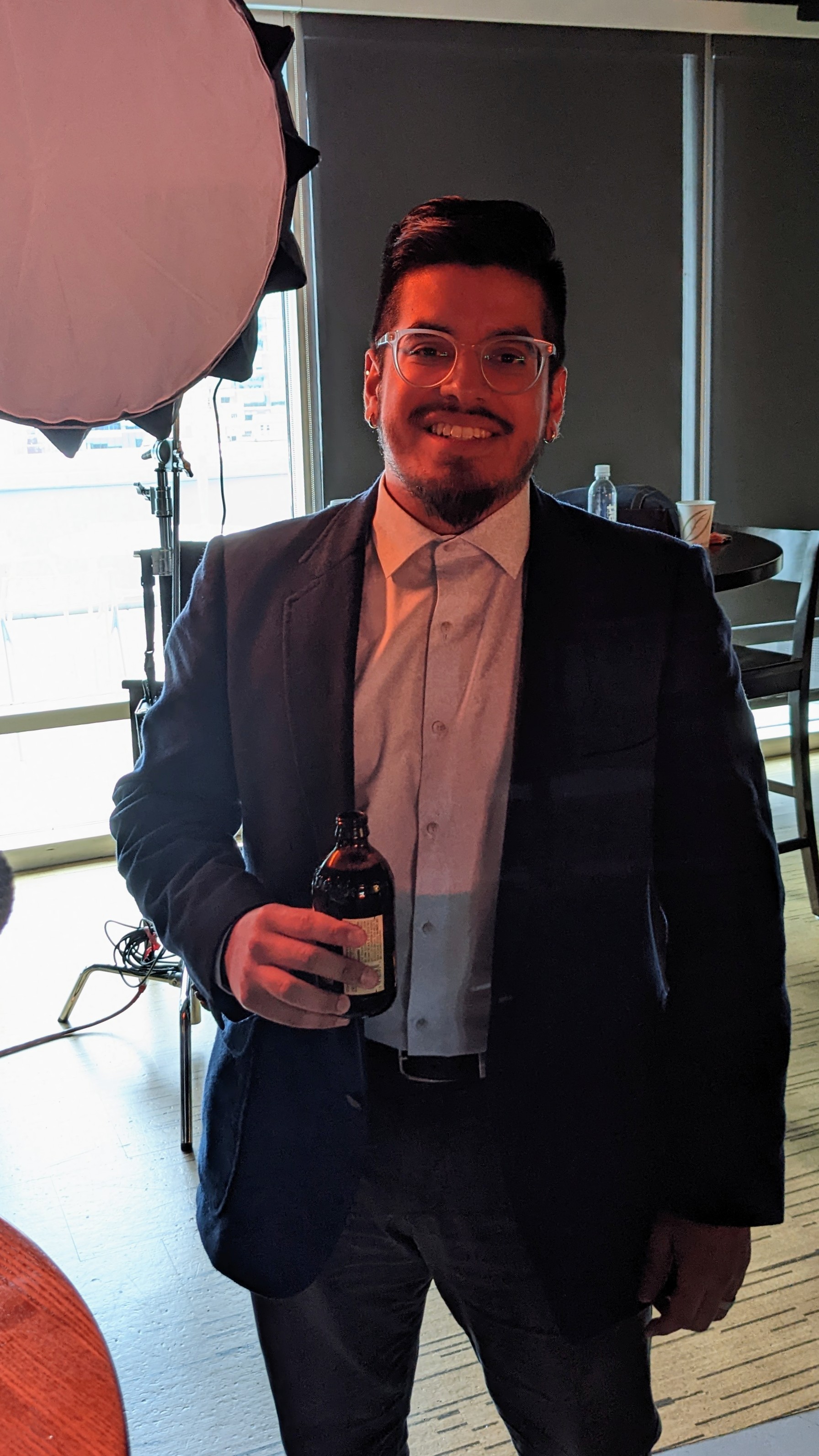 Through reflecting on my career journey and my identities as a first-generation Guatemalteco, early in my career journey I often had to make decisions without my family's advice as I was the first to experience many things. While I felt a daunting responsibility to create my own path and show what was possible for my family. I would not be where I am today without having social support and mentors, so I did not have to carry that weight alone.
Being in manufacturing and CPG is new for me since my career was originally in higher education. In my prior workplace, connecting with other Latino professionals to share stories, create friendships, vent and, ultimately, not feel alone helped me experience success. Upon joining Molson Coors two years ago, I tapped into our ¡SALUD! ERG to meet other people here who could understand my culture and allow me to be my authentic self. It is a relief to connect with other Latinos who understand our generational journey, and that collective journey motivates me to support others who are also carrying this same weight.
If you are a Latino professional at Molson Coors reading this, I hope you know you are not alone and please connect with me and our ERG. Let's excel and make an impact in beverage together.