Throughout March, we're tapping the insights of employees across the world to weigh in on the theme of this year's Women's History Month, #EmbraceEquity.
Renee Dane, brewery controller, Trenton Brewery
For younger women entering into the male-dominated world of manufacturing, bringing your authentic, personal strengths can bring you some level of success. There are different generational paradigms on gender acceptance that can be singularly addressed with consistent, high-quality execution.  Seek out an advocate to promote your contributions and break down barriers. This advocate can also be utilized for developmental opportunities. 
Erin McGraw, director, materials planning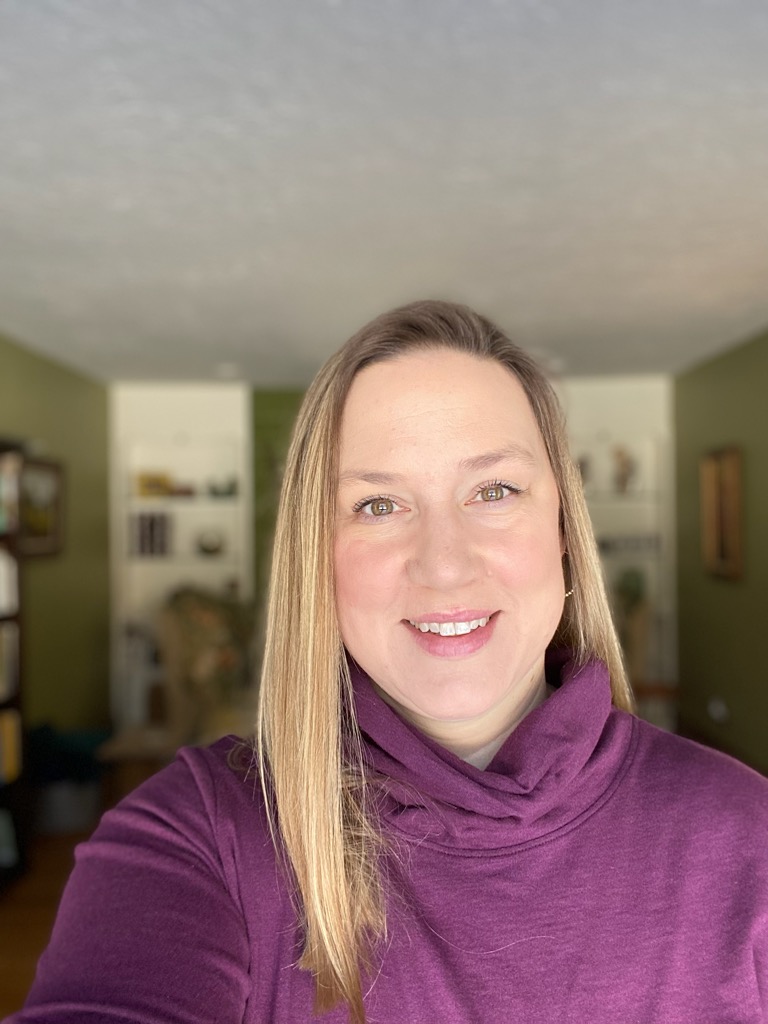 I have overcome gender bias by truly listening to people I have looked up to through my career.  Hearing their stories about being passed over, even though they had more experience and were more qualified, just because they were a woman. 
I entered a male-dominated field in college, and here in the beer industry. I have overcome gender bias by working harder than my peers, knowing 110% of the material; being better than the competition. I've had amazing women in my career that I looked up to and were mentored by.  Representation matters, and I strive to ensure we have representation. I mentor women inside and outside our company to ensure the next generation won't have to pave the path past generations have had to.  We are enough.
Tracey Bien Schenck, senior marketing manager, Coors Banquet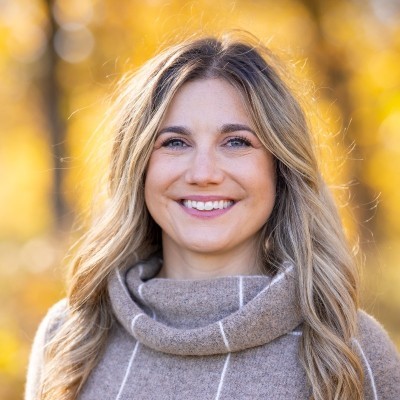 I think it is important to always champion other women and remind them of their awesomeness. Because confidence is one way of showing others what we bring to the table and how we can be the best version of ourselves – not someone else's version of us. I've been in rooms where I am the only woman and it's helpful to take a beat to remember that I deserve to be here, and I have a voice.
Courtney Fogarty, RMBC financial analyst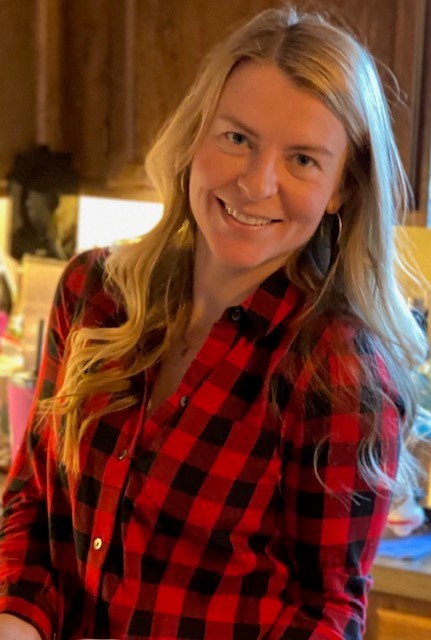 I believe it's important to first acknowledge that the gender bias is there and to be aware of it.  In my experience, gender bias can be subtle a lot of the time, such as a woman being interrupted while speaking in a meeting. We need diverse perspectives in every situation; that's why it's so important for women to feel and know we belong in the room and deserve to be heard.  If I encounter a situation where I feel there is a gender bias, I focus on not taking it personally and instead focus on how I can create empathy, connection and education to overcome the bias that may be there. We're all in this together and we need to be able to speak our truth and celebrate the strengths we have as women.
Desislava Nikolaeva Pencheva, plant manager, Haksovo, Bulgaria, brewery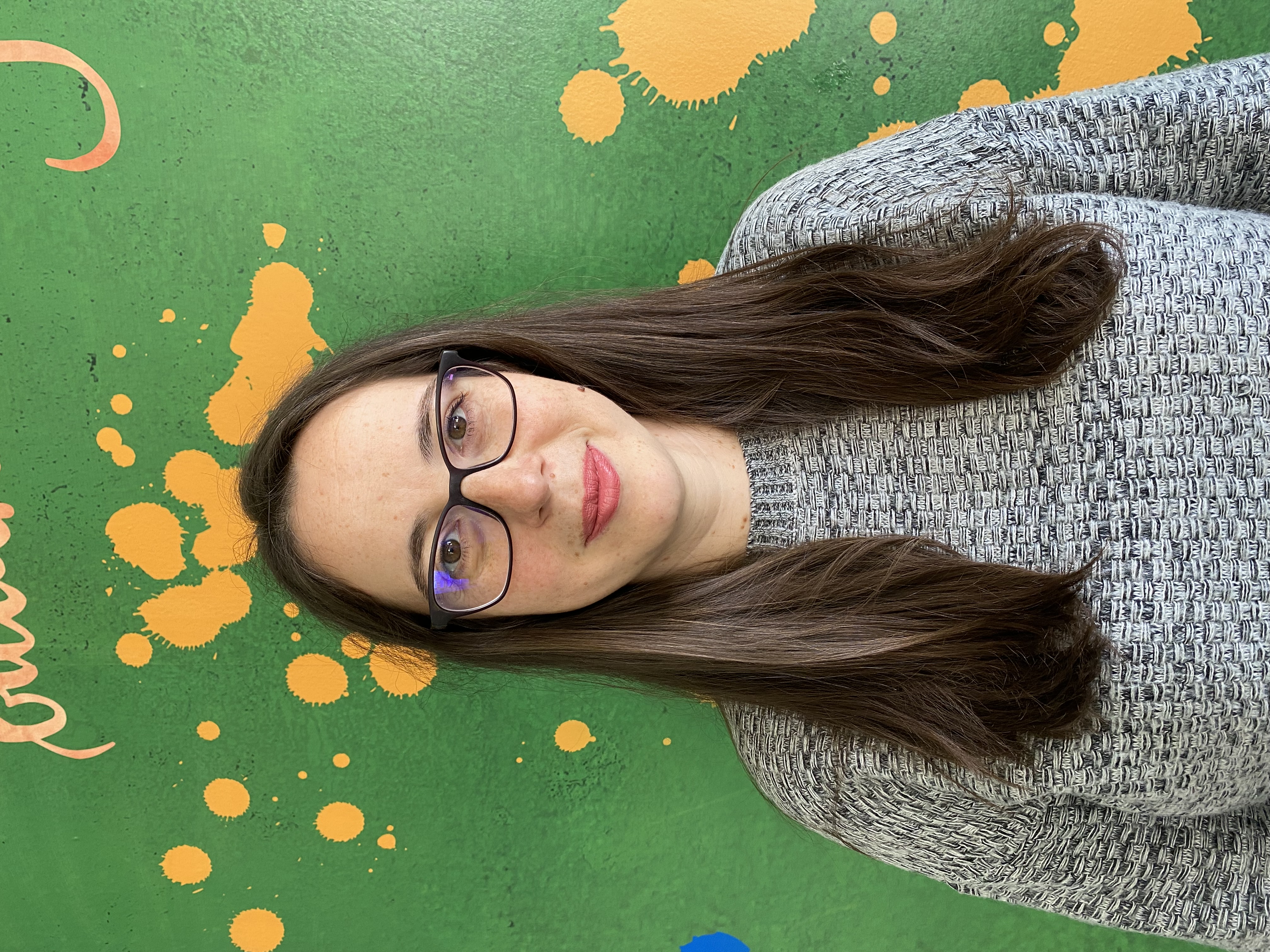 I am proud that I work for a company where people are valued based on the contribution they bring. At the Haskovo Brewery, we appreciate innovative thinking, commitment to standards and reapplication of good ideas and team spirit. In terms of this, our values and delivering results are the guiding principles in everyday interactions.  On one hand, we have quite a healthy gender representation in the brewery middle and top leadership team, which ensures that we are able to utilize a very diverse source of experiences, skills, knowledge and points of view. On the other hand, we have great examples for all levels in the organization and a proof that acting according to our principles goes a long way.