As one of the few women in her field when she started in the beer business in 2007, Donna Barbier learned how to turn her presence into an advantage, winning the respect of her peers: "You have to get in the trenches," she says.
She's now spent decades in the trenches, winning over colleagues – and just plain winning. As a national chain executive, her expertise in retail chains and distribution – learned through stints with Coca-Cola, Winn-Dixie and finally Molson Coors – has earned her a flurry of recognition.
In September, Barbier was honored as a Molson Coors Sales Icon, and this month the National Association of Convenience Stores recognized her as a Mentor in its Top Women in Convenience Awards. Now Donna is looking forward to her retirement in January.
Looking back at her career, Barbier says one thing is clear: "It's been a great career and a great experience. It's been a lot more fun to sell beer than Coca-Cola."
Barbier lives in Gonzalez, La., with her husband of 39 years, Darren.
This conversation has been edited for length and clarity.
How did you transition from selling soft drinks to beer?
I definitely think the knowledge and understanding of distributors and how they work helped – you work for Coca-Cola, you work with the distributors and the bottler. Understanding how the distributors work gave me an advantage to jumping right in and selling beer.
My experience working in retail also helped me understand, now that I'm on the chain side, that piece of the business, as well. What they go through, whether it's a buyer or store manager, what angles I can take to sell to them and understand what they go through on a day-to-day basis.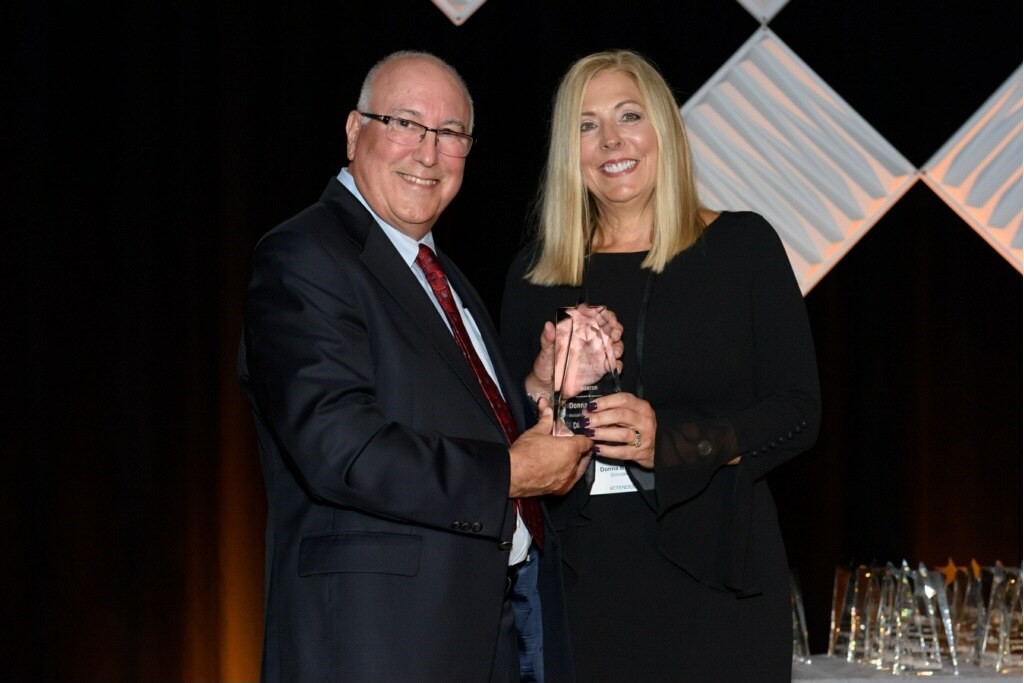 What were the biggest challenges you faced in your career?
When I was first employed with Miller, I was one of few females in our management unit.
I was OK with that. Getting (respect) was absolutely one of the first things I needed to get in a male-dominated group of people when I first started. Then, when I earned their respect, it was so much easier for all of us to work together.
When I worked with distributors, it was even tougher. You have to earn their respect, as well. You have to get into the trenches with them and show them I can be a female in what was a male-dominated field, and I can add more value. I earned their respect and trust. Once I did that, it was phenomenal.
What are you most proud of?
Being recognized as top in my peer group is extremely rewarding and probably the best thing that has happened to me in the last two to three years.
The acknowledgment that the company gives us when we do a job well-done – that makes me really proud of what I've been able to accomplish.
What advice do you have for women in the business who want to succeed as you have?
First of all, I'd say be true to yourself. Just because you are a female in sales or in another male-dominated industry doesn't mean you have to put on an image of being someone else.
Then, have respect for what males bring to the table, as well as what you bring to the table. You need to bring respect and understand all aspects of the business. You collaborate together, and you win that way.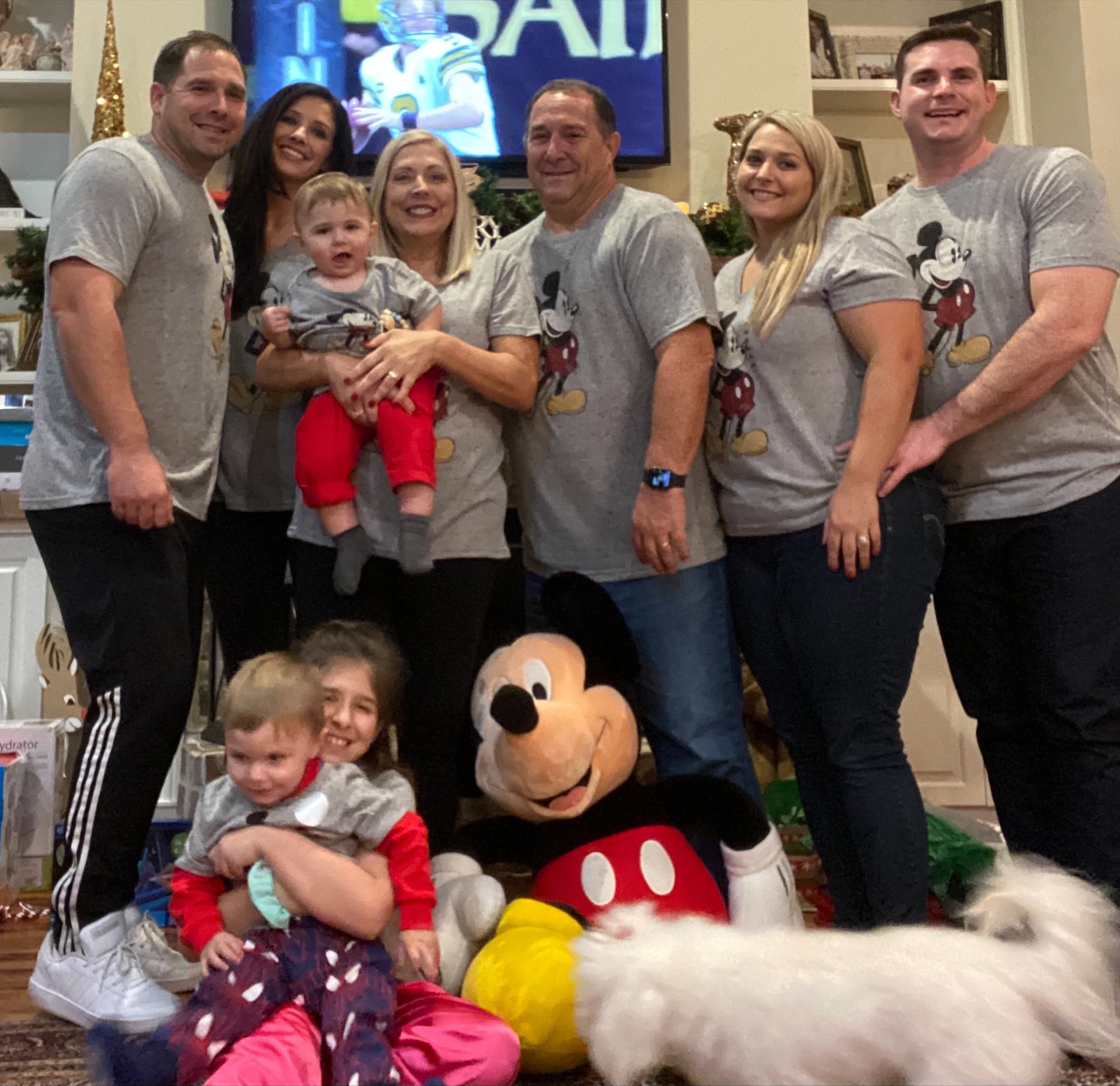 What do you look forward to in retirement?
I'm looking forward to just relaxing for the first year or two.
My mother turned 85 this fall, and I want to spend some time with her… and more time with my grandchildren (Barbier's daughter Brittany, a special-needs teacher pursuing a master's degree in educational leadership, has two children under the age of 3.)
With my son being a coach (Bobby coaches baseball at Northwestern State University), we're definitely going to watch his games. We always traveled with him, but only to games we could when we were working. So we'll do more of that along with spending more time with our granddaughter.
My husband and I, we plan on traveling a little bit. We are Saints fans, so we hope to travel to some of the away games. We also like to play poker, believe it or not. We do see ourselves playing poker when we both retire.
It's been a great career and a great experience. It's been a lot more fun to sell beer than Coca-Cola.