Not all ponies are one trick.
A smaller-size beer — also known as a "pony" — has a heckuva lot of uses.
Many of our beers have come in a pony size over the years, and Miller High Life has offered the smaller bottles on and off since the 1950s.
Back then the ponies looked like miniature versions of High Life's signature Champagne-bottle shape. (Side note: Another name for a pony is a "split," a term also associated with a single serving of Champagne.)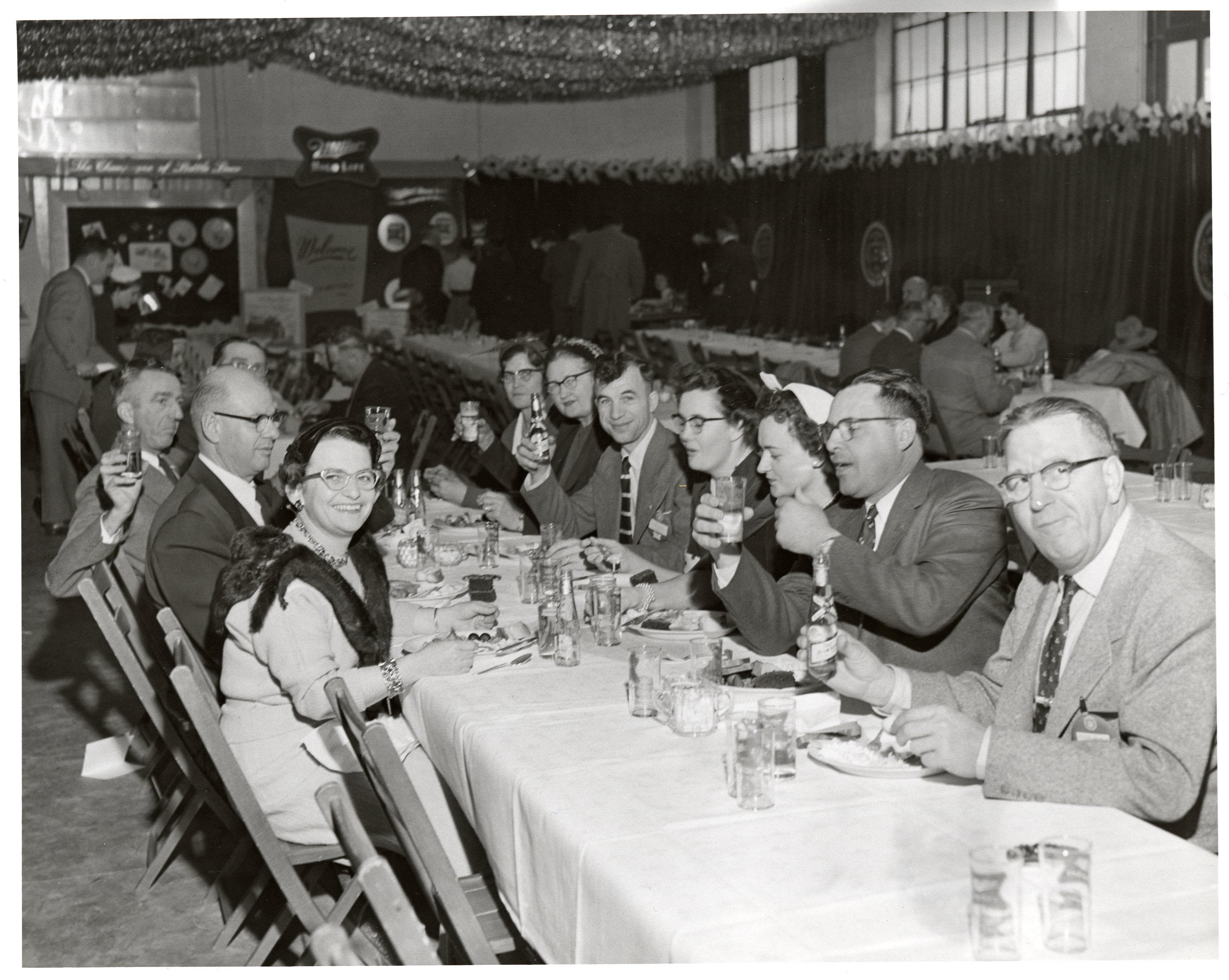 When Miller Lite launched nationwide in 1975, it came in a pony as well as a steinie.
Today we make Miller Lite, Miller High Life, Miller Genuine Draft and Coors Light in 7-ounce pony bottles.
As for the nickname, "pony beer" dates back to the late 19th century. (The term "pony keg" kicked in around the same time.)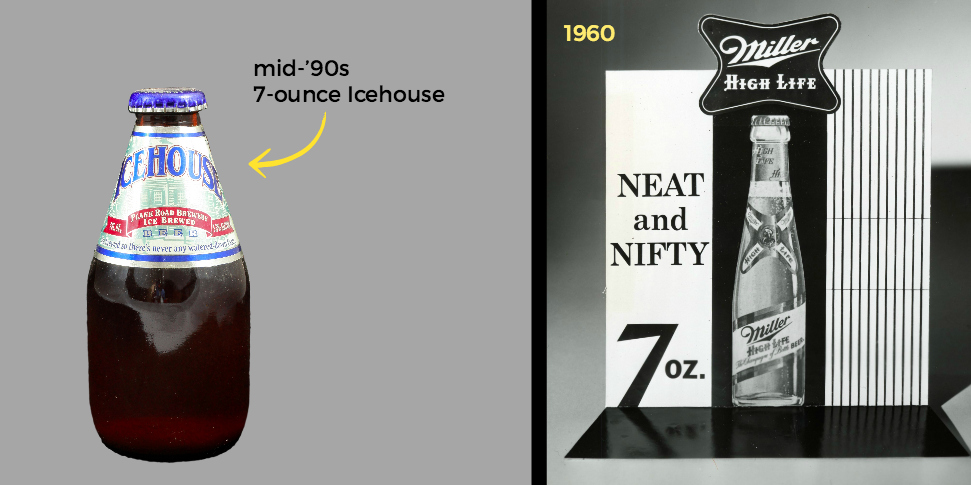 A pony may be small, but it's quite a workhorse. (Sorry.) But for real here are four great times for 7 ounces of awesome:
1. Stay cold, pony beer
Some say pony bottles are built for summer. They're less likely to get warm, being just 7 ounces and all. The smaller size is also attractive to friends who typically don't drink beer. (Helps that they're cute too.)
2. Beermosa BFF
How to whip up two brunch cocktails in two secs: Divide a pony beer between two Champagne flutes, top with OJ. Cheers.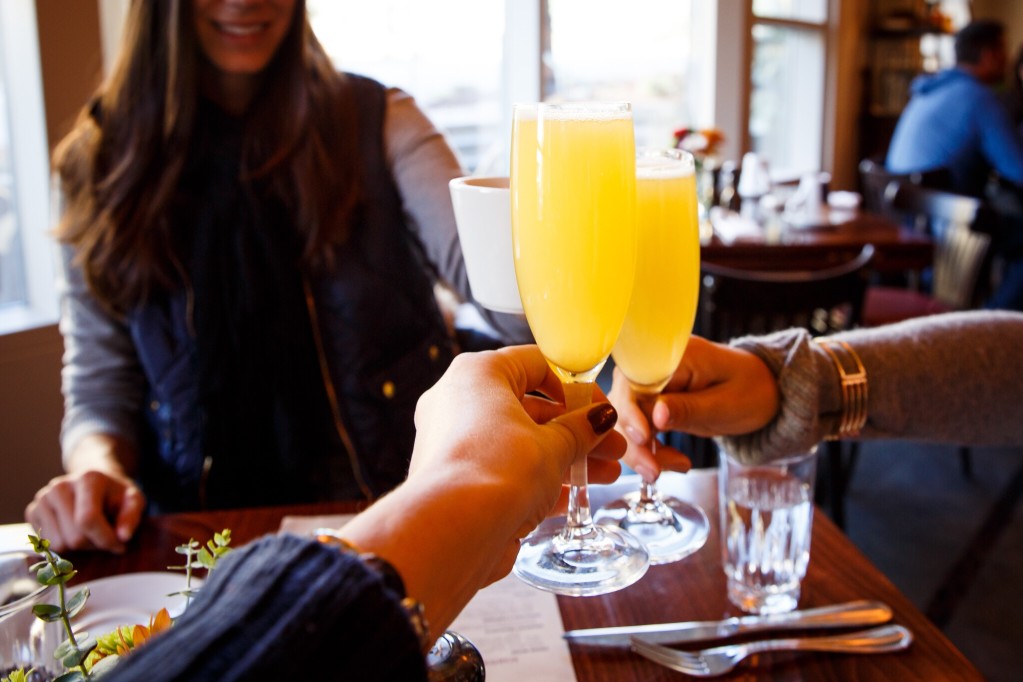 3. 'Fun size'
That's the nice way to say "calorie control." Ponies of Miller Lite and Coors Light are 56 and 60 calories, respectively. High Life and Genuine Draft ponies are 83 calories each. (Find nutrition info for all our beers here.)
4. A great first date
A pony is your go-to on a first date. If it's not going well, 7 ounces and you're outta there. Or if it's getting interesting, you can responsibly stay for a second.