Milwaukee's Best was local beer before local was a thing.
Like, way before.
It's more than 120 years old — first brewed in 1895. And it wasn't available far beyond its namesake hometown for another half-century or so.
Here are five more things you probably didn't know about Milwaukee's Best.
1. It's won a lot of awards
Milwaukee's Best earned four medals at the Great American Beer Festival, including a gold in the American-Style Cream Ale or Lager category in 2009; two silvers, one for American-Style Lager in 2004 and another for American Lager/Ale or Cream Ale in '03; and a bronze for American-Style Lager in 2005.
Milwaukee's Best Light and Milwaukee's Best Ice took home a silver and bronze, respectively, at GABF, for American-Style Light Lager in 2006 and American-Style Specialty Lager in 2003.
Best Ice also won a bronze medal in the American-Style Specialty Lager category at the 2006 World Beer Cup.
Not too shabby, eh?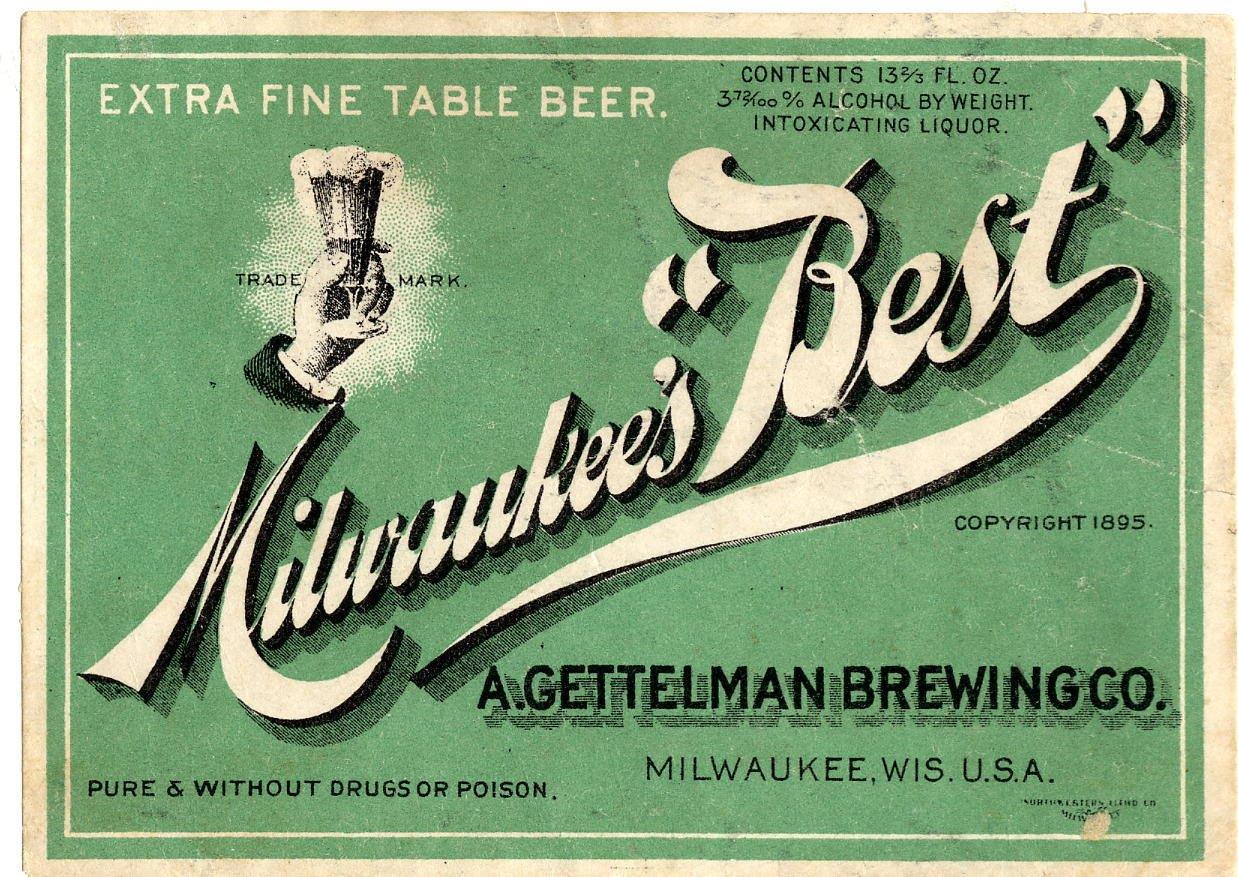 2. It was local for a long, long time
Word was that the city of Milwaukee had the best water for brewing and plenty of ice for refrigeration.
So in the 1850s, New York brewmaster George Schweickhart snapped up a site near Milwaukee's Menomonee River and established what would become the A. Gettelman Brewing Co.
(Another brewer drawn to the high-quality water: Frederick Miller of Riedlingen, Germany, who set up Miller Brewing in Milwaukee in 1855.)   
In the decades that followed, Gettelman produced beers such as Rathskeller Brew, Five O'Clock Club Beer, Stein Brew and $1,000 Natural Process — a beer whose 1891 advertising offered $1,000 to anyone able to prove that it was brewed with anything but pure malt, hops and water. (No winners, the story goes.)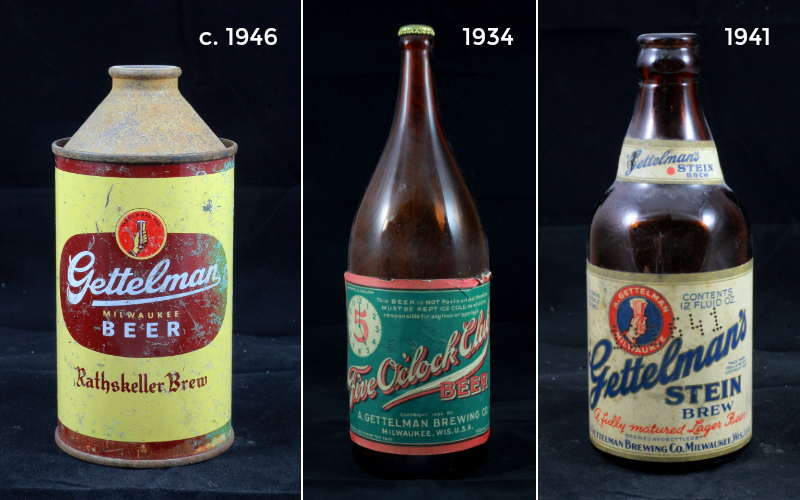 And in 1895, Gettelman introduced Milwaukee's Best.
The company didn't attempt national sales, sticking close to home until Gettelman was bought by neighbor Miller Brewing in 1961. The deal helped expand the reach of Milwaukee's Best and other Gettelman beers.
(Part of the original Gettelman brewery still stands on the west side of MillerCoors' Milwaukee Brewery.)
3. Milwaukee's Best went away for a bit
Miller brewed Milwaukee's Best until 1976, when a then-new beer called Miller Lite went nationwide and needed more production.
But in April 1984 Best was back — complete with a new tagline: "Old time quality, old time price." Milwaukee's Best Light was introduced a few years later, followed by Milwaukee's Best Ice in 1994.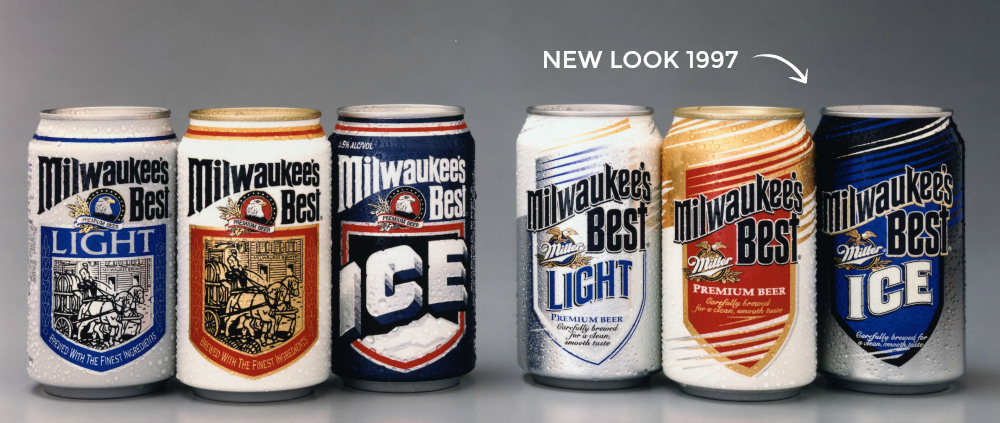 4. Today it has a new look
In fall 2016, we rolled out new packaging for all the Milwaukee's Best beers. The new look is bold and contemporary, with a shield logo and beer stein icon that are a toast to packaging of the past.
5. And a name change
One member of the 100% American-brewed Milwaukee's Best family has a new name — Milwaukee's Best Premium is now Milwaukee's Best Lager. Another tweak: The ABV on Milwaukee's Best Lager is now 4.8% and Best Ice is 6.9%.