It's not easy to rebuild a whole brewery. The Miller Brewing Company (now MillerCoors) learned that lesson long ago.
In 1966, Miller bought a brewery in Fort Worth, Tex., from Carling Brewing Company, part of Miller's plan to grow as a national brewer by expanding out of Milwaukee. The brewery had the capacity to produce 300,000 barrels a year of beer. Miller had big plans, to expand it to 800,000 barrels a year in order to better serve Texas and neighboring states. Today, the MillerCoors Fort Worth brewery can produce nine million barrels of beer every year. That's a lot of beer!
To bring the plant up to its specifications, Miller spent 2-1/2 years in a thorough reconstruction and expansion. A new, five-story brewhouse was built, along with new fermentation cellars and aging vats. Used items, such as stainless steel tanks, pumps, centrifuges and filters worth about a million dollars, were donated to the J.K. and Susie L. Wadley Research Institute and Blood Bank in Dallas.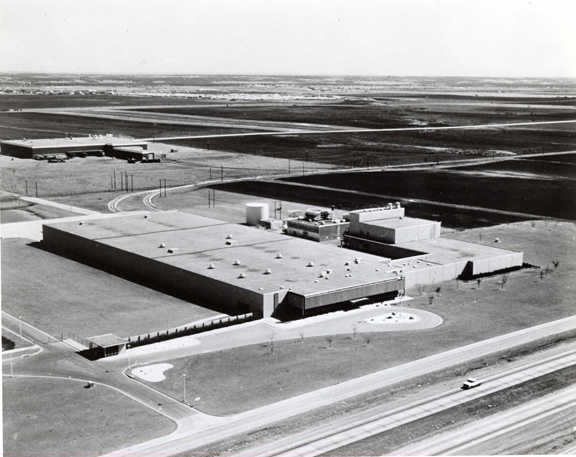 The brewery has been producing Miller beers since June 1969. Once it was operational, Miller began to produce its main brand at the time, Miller High Life. It's still brewed there today. Soon, the Fort Worth Brewery began to produce other Miller beers. A big moment occurred in 1973 when it began brewing Lite Beer from Miller, which became today's Miller Lite. This beer was tested in four cities; it quickly became a huge success and initiated the light beer revolution that changed American beer.
Another big event in the growth of the MillerCoors Fort Worth Brewery occurred in June 1990. Miller Genuine Draft was expanding in sales after being introduced nationally four years earlier. The production process for this packaged draft beer was different from Miller's other brands at the time—to keep its draft flavor, it was cold-filtered through a ceramic filter, not pasteurized. In addition to the new equipment for brewing and packaging Genuine Draft, each employee involved in packaging the beer received an additional 200 hours of training.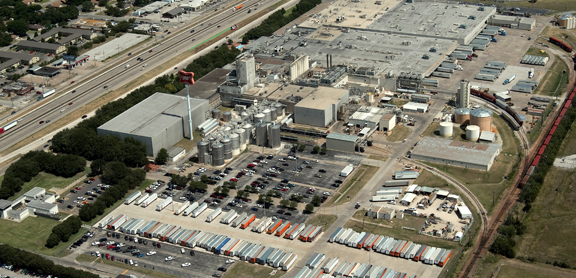 While brewing beer is still an art, modern technology and dedicated employees can produce a consistent product—batch after batch.