Molson Coors, the parent company of MillerCoors, last Friday acquired U.K.-based Aspall Cyder Ltd., a 290-year-old maker of premium ciders and vinegars based in Aspall, Suffolk, a tiny village northeast of London.
With the acquisition, Molson Coors is building upon a portfolio of U.K. hard cider brands that includes Carling Cider, Sharp's Orchard Craft Cider and Rekorderlig. Via MillerCoors, Molson Coors also owns the U.S. hard cider brands Smith & Forge and Crispin.
Terms were not disclosed.
Founded in 1728 by Clement Chevallier and run by the eighth generation of his family, Aspall produces about 302,000 hectoliters (roughly 257,000 barrels) of ciders, apple juice and vinegars each year. About 167,000 hectoliters (roughly 142,000 barrels) is hard cider.
Aspall's hard ciders include the award-winning Premium Cru Cyder, Aspall Cyder, Clement's Four, Cyderkyn and Imperial Vintage. Aspall Draft and Premier account for nearly 65 percent of total volumes. The cidery also produces and markets a line of organic hard ciders as well as a premium line of vinegars, which Molson Coors plans to continue producing.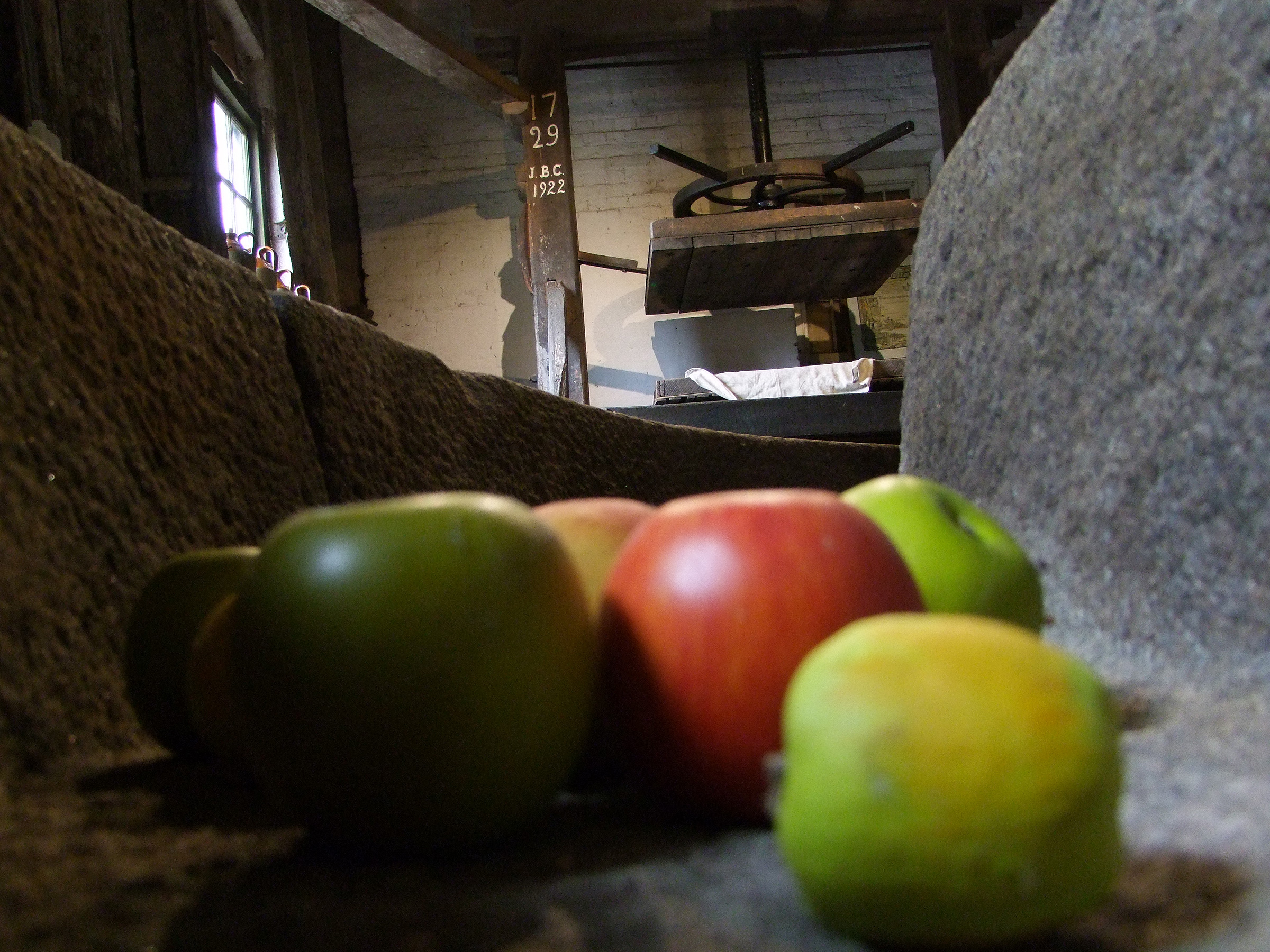 "We're looking forward to helping Aspall become the number one premium cider in the U.K. and building on the huge potential of the Aspall vinegars, as part of an ongoing strategy to premiumize our portfolio," says Phil Whitehead, managing director of the Molson Coors U.K. & Ireland division, which employs more than 2,000 across five breweries in the British Isles.
Aspall has grown revenue by about 85 percent to $46 million over the last five years, and volumes were up about 10 percent in 2016. In the overall U.K. market for cider, sales rose 5.5 percent in 2017, according to Nielsen data cited by the company.
Molson Coors sees a significant opportunity to continue growth in Britain, its major focus, noting that Nielsen projects the U.K. cider market to continue to expand at least through 2020. There are no immediate plans to build on its limited presence in the U.S., but the company sees potential additional upside in key markets overseas longer term.
"This is an important milestone in Aspall's long history and a proud day for everyone involved with the company," says Barry Chevallier Guild, Aspall's Chairman. He and Henry Chevallier Guild will remain in the business as board advisers. "Molson Coors is known for respecting the provenance of local brands it has acquired in the past, and has the scale and expertise to accelerate our growth in the premium cider category in the U.K. and beyond."
Molson Coors appointed Dale Scott as the cidery's new general manager.
Molson Coors plans to maintain and invest in Aspall's existing facility, where it will continue to press, ferment, keg and bottle its products. The transaction does not include orchards, which will remain with the family.