A brewmaster is a scientist, an artist, a tastemaker … and a really good listener.
Because to be awesome at your job, you have to have an open mind.
"When I joined the company, I thought I knew a lot about hop chemistry, but the wonderful hop chemists here told me I had a lot to learn!" says MillerCoors head brewmaster Dr. David Ryder.
Twenty-three years later, Dr. Ryder knows a thing or two about hops … and barley and yeast. (Especially yeast. He's written many papers on it, including his dissertation from the University of Brussels on yeast glycolysis and gluconeogenesis — "or how to understand whether a yeast is happy or sad," he says.)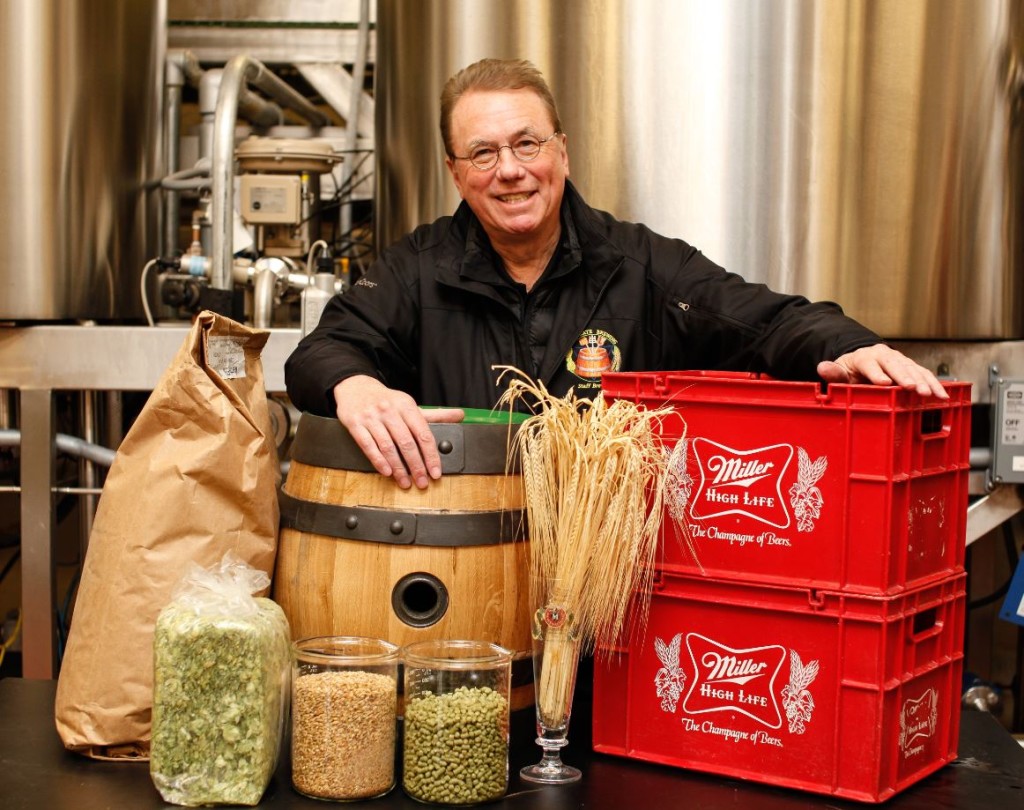 Dr. Ryder is responsible for brewing operations at MillerCoors — including at our 8 large breweries. He's got a hand in sales, marketing, QA, R&D, education and training, and much more.
And he'll be first to tell you he doesn't know it all.  
"Brewing is a very motivating industry because you never stop learning," he says. "You're always learning every single day, so you can spread that knowledge to other people so that they benefit too."
Over the years, scores of brewers have benefited from Dr. Ryder's knowledge — which he promises to continue to share after he retires at the end of 2015.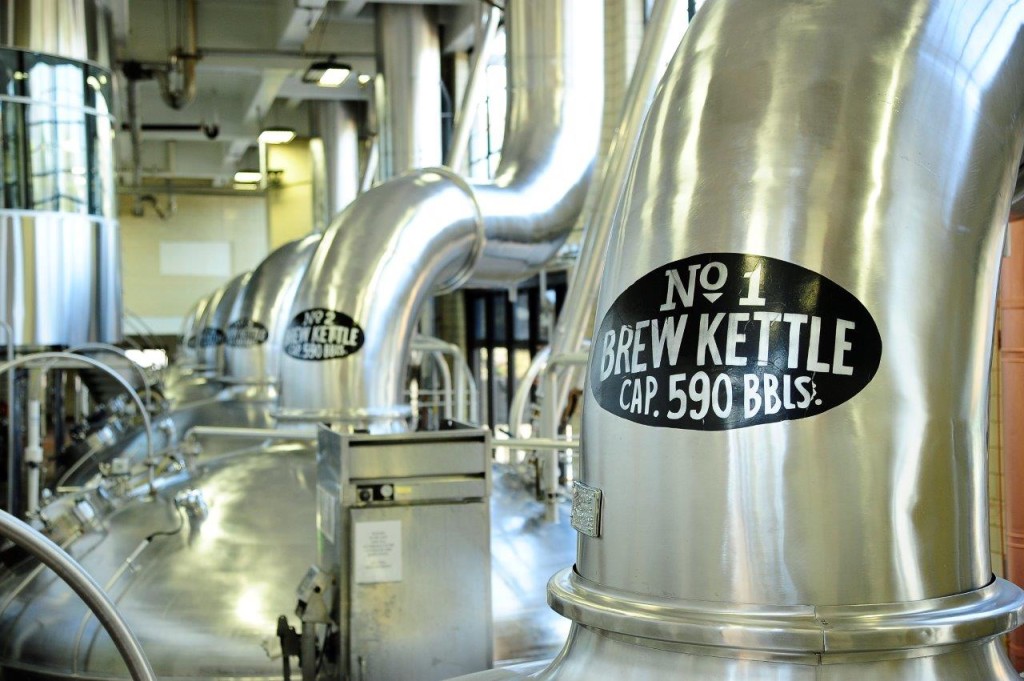 But before he goes, we talked with him about some of the qualities you need to be a first-rate brewer (in addition to brewing the best beer, of course).
Here are a few skills to think about as you plan your dream job:
1. Adaptability
A good brewmaster needs to know many styles of beer.
Dr. Ryder estimates he's helped create dozens of beers at MillerCoors. (More on that below.)
"It's one thing to be in charge of people who can brew different styles of beer — it's an entirely different thing to have brewed them yourself," Dr. Ryder says.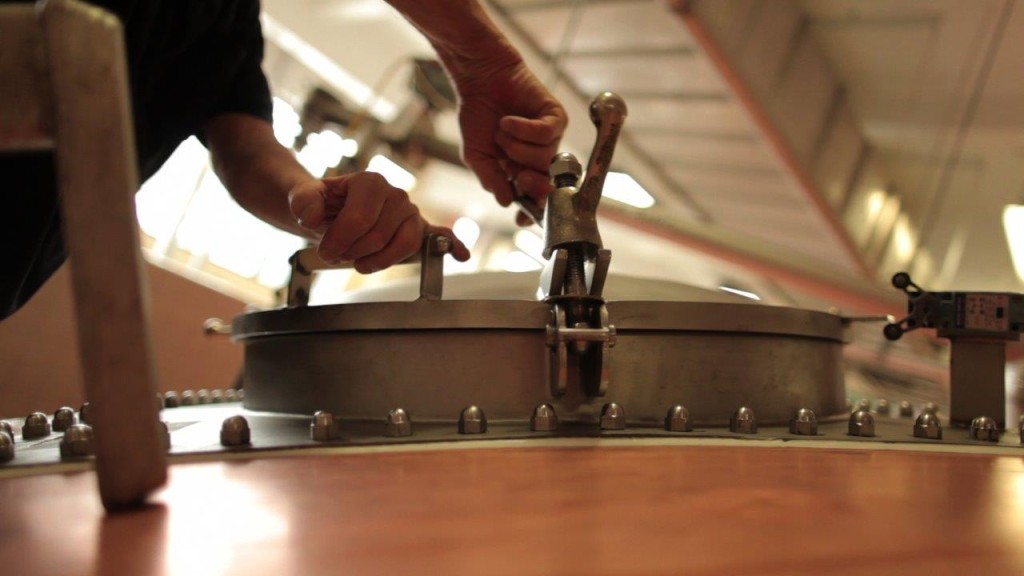 Work in breweries of different sizes in as many places as possible. Travel as much as you can.
Dr. Ryder worked all over the world — England, South Africa, Zimbabwe, Belgium, France, Nigeria, Kenya, China, Japan, Finland, Chicago — before landing in Milwaukee with Miller Brewing Co. (now MillerCoors) in 1992.
2. The ability to motivate others
Having a mentor can be everything.
Dr. Ryder says he's been lucky to have several incredible mentors along the way, including the chief brewer at a premier brewery in South Africa.
"When you've got someone who has an interest in you, it galvanizes you to be able to learn more," he says.
So be that mentor too.   
3. Strategic thinking
Beer is a complex, regulated industry spanning agriculture, production and distribution.
A brewmaster needs a deep understanding of the beer business and where it's headed. Because you're in charge of what to create next.
Dr. Ryder has worked on innovations as diverse as the Citra® brand hop, the world's first colorless beer (Miller Clear Beer) and the first American-brewed ice beer (aka Icehouse). He's also been part of pioneering work in consumer science.
You've got to listen deeply to customers and colleagues (again with the listening) to understand what they want … and then deliver on those ideas "batch by batch, brewery by brewery, brand by brand," he says.
"A brewmaster has to uphold the brand truth and brew to integrity — no compromises."
If an idea can't be used immediately, understand it, research it and file it away in what Dr. Ryder calls your "toolbox of possibilities." Keep adding tools to the toolbox so you'll be equipped to design new brands and brew the beers of the future.
4. Persistence
One time when Dr. Ryder was working on his Ph.D. in Belgium, a prominent and particularly difficult biochemistry professor really put the screws to him.
The professor challenged Dr. Ryder's abilities on more than one occasion — which just motivated him to work harder.
"Being told that I can't do something has been the best piece of advice that I have ever received," Dr. Ryder says.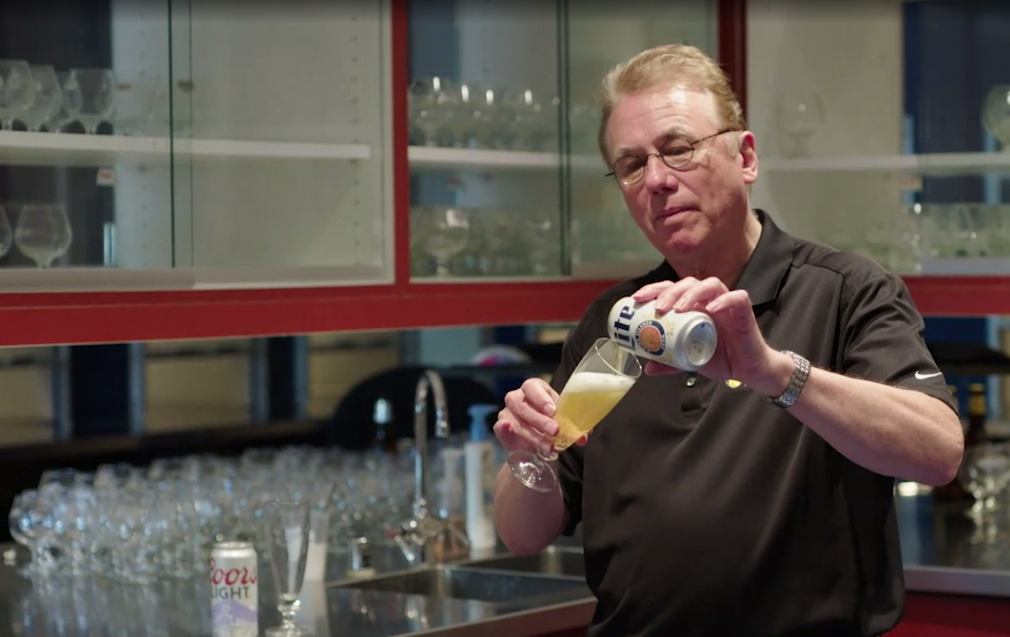 In the end, the professor became a tremendous mentor and friend to Dr. Ryder. They even published research together ("Immobilized Cell Technology in Beer Production," don't you know).
But it was that push — and pushback — that helped Dr. Ryder become one of the best brewmasters in the world.
"I believe that anybody can do anything," he says. "It's really a question of having the focus and the determination to be able to do it."