Let's raise a glass to malted milk, soda, "near beer" and savvy investing.
We wouldn't be here without them.
Because for 13 years beginning in 1920, the U.S. government banned the manufacture and sale of alcohol.
At the time, Miller and Coors were already well-established breweries — Miller was founded in 1855, Coors in 1873.
So how did Miller and Coors survive Prohibition while hundreds of other breweries didn't?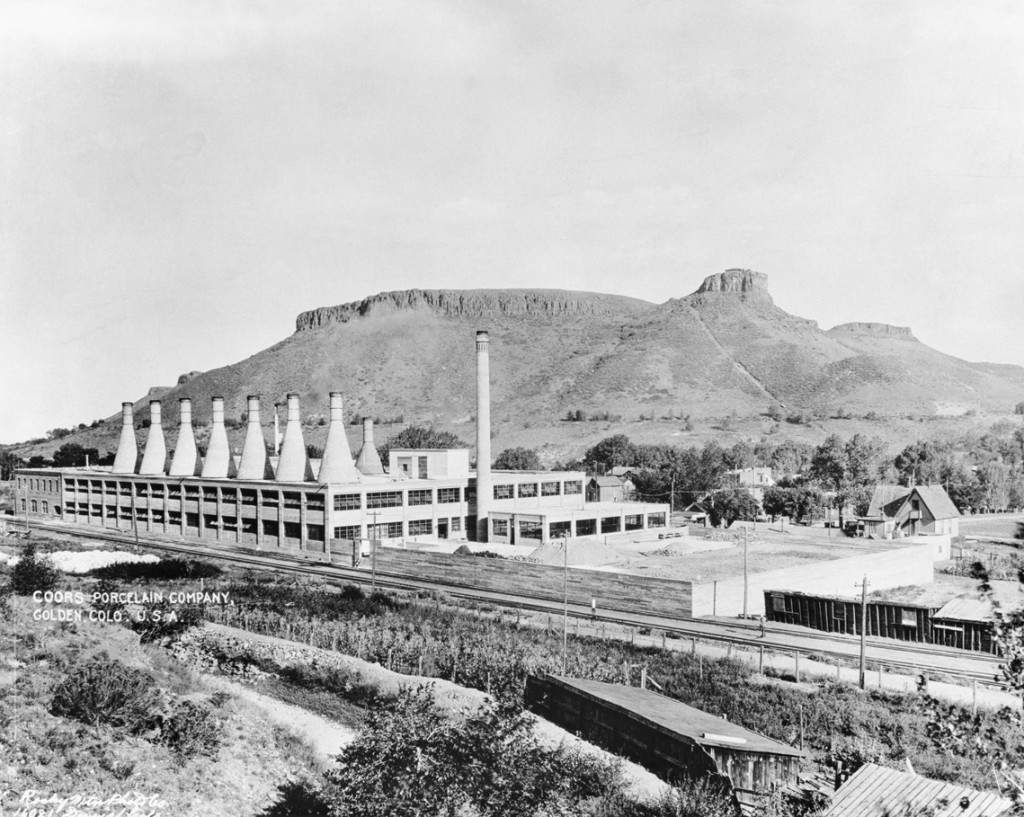 A different direction
The Coors family turned in part to ceramics. Yes, ceramics.
In 1913, Coors Brewing founder Adolph Coors took ownership of the Herold China and Pottery Co. — renamed Coors Porcelain Co. in 1920.
The company tapped into clay deposits around Golden, Colorado, to make tea sets, creamers, sugar bowls, cookware and even spark plugs. Soon after, it was making porcelain and ceramics for laboratories.
This venture helped sustain the brewery through nearly two dry decades — Prohibition came to Colorado four years earlier than the rest of the nation.
Today the porcelain business is CoorsTek, the largest technical ceramics manufacturer in the world, with more than 40 facilities in the Americas, Europe and Asia.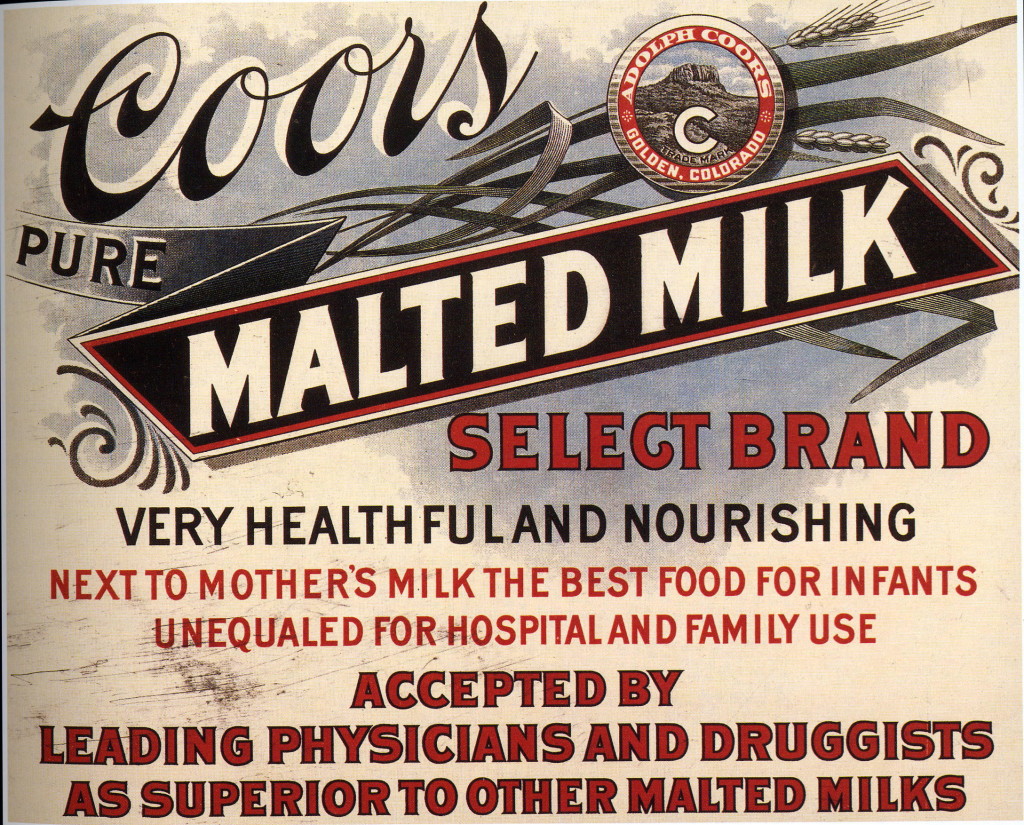 Meanwhile in Milwaukee
When Wisconsin went dry, the Miller family intended to keep brewing products that were legal. Those included malt syrups, malted milk, soda and near beer — malt beverages with low enough ABV to be considered nonalcoholic.
What's now Miller Brewing even changed its name to reflect the times, becoming Miller Products Co. and Miller High Life Co. during Prohibition.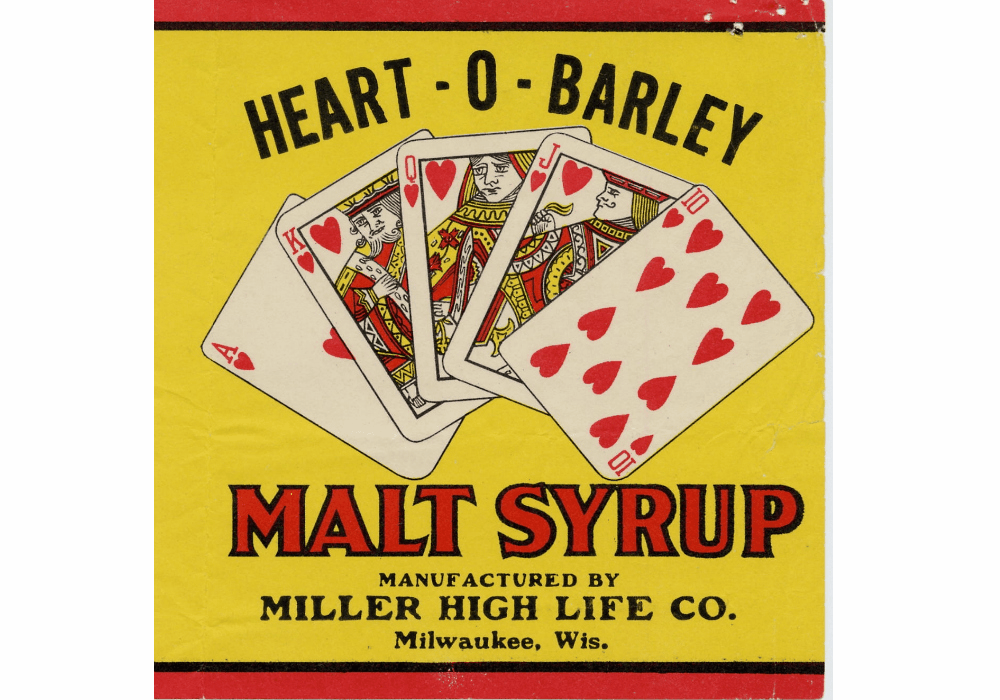 Despite the company's best efforts, there weren't any successful markets for these products. Things got so bad that Miller Brewing was put up for sale in 1925 (no one bought it, thankfully).
Ultimately, the family's investments in government securities and international bonds, property management, mortgage loans, and real estate kept the brewery afloat during Prohibition.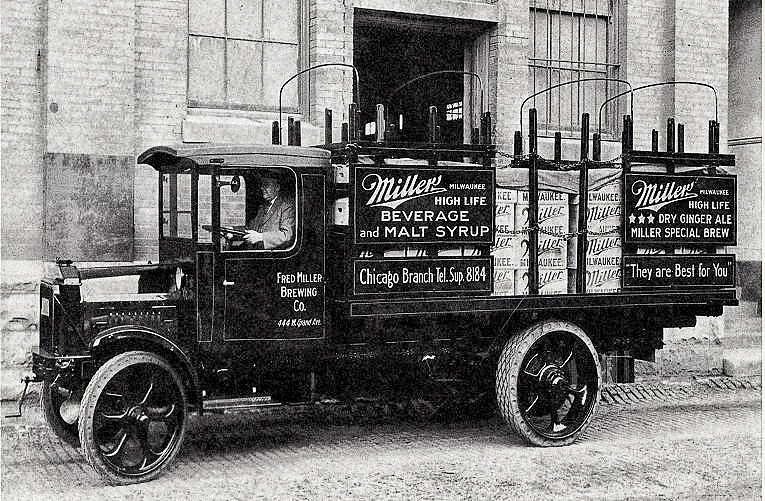 The High Life again
Those long, dry years finally came to an end in 1933. Both Miller Brewing and Coors Brewing would be back in business and going gangbusters in no time.
For that reason we celebrate Repeal Day, Dec. 5, every year — and toast the fact that it should never happen again.