It was 1983, and Coors Light wanted to "own" a holiday.
Bigger competitors were spending hard to advertise around beer-buying holidays like Memorial Day, July Fourth and Labor Day.
Back then Coors Light was a smaller brand. The now-No.2 beer by dollars in the country wasn't available coast to coast till 1991.
So Coors Light took on an untapped holiday for beer sales — Halloween.
"We were the first brand to really promote Halloween in a big way," says Gary Naifeh, who was the brand director for Coors Light at the time. "And it turned into a phenomenon."
It started with the Coors Light Beerwolf — a hair-raising werewolf-like creature.
"It wasn't a cartoon-looking Beerwolf. It was a pretty scary, masculine kind of Beerwolf," Gary says. "We were very careful to make everything as adult as possible."
The Beerwolf became so popular in the early '80s that he showed up at other holidays — and on TV. We asked Gary to tell us more: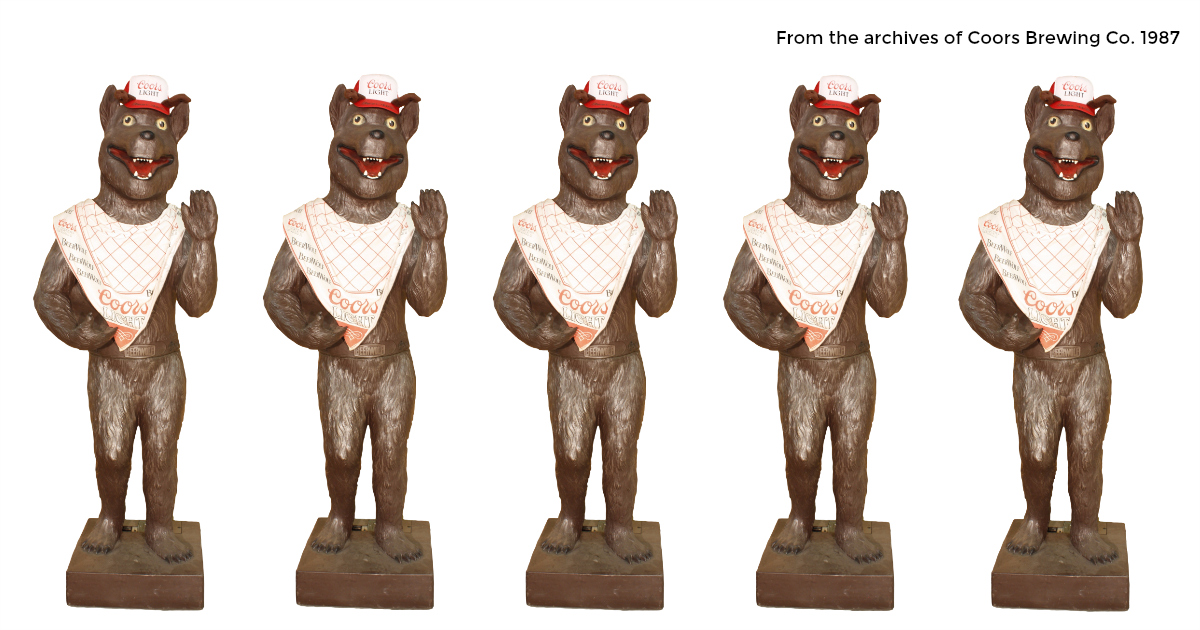 What's the story behind the wolf?
I had always given a lot of thought to Halloween because I knew from my personal experience that Halloween could be a cool time of year for adults.
We put Beerwolves all over the country, with this huge Halloween program. We had billboards, radio, TV, point of sale. We created these Beerwolves with recording devices in grocery stores. It was 100 percent — a really, really big deal.
There was Beerwolf TV?
Absolutely. It was a pretty racy spot at the time. I remember I went into the board meeting to present the commercial — these were people who had worked for Coors 25, 30 years. When the commercial stopped, there was total silence in the room. Then my boss looked at me and said: "You're dead. This is it. You've gone too far. You're a dead man." But I'll never forget it – Bill Coors slapped the table and said, "That's the funniest darn thing I've ever seen!" And the rest is history.