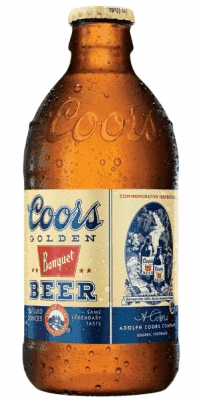 You know how good a beer tastes after work.
Kicking back with your co-workers. Blowing off steam. Having some laughs and a cold beverage.
Now imagine that beer after 12 hours underground.
When Adolph Coors founded his brewery in 1873 in Golden, Colorado, he quickly found a fan base for his first beer, Golden Lager.
"The beer was an instant hit among thirsty miners, many of whom demanded a Golden Lager as soon as they pushed through a saloon's swinging doors," historian Russ Banham writes in his book "Coors: A Rocky Mountain Legend."
Working up a thirst
Golden sits along Clear Creek at the base of the Rocky Mountains. The region was rich in gold and silver mines, with lead and zinc production in the area too, says Sarah Saxe, curator of the National Mining Hall of Fame and Museum in nearby Leadville.
At the time, drilling was done by hand, she explains. Miners would use hand steels and sledgehammers to strategically create holes in the rock. Dynamite was loaded into the holes and controlled blasts were set off.
The men would shovel or "muck" the heavy broken rock into carts, which were pulled by pack animals to the mine shaft. The rock then was shoveled into buckets and hoisted to the surface by hand-cranked or horse-powered hoists or, at larger mines, steam-powered machines.
"There were dangers involved in essentially every aspect of the trade," Sarah says. "Aside from potential collapses and cave-ins, there could be explosives accidents, fires, men could injure themselves while drilling, equipment could fall or break in the mine shafts."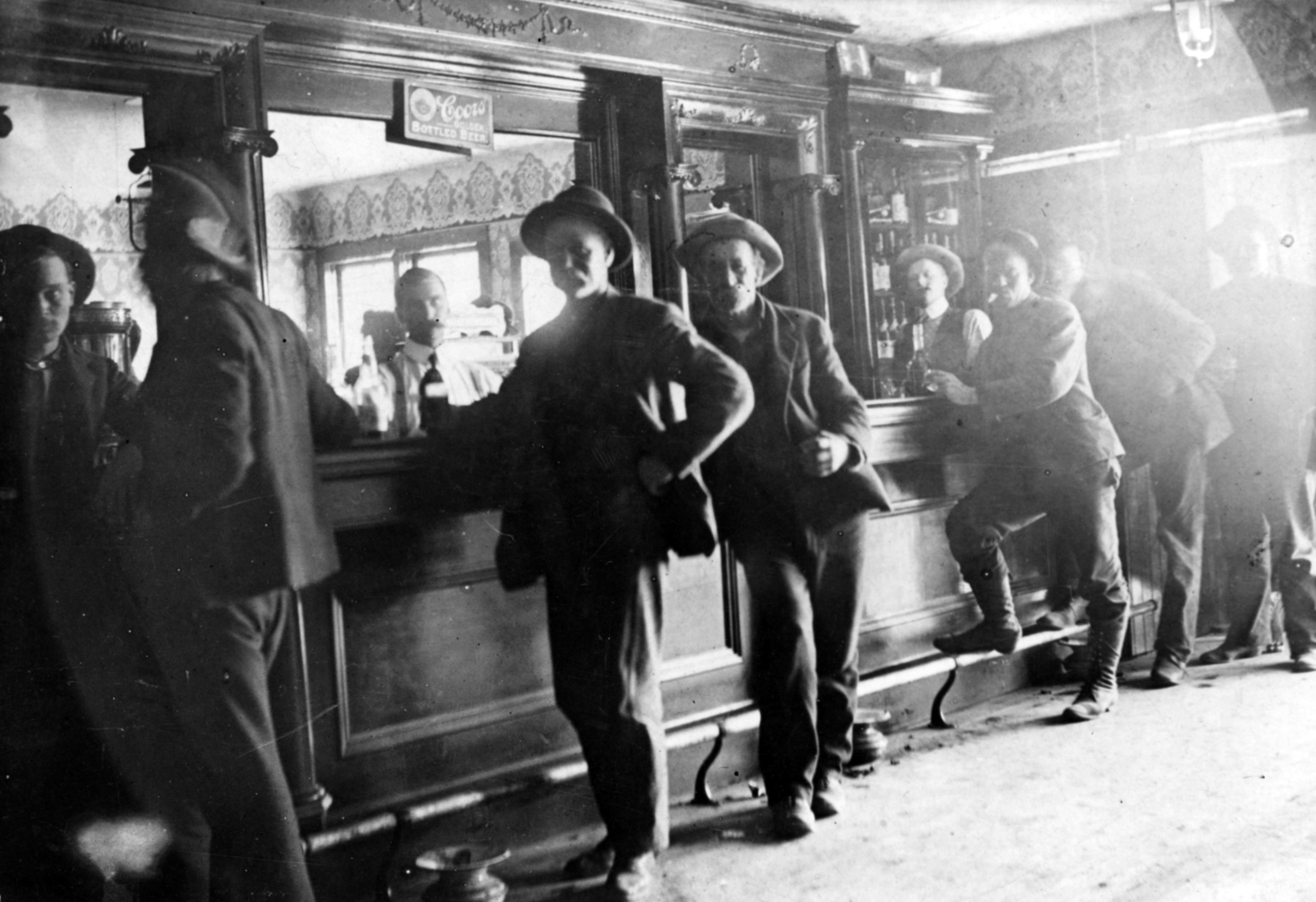 Eat, drink and be merry
No doubt a back-breaking, life-threatening workday ended with some serious feasting. Miners were largely immigrants, so they probably ate food typical of their homeland, Sarah says. Miners from Cornwall, England, might've packed pasties, for instance.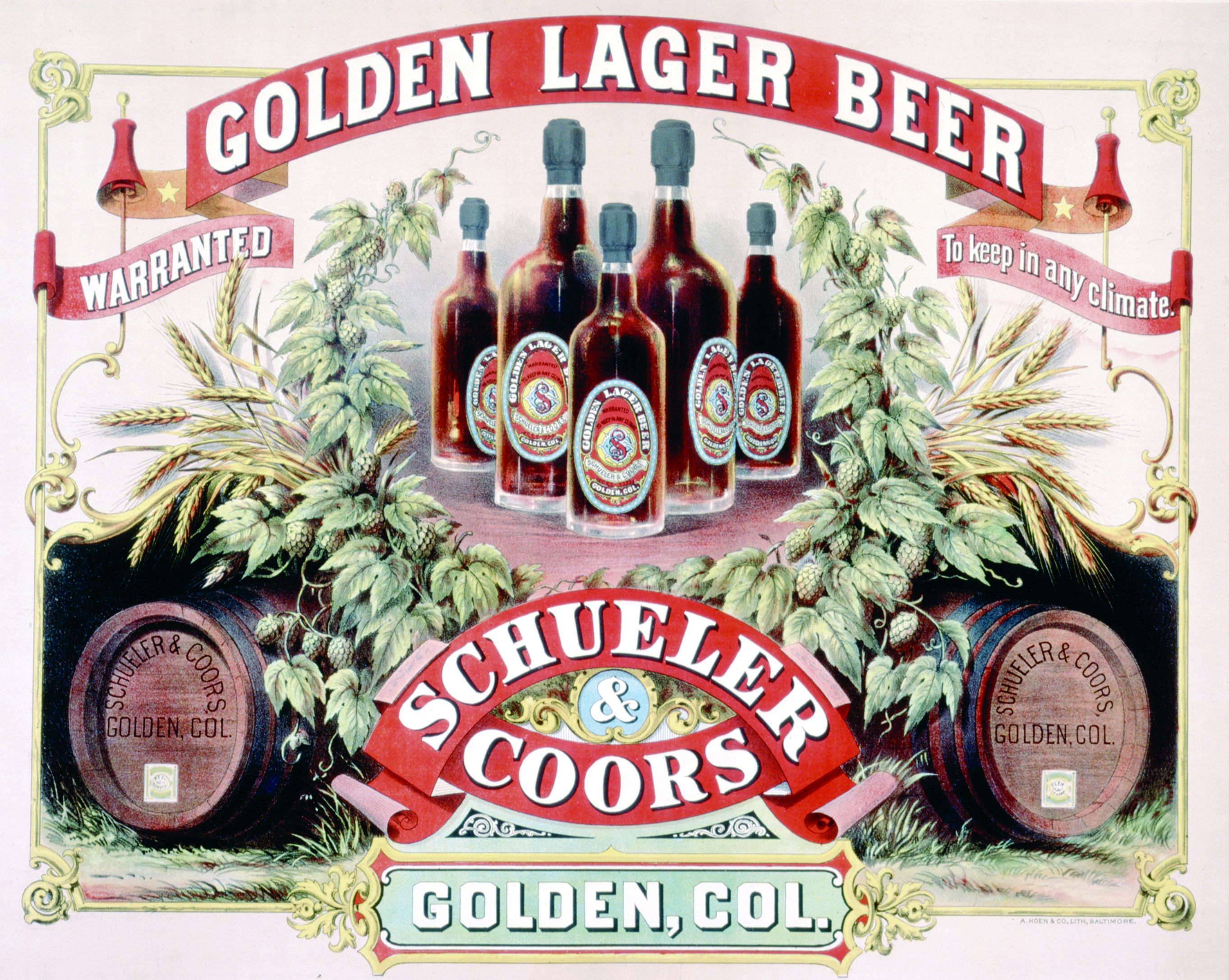 And what's a feast — or banquet — without beer? When Schueler & Coors Golden Brewery (now known as Coors Brewing Co.) opened in 1873 there were 4,131 breweries in the U.S. Today there are 3,464.
So when Clear Creek miners sat down to banquets large and small, Coors was there.
"Since Golden was the 'Gateway to Mining,' word of the beer's taste and quality spread quickly from mining camp to mining camp," Russ writes in his book. "Distribution was aided by Golden's location on the Colorado Central Railroad, just north across Clear Creek from the brewery. Off the railcar, wagonloads of beer were pulled by mules to thirsty miners in the foothills."
Some of that beer was delivered by Mr. Coors himself.
"The Banquet Beer"
After the mining boom ended — and after 17 long, dry years of Prohibition in Colorado — Coors started using the name "Banquet" to toast the miners who were some of our very first customers. In 1937 Coors officially became "The Banquet Beer" ... which sounds even better when a familiar voice says it: