Throughout September and October, we're tapping the insights of our teammates across the world to weigh in on the theme of this year's Hispanic Heritage Month, #EmbraceEquity. 
This week's topic: In what ways has your Latino or Hispanic identity influenced your career or your experiences in the workplace?
Paola Blanca-Aceves, Marketing Insights Manager, AP Flavor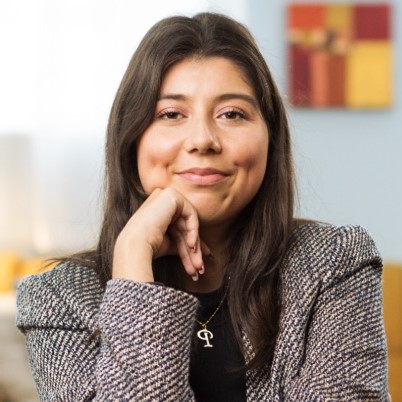 I try to use my experiences and my passion about the culture in everything that I do. From small things like cafecitos with co-workers, to bigger influences like working closely with my brand teams so that they're able to understand who the Latino consumer is so that we're able to authentically connect with them.
Working on Insights specifically has really allowed to bring the voice of the Latino consumer to life, and I believe that my experience as a bicultural Latina is reflected throughout all my work. I also think the warmth of Latino community is something I try to consistently bring into our workplace with all my co-workers, and constantly strive to have a culture where we can all be our authentic selves, whilst also enjoying the work that we do by celebrating together.
Gilberto Juarez, Field Sales Coordinator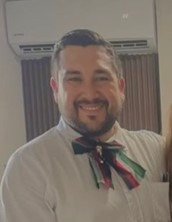 In my case, I am proudly Mexican and Latino! 
I live and work in Mexico, but this year I had the honor of being part of TAP2LEAD, visiting the different Molson Coors sites in the U.S. where I was fortunate to meet incredible people during the program.
Without a doubt, my identity as a Latino totally impacted my experience since, in my case, what I love and treasure the most is my family, in addition to connecting through laughter. I will always try to make you smile and wherever I go, I always bring Mexican sweets. When visiting the different offices, I felt at home and that they were a safe place where I could be myself, where inclusion and collaboration are encouraged, and multiculturalism and values ​​are celebrated. 
I am proud to belong to a company that creates a safe environment, where diversity is celebrated and promotes equal opportunities for all employees. ¡Viva Mexico, camaradas! 
Ana Maldonado, Quality Specialist, Operations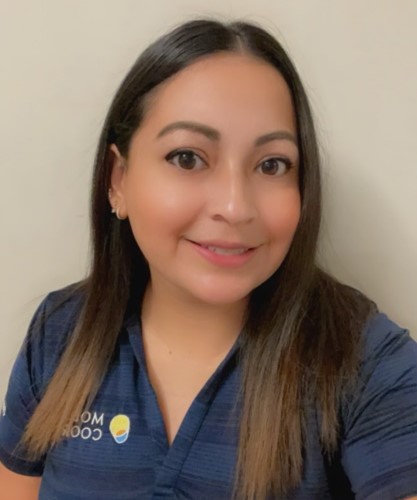 Because I grew up in a prominently Latino community in California and then abruptly moved to the south at an early age, I struggled to embrace my Latino identity. It was not until I attended college that I learned what made me unique or different was what would help me develop into the professional I am now.
I am a Latina, child of immigrants, raised in a low-income home, Spanish speaking, first-generation college graduate. All those stereotypes I did not want to be became the assets I am most proud of now. As the child of immigrants, I was taught the importance of working hard to earn what you want. Hispanic families teach their children the importance of honor, good manners, respect and taking care of family. All of these are values I still use every day in the workplace. Belonging to another culture has helped me be more empathetic to others because I have been there, I have experienced the same or different hardships.