MillerCoors has a long history of supporting members of our military, including soldiers and veterans who are part of our employee family. As we celebrate veterans both within the company and across the country, three MillerCoors team members share their personal stories about how MillerCoors supports them and their families.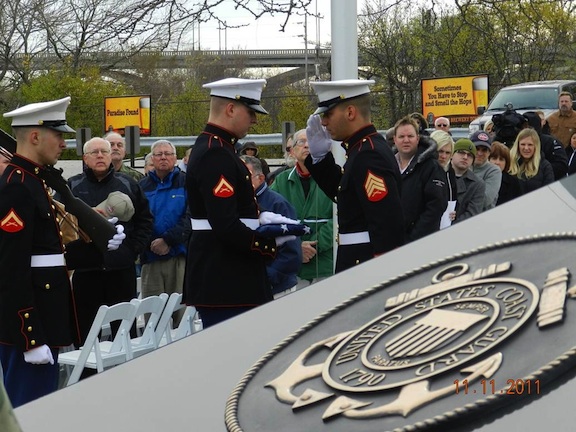 Chris Kitchen is manager of reverse logistics, rail and ocean transportation, based in Golden, Colo. Kris Erickson is senior process lead at the Milwaukee, Wis., brewery. And Mike Van Poots is technical services manager at the Eden, N.C., brewery. View the video below to hear their heartwarming stories and experiences as part of the MillerCoors family.
To all those who have served our country, we raise a glass to you! Cheers!