Molson Coors, the parent company of MillerCoors, has acquired stakes in Pardubicky Pivovar in the Czech Republic and Hop Stuff Brewery in the U.K. as part of a continuing strategy to premiumize and expand its beer portfolio.  
Molson Coors in June completed the acquisition of a majority stake of 148-year-old regional brewer Pardubický  Pivovar, which makes a roster of brands including Pernštejn, Taxis and Porter. The deal also includes Pardubický 's Slovakian distribution company.
Then last week, it completed a brand and asset purchase of London-based Hop Stuff Brewery and its three taprooms in the London metro. The acquisition of the craft brewer, which specializes in hop-forward beers, came via a pre-packaged administration process, which allows Molson Coors to retain all of its employees.
Terms of neither deal were disclosed.  
MillerCoors has no immediate plans to bring brands from either brewery to the U.S. "Our focus and attention is squarely on growing our five craft partners in the United States," said Pete Marino, president of MillerCoors craft and import arm, Tenth and Blake.
Pardubicky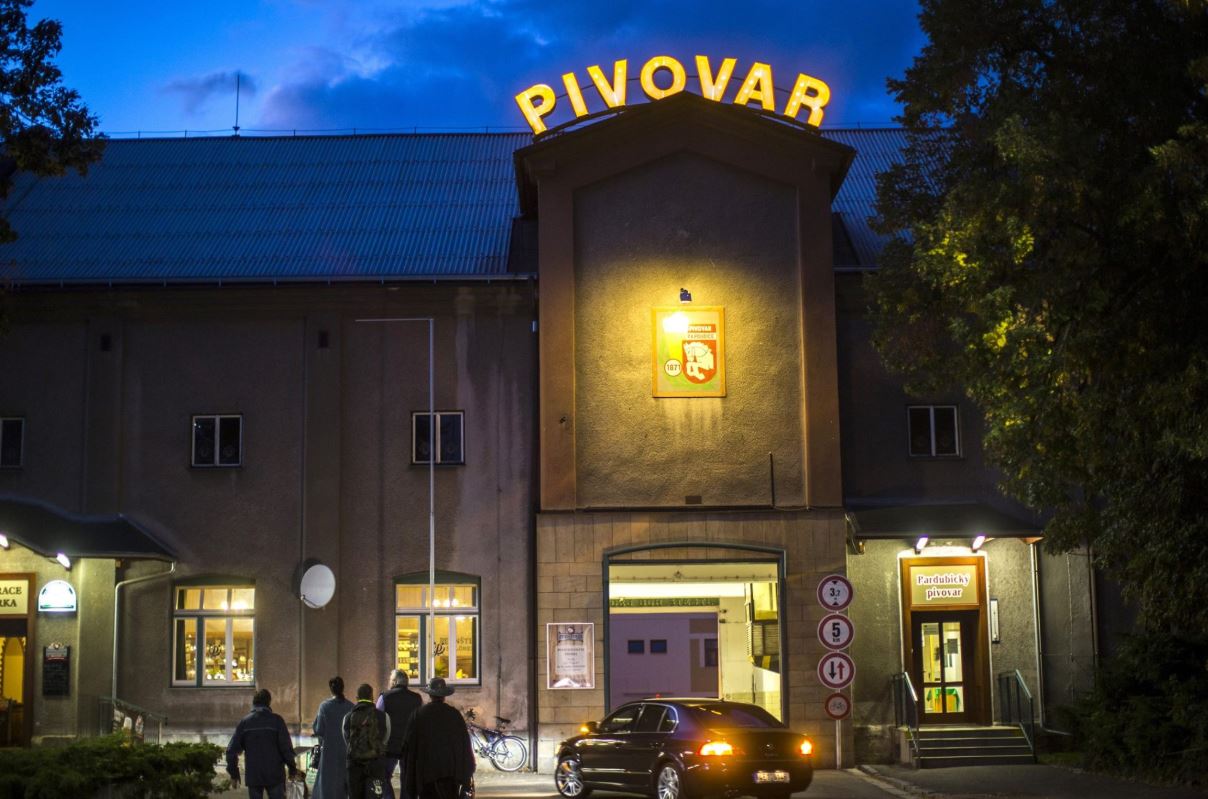 Pardubický, which was founded in 1871, operates a brewery in Pardubice, which sits about 75 miles east of Prague. It makes a roster of lagers distributed throughout the Czech Republic and Slovakia.
Under terms of the deal, in which Molson Coors subsidiary Staropramen took an 89% stake in the brewery, Pardubický will remain a separate legal entity managed by Petra Chovancova, its former senior brand manager of core brands.
Molson Coors plans to invest millions into the brewery with the ambition of more than doubling production within a decade, said Simon Cox, CEO of Molson Coors Europe, and Petr Kovařík, Molson Coors Europe's managing director of the Czech Republic, Slovakia and Hungary, in a recent note to employees.
"Our goal is to layer on a strong craft portfolio to our current portfolio of traditional brands such as Staropramen, giving us a scaled operation with an enriched portfolio of regional and new-wave craft brands and new capabilities built into our current business," Cox and Kovařík said in the note. "We all believe that it is an important step and a milestone in the history of Czech brewing. (The deal) allows us to expand our offer by excellent, high-quality and interesting beers not only for local but also for our European operations."
While they expect most of the growth to come in the Czech Republic, the company also plans to increase export volume via its European distribution network.
Hop Stuff Brewery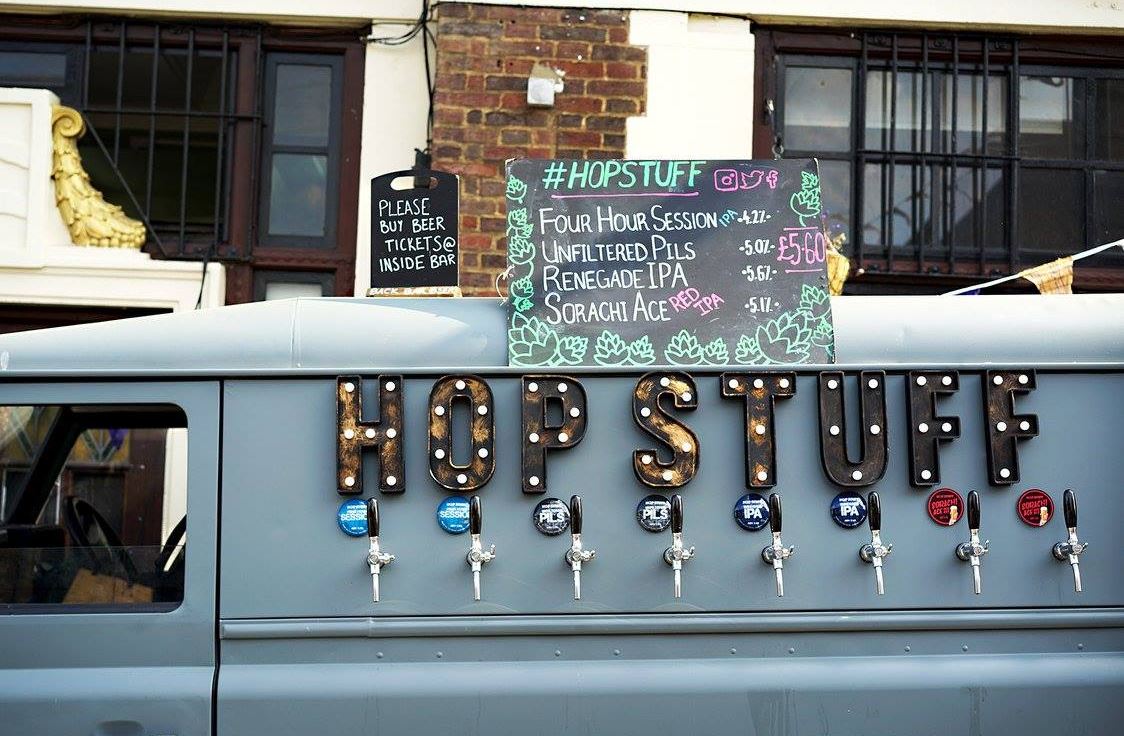 Founded in 2013 by a former London city worker, James Yeomans, Hop Stuff Brewery operates a small craft brewery in Woolwich, two taprooms in London and one in Ashford.
Hop Stuff sells draft and packaged beer and focuses mostly on hop-forward varieties, such as IPAs, pale ales and hazy beers. Financed in part through crowdfunding, the brewery fell into financial trouble and entered into administration, in which it needed to find a buyer for its assets or risk liquidation.  
"When we found out Hop Stuff Brewery was under threat, after meeting James and tasting these exceptional beers, we felt its beers and the ethos James had started were too good not to exist and would be a real asset to our business," said Phil Whitehead, managing director of Molson Coors' U.K. and Ireland businesses, in a note to employees.
Hop Stuff fills a gap in the Molson Coors U.K. portfolio, which lacked a London-based craft brand in a market moving much like the U.S. toward local and hyper-local offerings. Molson Coors initially will be solely focused on growing the brand in the on-premise, Whitehead said in the note.