Molson Coors Beverage Company next week will launch in the U.K. and Ireland a new modern European-style lager called Madrí Excepcional in collaboration with Spain's La Sagra Brewery.
The crisp lager is the first collaboration between Molson Coors and La Sagra Brewery, a craft brewer based near Madrid in which Molson Coors made an investment in 2017.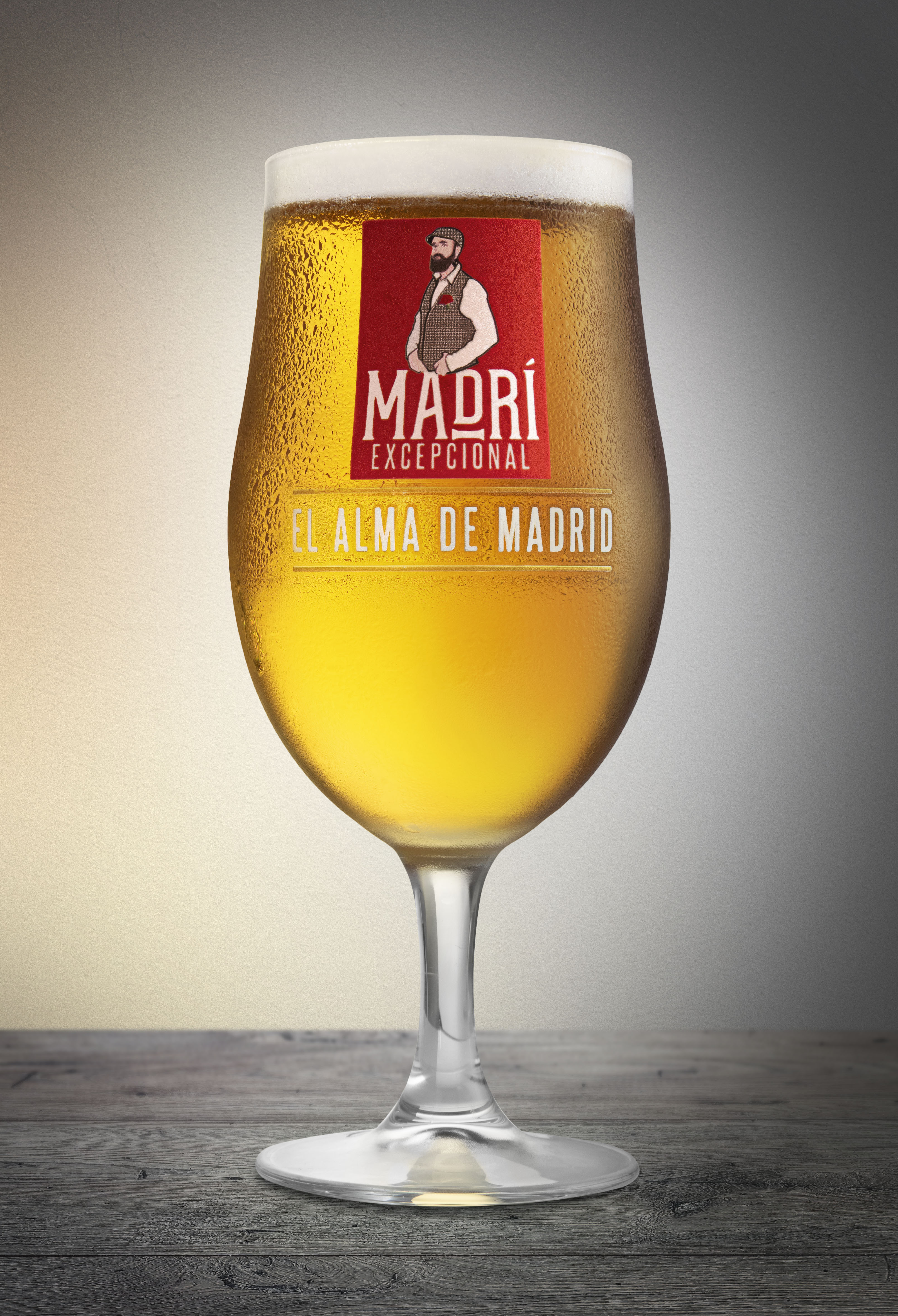 Madrí Excepcional will initially will be available on draught in bars, restaurants and pubs across the U.K. and Ireland beginning Oct. 19.
"La Sagra is founded on taking the best of the diverse cultures that surround us and applying innovative brewing techniques to create great tasting beers that stand out from the crowd," says Carlos Garcia, CEO of La Sagra Brewery, which he founded in 2011.
"These principles are shared by Molson Coors, and by working together we've created something really special in Madrí Excepcional, a unique fusion of the Chulapo way of life and British brewing heritage," he says.
Madrí Excepcional aims to capture "el alma de Madrid" or "the soul of Madrid," Garcia says.
Its branding is inspired by the term "Chulapo," originally a group of people in Madrid during the 19th century known for their elaborate dress and cheeky attitude. Today, the term is often used to describe people from the area and the sense of style and attitude that lives on in and around Madrid.
The beer itself pours a light golden color with a smooth, well-rounded taste profile and a short, bitter finish. It checks in at 4.6% alcohol by volume.
Madrí Excepcional "provides a unique option" in the U.K.'s and Ireland's growing "World Lager" segment, which accounts for more than 20% of the lager consumed in each country, says Ryan Mcfarland, regional business director of Western Europe for Molson Coors.
"We're so excited to be bringing this great collaboration with Carlos and the team at La Sagra to U.K. and Ireland drinkers," Mcfarland says. "In these incredibly challenging times for the hospitality sector, we're continuing to invest in the future and support our customers with innovative new products, which will encourage people to visit pubs and bars where they're able to do so."
The beer is brewed in Molson Coors' Tadcaster brewery in Yorkshire.