Tenth and Blake Beer Co., the U.S. craft division of Molson Coors Beverage Co., said today it has agreed to acquire Detroit-based Atwater Brewery, the fourth-largest craft brewer in Michigan.
The deal, which is expected to close within the next two months, represents the fifth U.S. craft acquisition for the brewer and the first since it bought Revolver Brewing, Hop Valley Brewing Co., and Terrapin Beer Co. in summer 2016. Tenth and Blake also operates Saint Archer Brewing in San Diego, AC Golden Brewing in Golden, Colo., and Jacob Leinenkugel Brewing Company in Chippewa Falls, Wisc.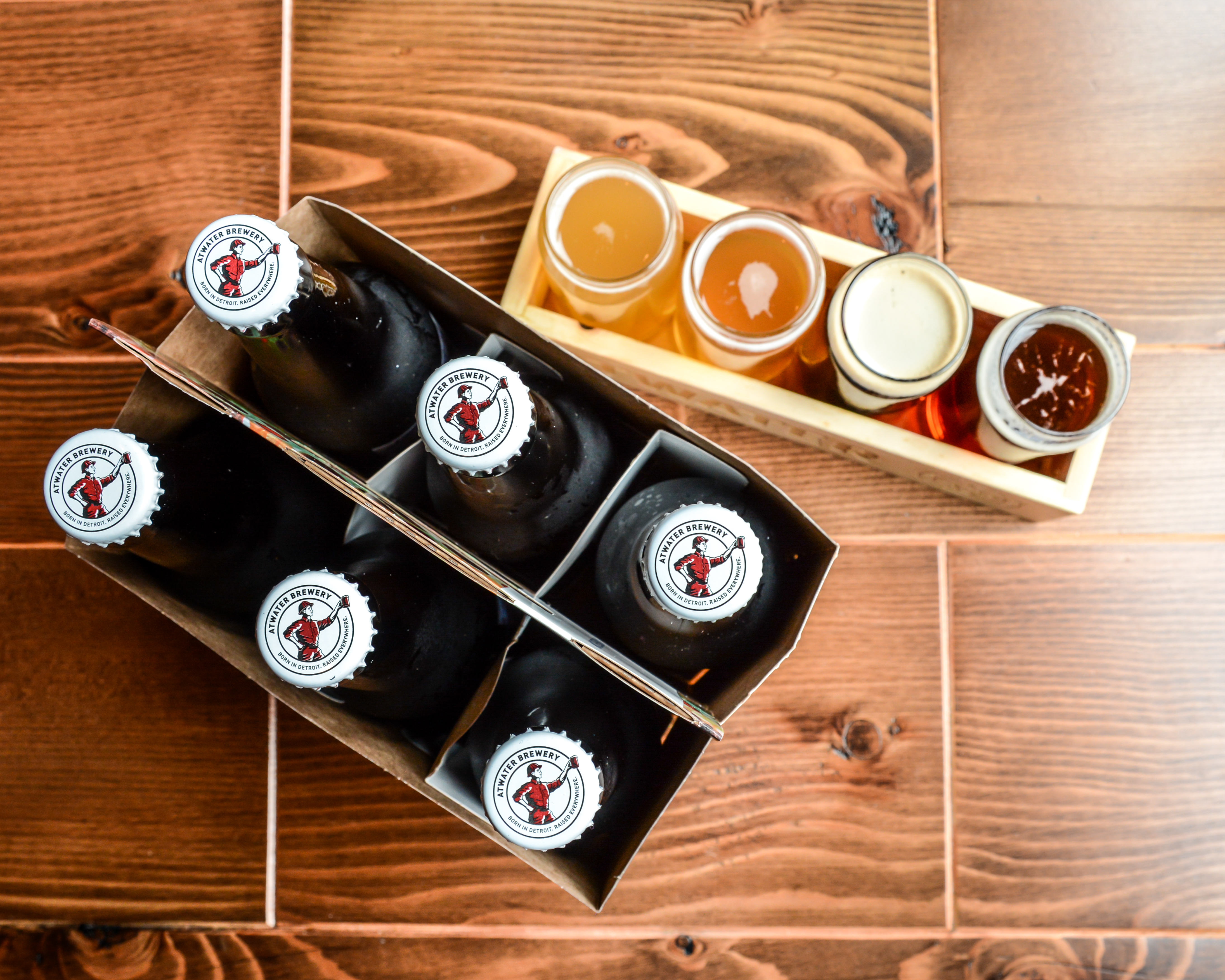 Atwater, which produced just more than 23,000 barrels in 2019, specializes in modern ales, such as their largest brands: a wheat ale named Dirty Blonde and Vanilla Java Porter. It also makes several varieties of IPA, an American brown ale and a host of German-style lagers. Atwater more recently launched a line of hard seltzers and a small portfolio of craft spirits. It operates three taprooms – one at its brewery in Detroit, one in suburban Grosse Pointe Park, and a third in Michigan's second-largest city, Grand Rapids.
Terms of the transaction were not disclosed.
"Atwater has been a staple and a leader in the Michigan craft community for more than two decades, and we're thrilled to have them join Tenth and Blake," says Paul Verdu, vice president of Tenth and Blake. "Our priority is to make sure their beer is enjoyed by consumers throughout their core markets and eventually across other core Great Lakes states."
Verdu says Atwater "fills a void in our acquired craft portfolio in the eastern portion of the Great Lakes region" and is positioned to continue its strong performance in its home market of southeastern Michigan. Owner Mark Reith and his operations team "have built a fantastic portfolio of beers and they continue to innovate and evolve. They'll be a joy to work alongside building Atwater into something even bigger."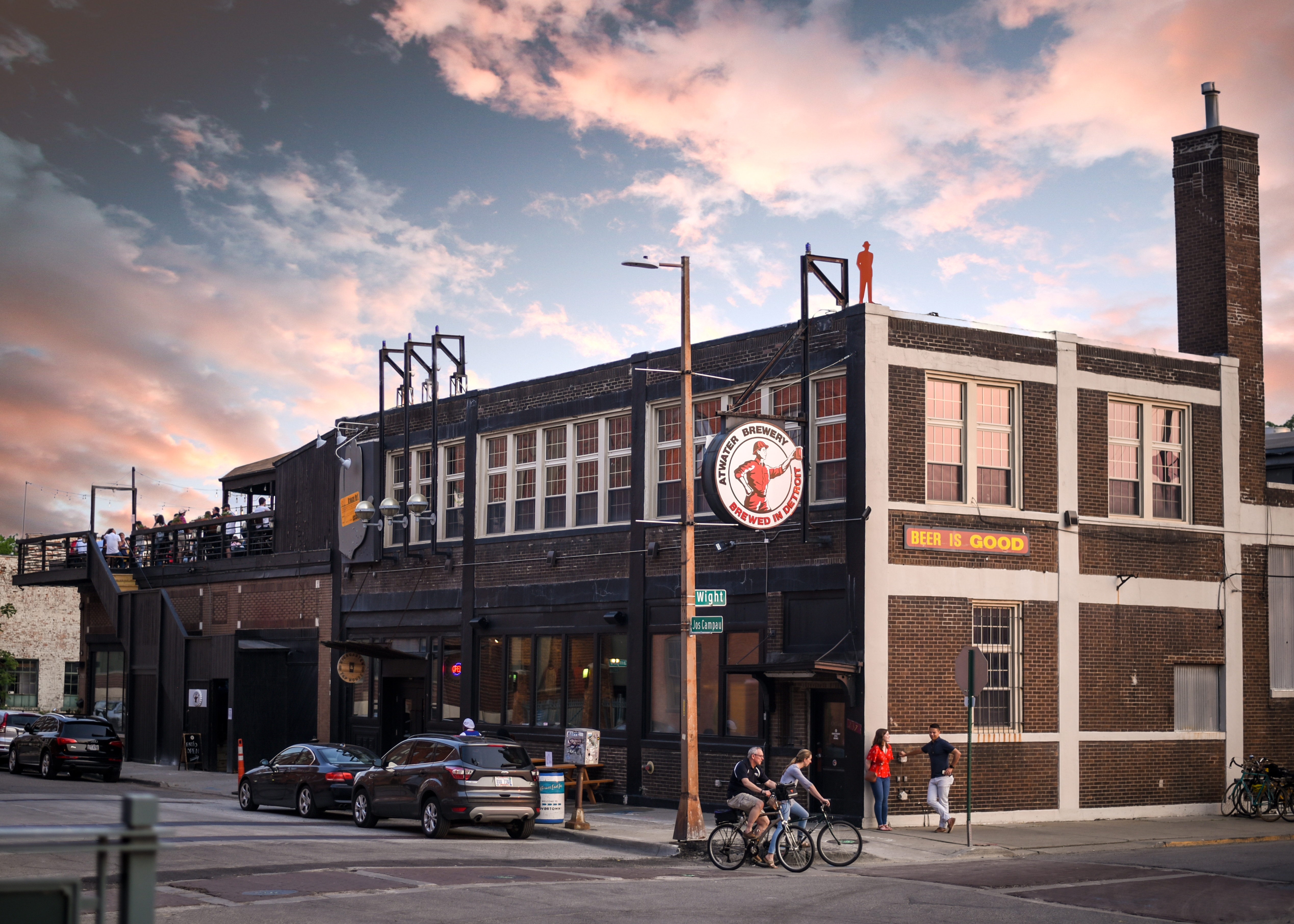 Founded in 1997 as Atwater Block Brewery, the brewery set up shop across the street from the defunct Stroh's brewery in Detroit's Rivertown district and helped revive the city's storied brewing tradition. After investing in the brewery in 2002, Rieth bought Atwater outright in 2005.
"Today is a great day. It's a big day for me personally and for our employees and our brand," Rieth says. "We're really excited to partner with Tenth and Blake and Molson Coors, which will help us take Atwater to the next level."
Rieth, who will continue to lead Atwater's day-to-day operations alongside his management team, says the decision to partner with Tenth and Blake was premised on giving the company its best path to longevity.
"For Atwater to continue to grow, it will require both capital and brewing expertise," he says. "Tenth and Blake brings both, which makes them the ideal strategic partner to help us continue to live our mantra 'Born in Detroit. Raised Everywhere.'"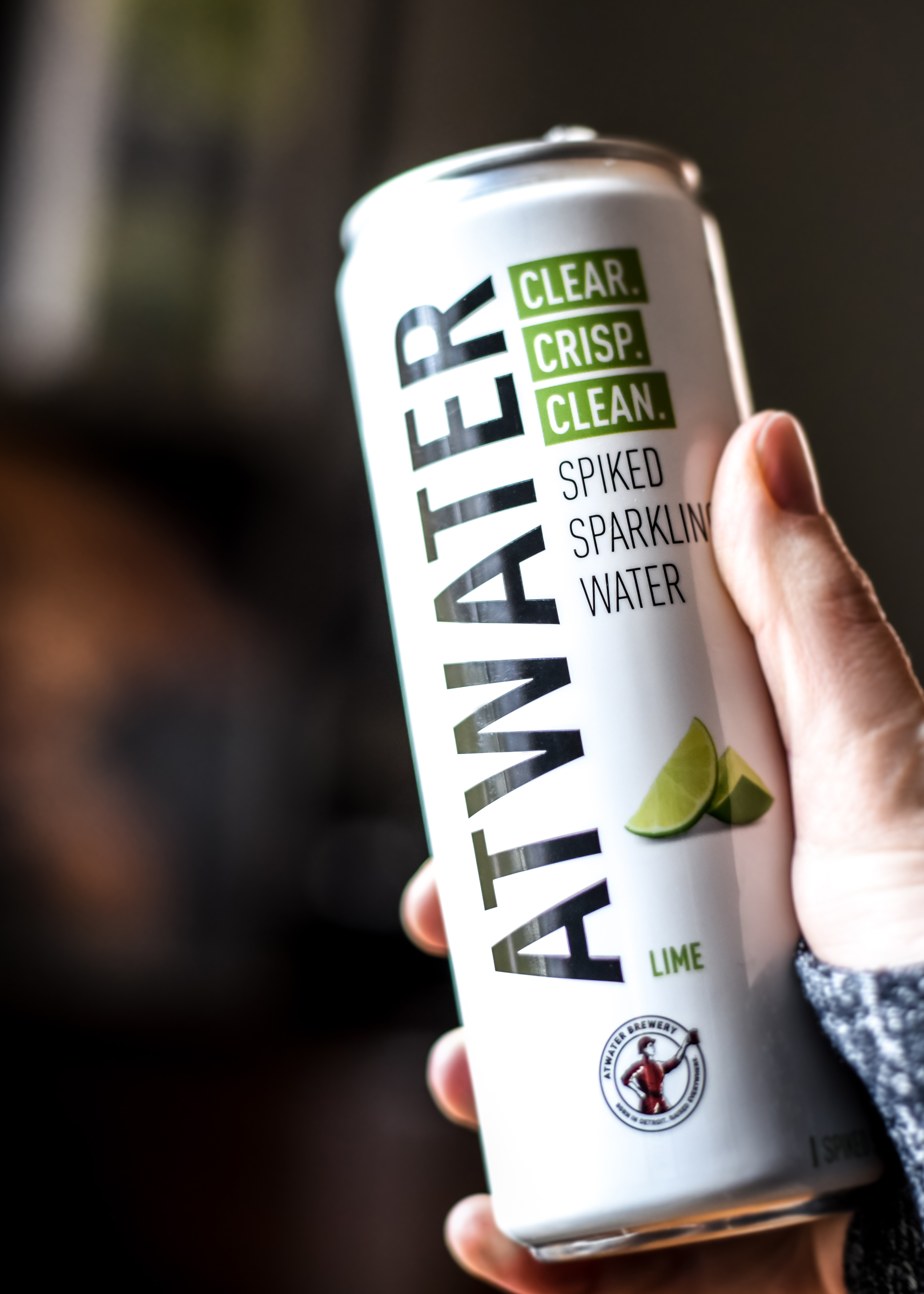 The deal gives Molson Coors another sizable regional craft player and exposure to craft hard seltzers and craft spirits. It also represents the latest example of Molson Coors reinvesting in its business following a corporate restructuring and revitalization plan announced last fall. Since the plan was announced, the company also has taken a significant minority stake in non-alcohol beverage developer and incubator L.A. Libations, unveiled plans to air television ads for new brand Saint Archer Gold during the pro football championship game and launched new creative campaigns for several of its brands.
Atwater joins a portfolio of craft beer that's outperformed the broader craft market in recent years.
The four Molson Coors U.S. craft partners booked another year in which they outperformed the craft segment as a whole and within their respective markets, according to a company analysis of Nielsen data for 2019.
Saint Archer Brewing, Terrapin Beer Co., Hop Valley Brewing and Revolver Brewing combined to post 16.2% volume growth for the year, compared to 0.1% growth in the overall craft segment, according to year-to-date Nielsen all-outlet and convenience data through Dec. 28.
AC Golden Brewing Co., meanwhile, also booked double-digit growth in 2019, outpacing craft performance in its home market in Colorado, one of the most-competitive craft markets in the nation.
Leinenkugel's also moved under the Tenth and Blake banner earlier this month, serving as inspiration for Rieth and his vision for Atwater.
"During this process, I had several conversations with the founders of other breweries under Tenth and Blake," he says. "If you look at Leinenkugel's, they still have family members involved in that business, which sold back in 1988. That's what excites me. That's what gives me hope —that under Molson Coors, Atwater will be around for decades to come."