As Director of Integrated Talent Management at MillerCoors, I get to talk to great people about joining a great beer and cider company. Does a job get any better than that?
In fact, it does.
One of the biggest draws of working at MillerCoors is talking about all of the great employee perks  we offer. Since we are a beer company, I think of it as a perk six-pack.
Employee Perks at MillerCoors
Perk 6: We are about careers, not jobs. Through our award-winning MillerCoors University, you are in the driver's seat of your career. You learn all about our 440 years of brewing heritage during Welcome to MillerCoors. Our Beer Merchant and Brewing Fundamentals classes teach the ins and outs of beer. We also offer a range of courses to build capabilities around leadership and business acumen. With more than 150 course offerings both online and in the classroom, you can quench your thirst for learning in ways that suit you.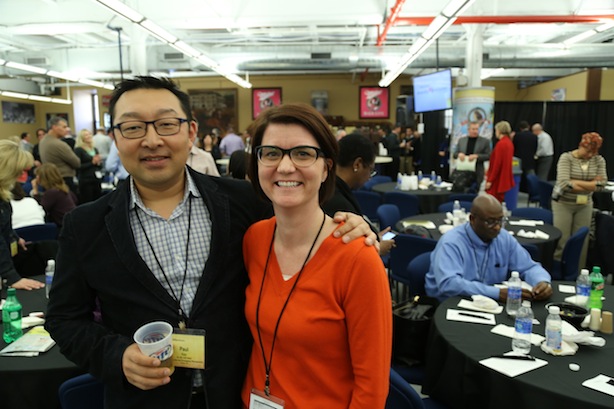 Perk 5: We give back just as much as we put in each day. Being part of the community where we live and work is part of who we are. In addition to our annual United Way Campaign, employees volunteer about 50,000 hours each year with more than 500 organizations. We also lead the charge with Great Water Month, when employees are encouraged to get out and protect our water resources—which is also the main ingredient in our products.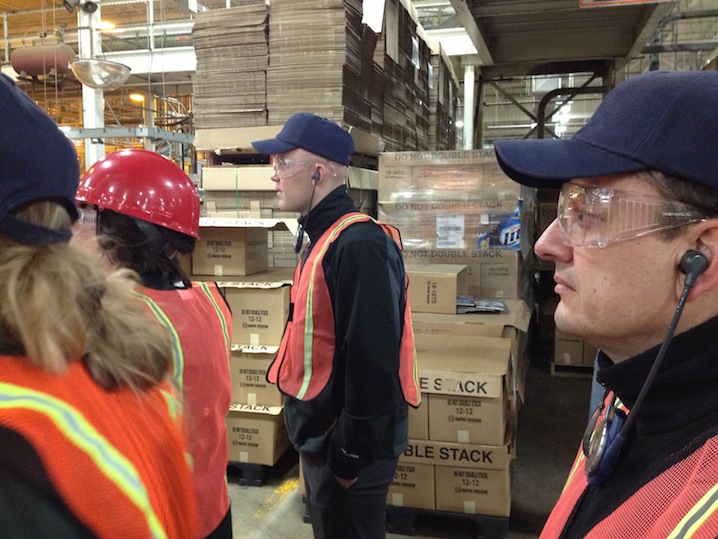 Perk 4: Beer is (obviously) fun! Every month we plan a gathering for beer and cider fans in a few of our offices called Brewers Unleashed, where employees and their guests can learn about the qualities and history behind several tasty brews. A few of our facilities even house pilot breweries and host homebrewing classes. On top of all those employee perks, we also have great opportunities to celebrate our product launches, packaging innovations, and engage with some of our partners, such as NASCAR's very own Brad Keselowski.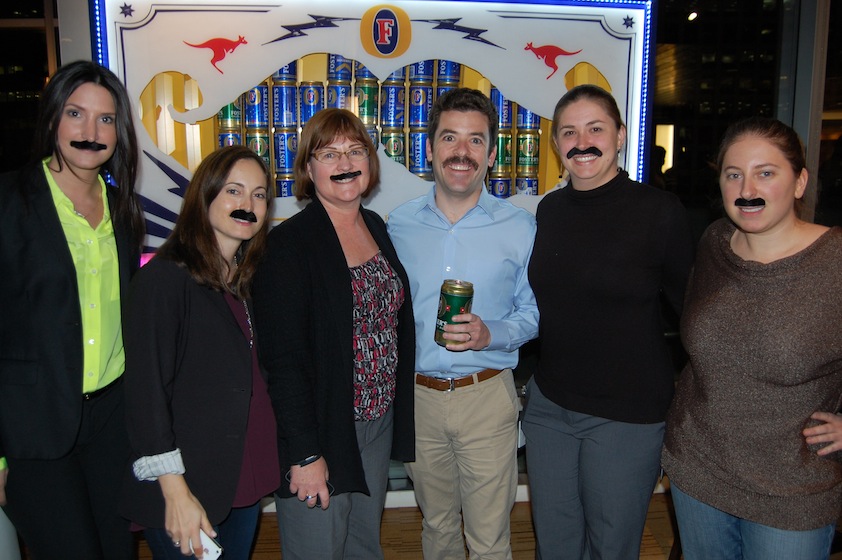 Perk 3: Diversity and Inclusion is part of the fabric of who we are as a business. Our employee resource groups put on great events for occasions such as Black History Month, Asian Lunar New Year, Hispanic Heritage Month and Women's Day of Enrichment.  We bring diversity and inclusion to the main stage by encouraging people to embrace individuality every day.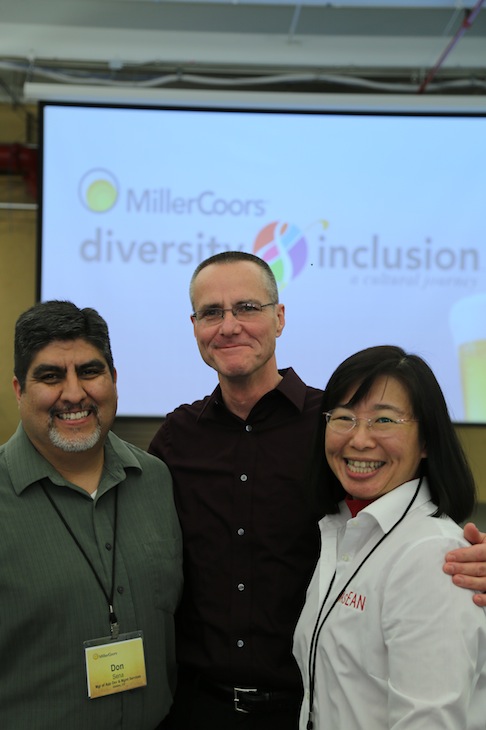 Perk 2: Did I mention free beer? In addition to having access to beer and cider at our locations at the end of the work day, employees receive monthly gratis beer. That's right, we encourage employees to pick up our great beer and enjoy responsibly with friends and family. At its core, we all sell beer, and we enjoy being ambassadors for our quality products.
Perk 1: You get to work with talented people who love what they do every day! We have a passion for beer, pride and integrity in everything we do and a tremendous thirst for learning—tapping into opportunities to develop and grow our careers here.
Join the MillerCoors Team
This is probably the best employee perk of the six-pack of reasons to join our company, if you asked me. I think our company mantra pulls it together nicely. We are great people changing the way America enjoys beer.
PS – I wouldn't be a good brewer of great talent if I didn't encourage you to check out the open positions we have on our Careers site – simply visit www.millercoors.com/careers and follow us on Twitter @millercoorsjobs.