While overall beer sales in grocery, convenience and big-box stores has been fairly sluggish the last few years, there's one channel where it's been flying off the shelves: The dollar store.
Total beer and cider sales in the dollar store channel are up 36.2 percent over the most-recent four weeks, according to Nielsen data through Feb. 3. MillerCoors beer sales in that channel — which includes Dollar General, Family Dollar and Fred's — are even better, up 92.8 percent in the same period.
"It's our fastest-growing channel, and it has been for three years," says Haven Campbell, the MillerCoors sales manager in charge of the Dollar General account. And the fast-growing chain, which expects to add 900 more stores this year, is expected to continue its ascent.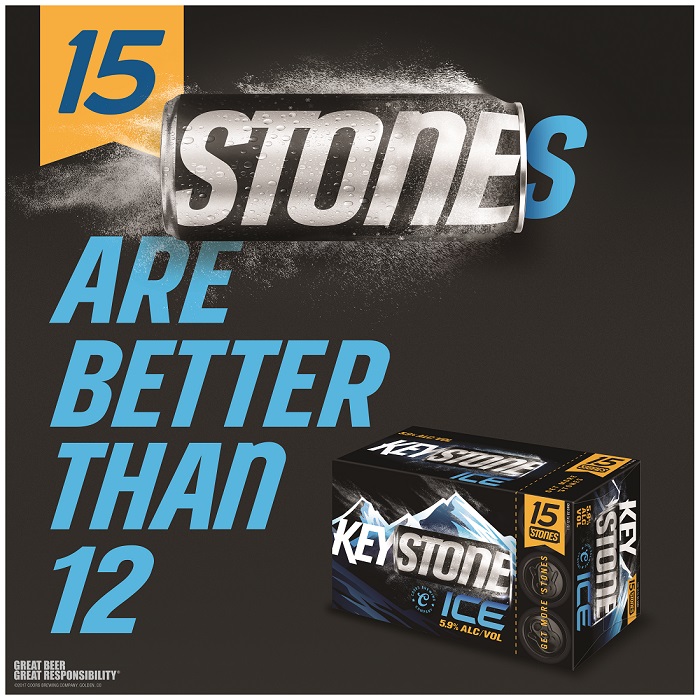 For MillerCoors, the growth in the dollar channel has mirrored the rise of Keystone Light, particularly the value-priced 15-packs.
Campbell, who became the MillerCoors lead on the Dollar General account about three years ago, has since assembled a much larger team to handle the account as it has grown. "And we're continuing to add resources to ensure it continues to be an important growth vehicle both to our distributors and MillerCoors. We are 100 percent aligned with continuing to partner with Dollar General and grow the category."
Goodlettsville, Tenn.-based Dollar General, which posted sales of $22 billion in its fiscal 2016, now boasts 14,321 retail locations in 44 states, a 35 percent increase from five years ago. Some 8,200 of them sell beer. Today, more than three in four Americans live within five miles of a Dollar General store, the company said in a recent call with analysts.
While lower-income Americans remain the store's primary customers, a growing number of middle-income and affluent shoppers are helping lift the chain's sales, in part because of the stores' low prices and convenience. Rather than stopping at a convenience store or driving 20 miles to the nearest big-box store, a growing number of Americans are picking up their basics at Dollar General. The chain, which says it has focused on parts of rural America that other retailers long ago wrote off, is picking up so-called fill-in shopping trips, in which consumers are grabbing everything from toilet paper to breakfast cereal.
Todd Vasos, Dollar General's CEO, told the Wall Street Journal that the chain's typical shopper "doesn't look at her pantry and her refrigerator and say, 'You know, I'm going to be out of ketchup in the next few days. I'm going to order a few bottles. The core customer uses the last bit of ketchup at the table the night prior, and either on her way to work or on her way home picks up one bottle."
The same could be said for beer.
"Think about it: If you want a pack of beer and you don't want to drive a half hour to (a big-box store), the nearest place is very often going to be Dollar General," says Tim Calkins, a marketing professor at Northwestern University's Kellogg School of Management. "They're one of the most interesting brands around, and they have a really unique strategy of servicing small towns."
And, Calkins says, it's an important retailer for suppliers to service and monitor, despite the logistical complications of dropping smaller orders at a larger number of far-flung locales.
MillerCoors plans to continue its focus driving profitable sales in the channel, Campbell says.
"Beer is a significant traffic driver at Dollar General, and the average basket size with beer is about 60 percent larger than those without," Campbell says. "It's a great category for them and it's worked out well. We're going to keep our foot on the gas."