Our 2013 Sustainability Report, Brewing for Good, is the culmination of the past few months or so of hard work, but that's only to create the finished product—polishing the rough edges, so to speak. The real hard work happened throughout 2012 when employees across the business worked steadfastly to champion our sustainability initiatives, to develop and to fine-tune the driving engine.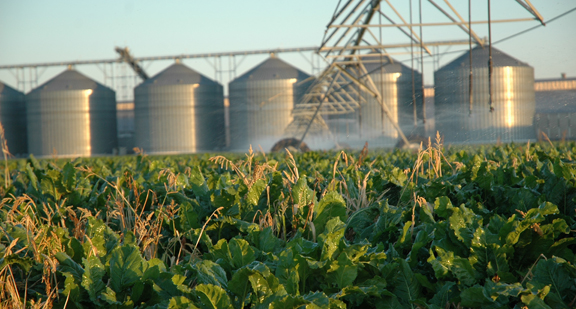 And now it's done. And it feels great to look back at what we've accomplished to keep our sustainability needle moving forward in just a year. It's incredible to think about how my own knowledge of our business has developed in just this short timeframe while developing the report.
It's fun.
And that's the purpose of this blog, because I believe you will feel the same in learning about the back-stories of what we captured and what was summarized in the report.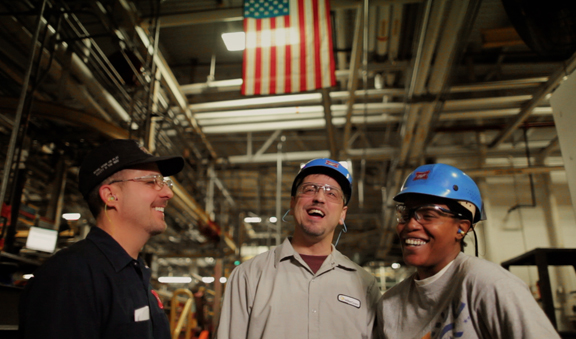 So I strongly encourage you to read the snippets below and to read the report. You might discover:
the journey of a line worker in one of our breweries who was volunteering his time with a recycling initiative just a few short years ago, and now leads our zero waste to landfill efforts at five of our eight major breweries … the fifth coming online just recently in 2013, and representing the largest zero waste to landfill brewery in the U.S., if not the world.

how our proprietary barley is bucking the trends in how much water is needed to grow this key ingredient and the type of quality that can be produced from it—and that we're averaging enough water savings on our Showcase Barley Farm in a single year that it could provide for a family of four for nearly a thousand years.

how we achieved milestone goals in packaging, water and energy reductions, with people as the major catalysts vs. machines

how we are celebrating the 25th anniversaries of:
Miller Lite Free Rides™ in Milwaukee, preventing drunk driving with millions of people across all our related programs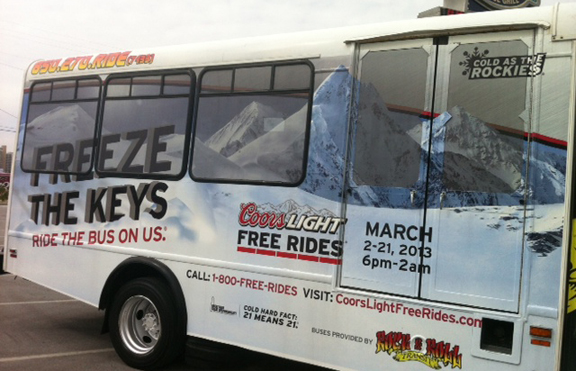 Our founding and continued sponsorship of the Thurgood Marshall College Fund, which has now provided more than $100 million in scholarships and support to students and member schools.
We've made remarkable progress since our joint venture 5 years ago. And while we're certainly not perfect on the sustainability front, as you thumb through this year's report, you just might think—like I did—"Wow, we're really making a difference, all the way from the barley field to the line worker, to the bottle on the shelf." We are MillerCoors!