For the first time in its 150-year history, the beer that launched the Jacob Leinenkugel Brewing Company will be distributed nationwide.
Leinenkugel's Original, an easy-drinking American lager long popular in its home state of Wisconsin and neighboring Minnesota, is in the process of rolling out to all 50 states as part of the new Leinenkugel's Fall Explorer Packs.
Colloquially known as just "Leinie's" the classic lager is modeled after founder Jacob Leinenkugel's 1867 recipe, brewed with pale malts, Leinenkugel's proprietary yeast strain and a single hop, Cluster, that lends a crisp, classic finish. The beer is only brewed at Leinenkugel's Chippewa Falls brewery.
"As far as we know, it's the original recipe," says Dick Leinenkugel, the great-great grandson of Jacob Leinenkugel. "Of course, the beer and taste has changed throughout the years as we've refined our processes and gotten new equipment. But all of those changes are good, and the beer is even better now and certainly more consistent than it's ever been."
A RICH HISTORY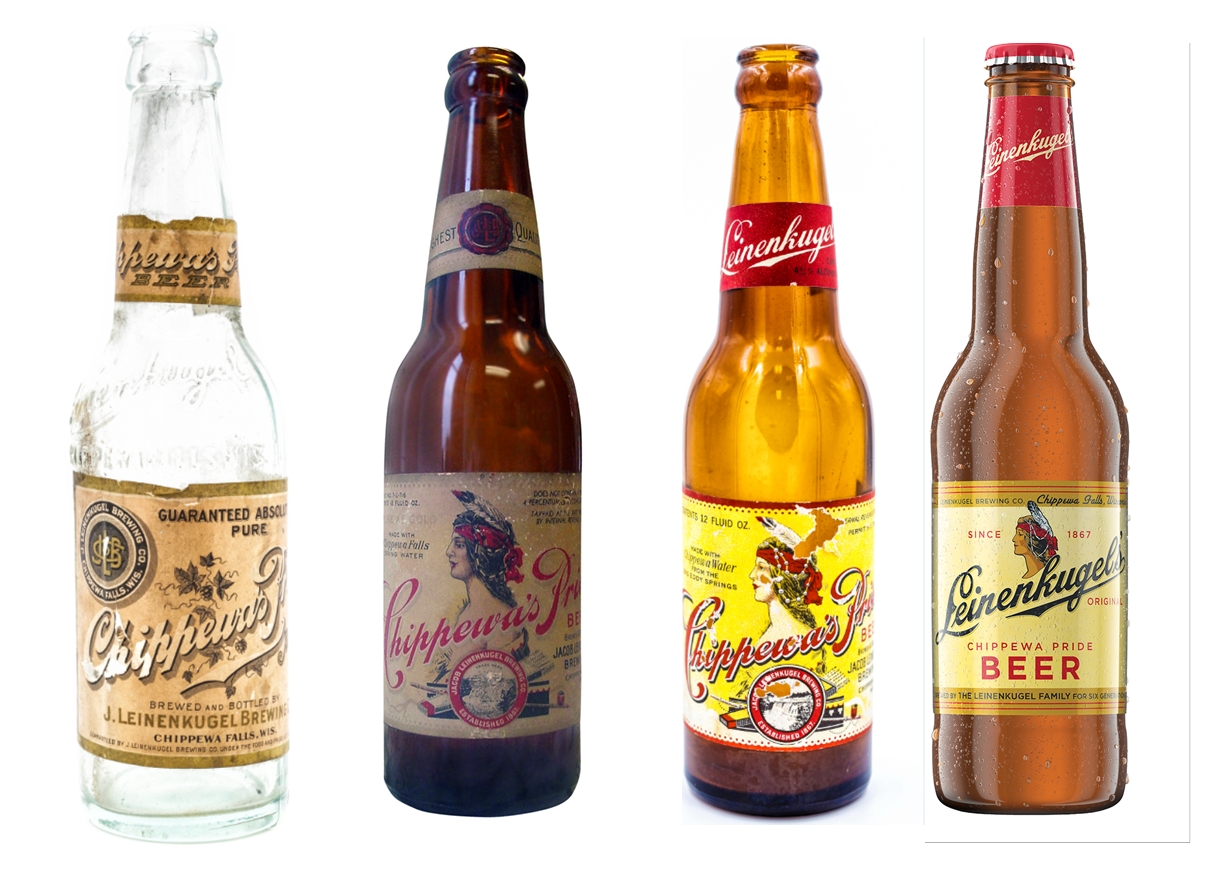 What's known today as Original is thought to be the only beer Jacob brewed until he released a bock in 1888, but it wasn't branded until the early 1900s when it took on the moniker "Chippewa's Pride." That was the Leinenkugel family's tribute to the Chippewa tribe (also known as Ojibwe) of Native Americans that first settled in western Wisconsin, parts of Minnesota and Canada. The tribute also extended to the use of an Indian head on the label, a mark that continues to be used on Leinenkugel's beers today.
"This is the beer that got us to where we are today," says Leinenkugel, who now serves as president and chief beer merchant of the MillerCoors'-owned brewing company. "It's kind of the linkage to the generations that came before us. It's exciting for us to put it in a package that's now distributed nationally."
The beer was continuously brewed until Prohibition, then resurrected immediately upon its repeal. In the 1950s, Dick Leinenkugel says, the beer's name changed to simply "Leinenkugel's," and later took on "Leinenkugel's Original" as the brewery's portfolio expanded. The vast majority of the beer has been sold in Wisconsin and eastern Minnesota, but never pushed beyond.
NATIONAL DEMAND
Dick Leinenkugel says the question of why the brewery doesn't distribute the beer nationally is one of the top three questions Leinenkugel's gets. "Midwest transplants are going to love seeing it. For those who don't know us, or maybe only know us for Summer Shandy, this will allow us to tell a larger story of 150 years of brewing heritage."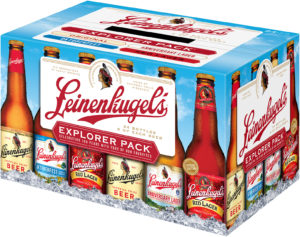 Leinenkugel's hopes to leverage the national footprint the brand gained via booming sales of its line of Shandy as a platform to introduce drinkers to its German roots. The Fall Explorer packs also include bottles of Oktoberfest, a classic German Märzen; Leinenkugel's Red, an amber Vienna-style lager; and Anniversary Lager, another German M­ärzen that was brewed in collaboration with Germany's Hofbräu München to celebrate Leinenkugel's 150th anniversary.
Following the roll-out of Original in the fall mix packs, Leinenkugel's plans to test distribution of Original six-packs in the Great Lakes region, including in Indiana, Ohio, Michigan and Illinois.