Crispin Cider at CiderCON 2014
Did you know the United States represents the fastest growing cider market in the world, at 63% growth in the past year? And with premium offerings from MillerCoors like Crispin Cider and Fox Barrel, we'd like to think we're contributing to that growth.
With all that excitement around cider, it's no wonder nearly 500 people braved the icy Chicago winter earlier this month to attend the fourth annual meeting of the United States Association of Cider Makers.
With our current premium cider offering of Crispin Cider and the upcoming launch of Smith and Forge, it's not surprising that MillerCoors was all over the event. Our own Cider Master, Bruce Nissen, was not only a presenter for the conference, but was also elected vice president of the association for the coming year. Other attendees ranged from tiny orchard-turned-cideries all the way up to large players such as Angry Orchard and Woodchuck.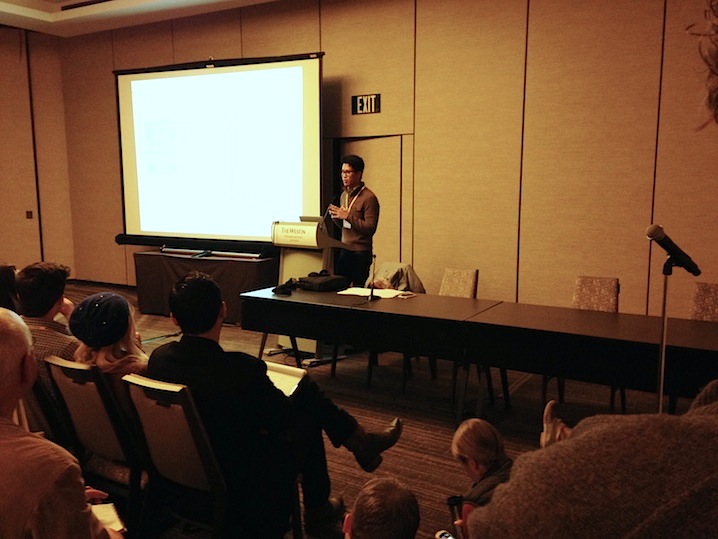 Sessions offered at the conference included a retailer panel, sensory sessions (cheese and cider, so perfect together), social marketing, mixology, TTB regulations and business systems. There was also a trade show element, which featured juice producers, freight companies, equipment companies and packaging solutions.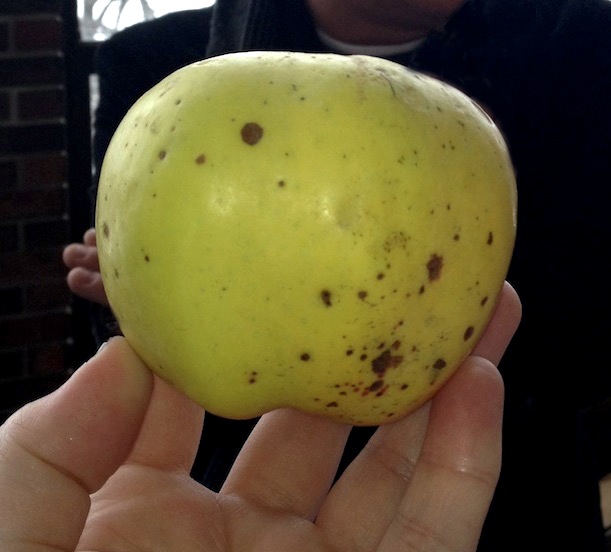 Crispin Cider Sampling at Chicago's Cider Summit
The highlight of the show was the festival-like Cider Summit held February 8 on Chicago's Navy Pier. With two tasting sessions featuring 36 cidermakers, over 100 cider varieties were sampled to 3,000 consumers. Even the single-digit temps couldn't dampen the excitement about this growing segment.
We poured several of our tasty Crispin Ciders, including Honey Crisp, The Saint and Georgia. I was ecstatic to see dozens of cider fans stop by to use one of their tasting tickets because we featured some of "their favorites." They said Georgia was really different from anything they'd tried at the fest. Other feedback I heard: they liked that Honey Crisp wasn't too sweet and that The Saint had good body.
So, how do you like them apples? Give our Crispin Ciders a try and let us know.