Miller High Life fans rejoice. If you've got the time, we've got the ringtone (and digital wallpaper.)
MillerCoors this week unveiled a new cellphone ringtone that features the 1970s-era Miller High Life jingle: "If you've got the time, we've got the beer." The brand also released a new set of High Life graphics formatted for cellphone and computer wallpaper.
The brand released the ringtone and graphics in response to queries from Miller High Life fans and MillerCoors distributors, says Taylor Brown, brand manager for Miller High Life.
"It's a jingle that our older drinkers remember and love, and one that millennial drinkers are drawn to because it hints at the brand's authenticity and rich history," she says. "It's such a catchy melody, and we often get requests for the audio files. So we decided to bundle it with some iconic graphics so it's easy to download, use and share."
The brand is sharing the bundles with distributors today and plans to roll it out to consumers later this summer.
Miller High Life resurrected the jingle in late 2016 as part of a television campaign aimed at reclaiming the beer's quality credentials for a new generation of beer drinkers. Prior to that, the jingle hadn't been used since the late 1970s.
Penned by legendary adman Bill Backer in 1971, the jingle was part of the "Miller Time" campaign launched the same year. The ringtone features a roughly 10-second sample of "If You've Got the Time," which was laid down by piano player Johnny Mack, one of several artists to record the song.
The brand plans to make available versions for both Apple's operating system, iOS, as well as for Android-powered devices, Brown says.
"The jingle is one of our most iconic brand assets, and we're really leaning into the strength of the High Life campaign," Brown says. "This is another small way to remind people of the Champagne of Beers this summer. The goal is to get people singing the jingle."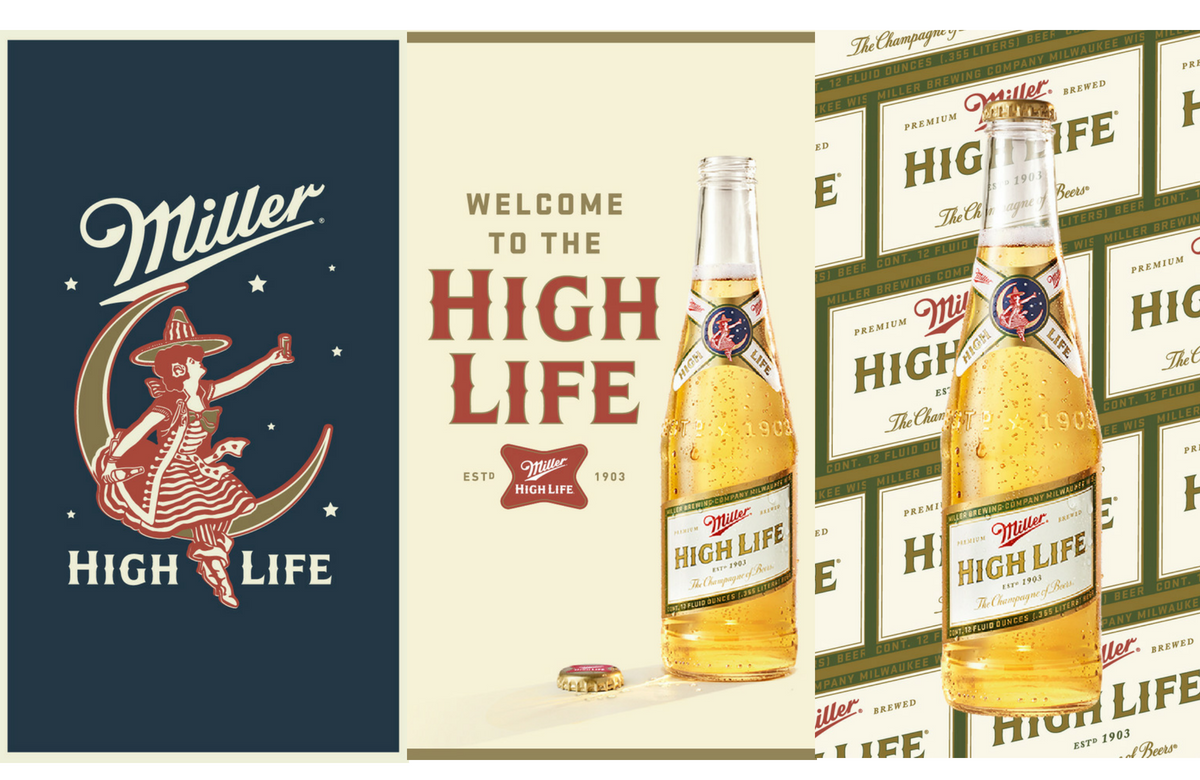 Downloads and instructions
To download the free Miller High Life ringtone, click here. To purchase the ringtone from iTunes, click here. To purchase the ringtone from Tuunes, click here. 
To download the Miller High Life wallpaper for mobile and desktop, click here.