More drinkers are deciding it's Miller Time.
Miller Lite posted gains that outpaced the overall beer industry over the most-recent four-week period, posting volume, sales dollar and share gains, according to the latest Nielsen all-outlet figures.
"I don't want to make too much of a four-week trend, but I'm really encouraged by the momentum we have for this brand," says Anup Shah, vice president for the Miller family of brands. "While we have been outpacing the segment for a long time, the narrative was always that we were gaining share of a declining category. Here we're outpacing the total industry, which is a great sign."
America's original light beer, which has now booked 15 consecutive quarters of share growth in the premium lights segment, was up 0.9 percent in sales dollars on a 0.3 percent rise in volume in the four weeks ending May 12. It gained 0.6 share points over the period, per Nielsen.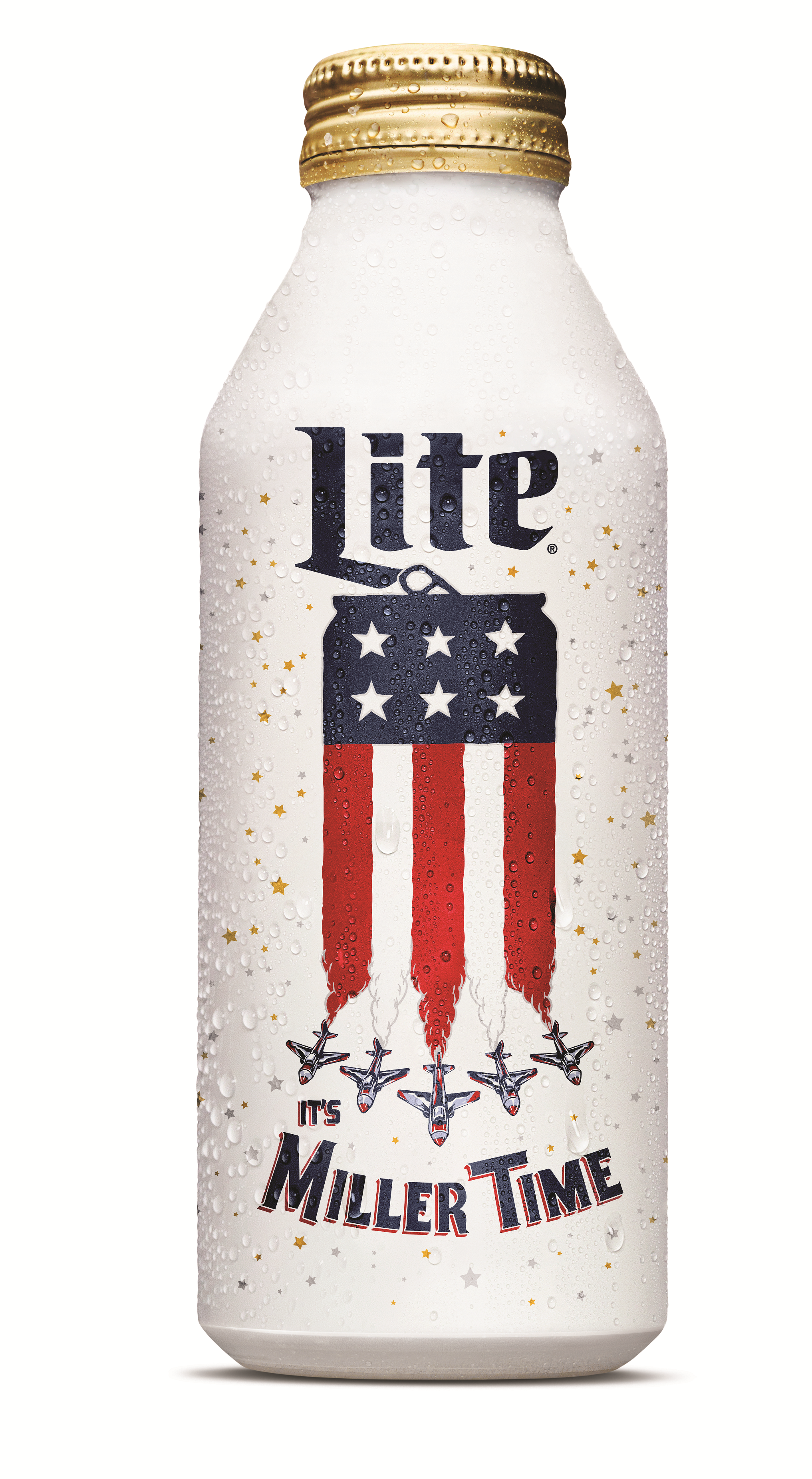 Over the same period, the beer, malt beverage and cider industry was flat, an improvement on the year-to-date trend of down 1.1 percent, per Nielsen.
Miller Lite posted strength across several key classes of trade, Shah says. Volume in the dollar store channel rose 24.2 percent, far outstripping the 6.9 percent rise in premium lights. In the grocery channel, Miller Lite was down slightly at 0.7 percent, but it outperformed the industry (-2.2 percent) by a large enough margin that it vaulted into Nielsen's Top 10 Growth Brands for the channel. And in convenience stores, Miller Lite volume rose 1.4 percent while premium light segment volume slipped 2.1 percent, according to Nielsen scan data.
Shah attributes the surge in performance in part to increased distribution gained through "excitement and belief" among wholesalers and retailers around "the Miller Lite story." The brand's "compelling visual identity, our consistency in messaging and our work with competitive and comparative advertising (set against Bud Light) is starting to take shape."