Molson Coors this morning said it has acquired Clearly Kombucha, a Fairfield, Calif.-based beverage maker with distribution in California, Colorado, Texas, Washington, Oregon and Montana.
The deal closed June 1. Terms were not disclosed.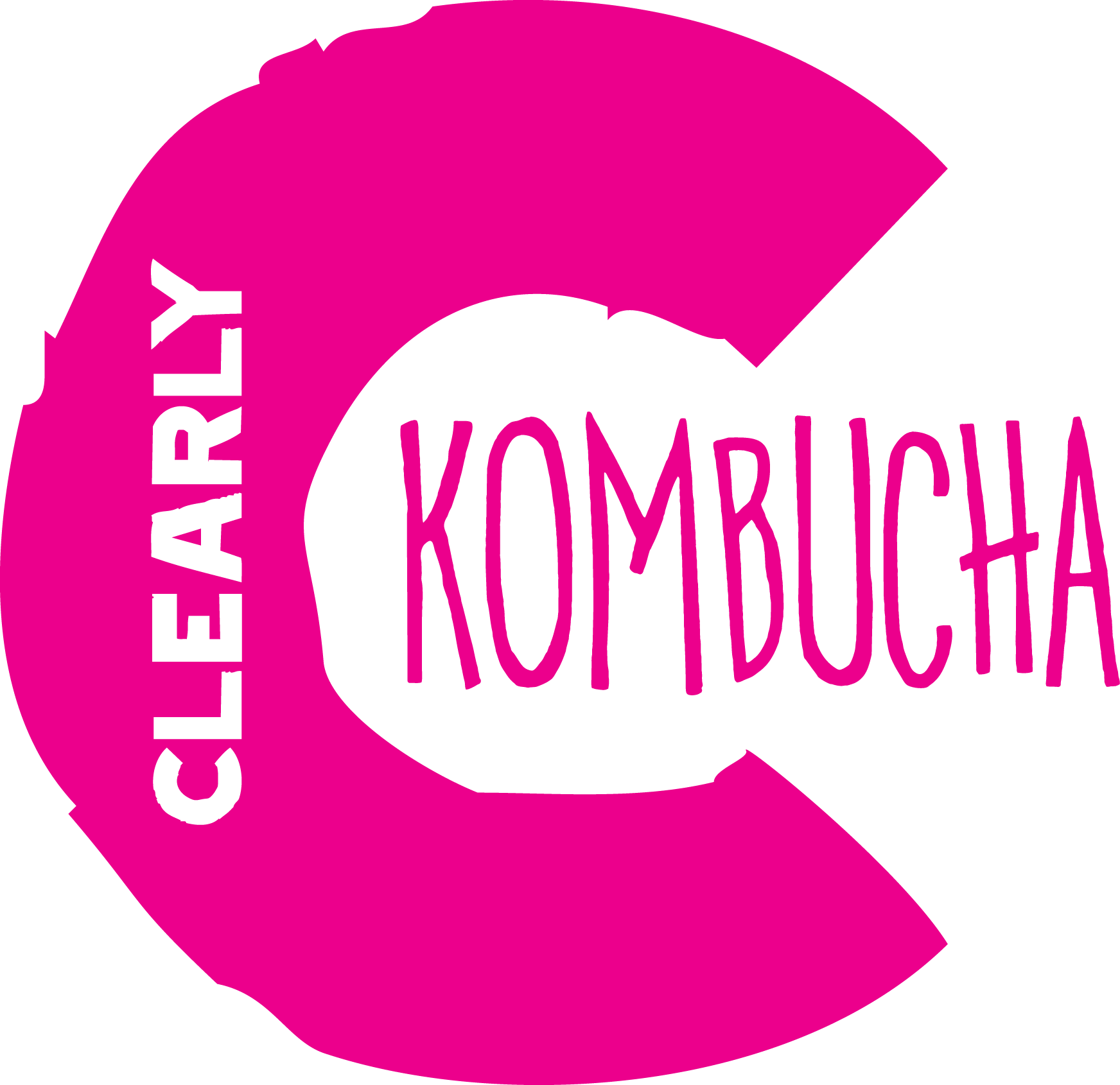 Clearly Kombucha, which makes six flavors of non-alcohol fermented tea beverages, will become part of the Molson Coors U.S. business, MillerCoors, and fold into its craft and specialty import division, Tenth and Blake.
All of its cold-filtered kombuchas are certified organic, non-GMO, gluten-free, vegan and kosher.
The acquisition is another step by Molson Coors to build its growing non-alcohol portfolio; the company last year took a minority stake of Bhakti Inc., a Boulder, Colo.-based chai tea company.
Kombucha is one of the fastest-growing segments in packaged beverages. The category is projected to have a compound annual growth rate of more than 23 percent from 2018 to 2024.
Clearly Kombucha was founded in 2010 by Ali Zarrow and Caleb Cargle, who will remain with the company and report to a new general manager, Maria del Rio, who is on the Molson Coors global innovation team.
"We believe the kombucha category is in its early stages," said Pete Marino, president of Tenth and Blake, in a note to distributors. "Molson Coors, MillerCoors, and Tenth and Blake are ideally suited to help Clearly Kombucha grow in the years ahead by driving greater awareness, strengthening its brand reputation and boosting retail availability."
Combined with Clearly Kombucha's "passion, recipes, expertise and category insights," Marino said, "it becomes clear that, together, we're poised to help write the future of this emerging category."