Beer, it's said, brings people together and breaks down barriers.
There are few better examples of that maxim than TRU Colors Brewery, a Wilmington, N.C.-based brewery that was founded on the premise that aligning rival gang members under the same roof with a common goal can both mitigate street violence and create economic opportunity.
"Most people don't expect a gang member to be brewing beer," says Juan "Press" Bethea, TRU's brewing operations manager and a leader in the local Bloods gang. "What excites me about working at TRU Colors is just seeing guys take advantage of the opportunity, and being in a place where I can actually help and I feel like I'm giving back to my community, as well as providing for my family."
The brewery employs dozens of gang members, seeking to stop street violence by providing opportunities that never seemed possible.
That mission, along with TRU Colors' ambition to expand its business model to communities across the United States, found an eager partner in Molson Coors Beverage Company, which said today it has taken a minority stake in the brewery. The partnership will be overseen by its U.S. craft arm, Tenth & Blake.
The strategic partnership calls for Molson Coors to consult with TRU Colors on distribution strategy, brewing operations, brand positioning, supplier relationships and more. In exchange, Molson Coors has equity in a brand that aims to compete nationally in the above-premium space, with a unique message and mission that makes it stand out among competitors.
Terms were not disclosed.
TRU Colors, which is completing the build-out of a 56,000-square-foot production brewery in Wilmington, is set to begin distribution of TRU Light, a 95-calorie, 4.2% alcohol-by-volume above-premium lager in North Carolina and Virginia this summer. By the end of 2022, its goal is to expand nationally.
"We knew we wanted to scale TRU Colors into a national brand really quickly. And clearly, in order to do that, we would have to partner with someone that was significantly larger," says George Taylor, TRU Colors' founder and CEO. "We chose Molson Coors because we felt that they understood what we were doing."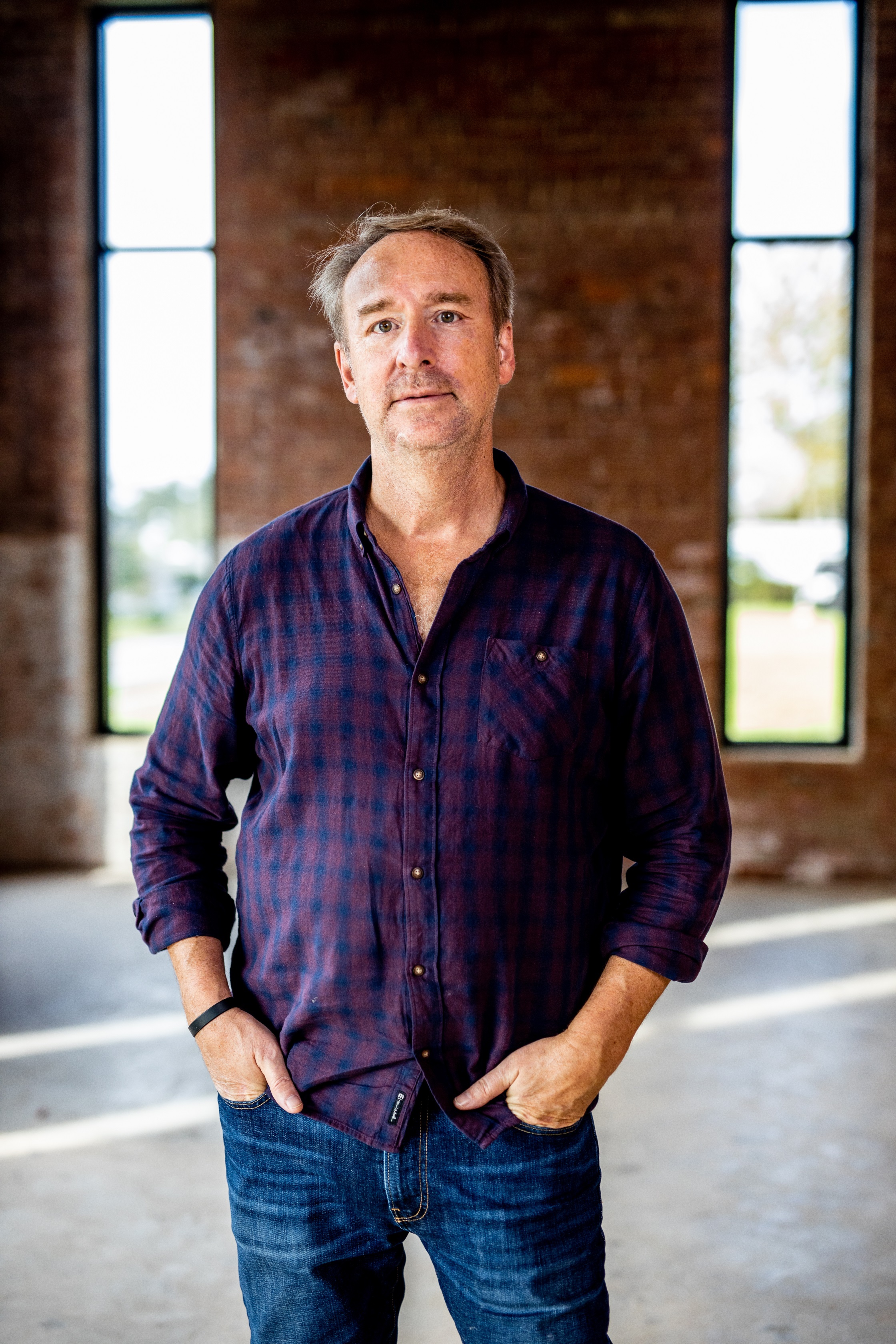 For Molson Coors, which has committed itself to issues of diversity, equity and inclusion to create meaningful long-term change inside the company and across its footprint, partnering with TRU Colors is a natural extension of its ongoing efforts.
"Last summer we said we were committed to meaningful long-term change inside and outside our business and would make better efforts  to leave a positive impact in communities throughout the country," says Molson Coors CEO Gavin Hattersley. "This partnership represents an opportunity to not only invest in what we believe will be a successful business, but also in a brand with a strong social justice presence that will have an immeasurable positive impact on hundreds of lives."
Seeking answers
Taylor, a tech entrepreneur and former chairman of Untappd, founded TRU Colors in 2019 after a teen was murdered near his office. The shooting moved him, and Taylor wanted to know what motivated someone to kill in cold blood. He asked the district attorney to set up a meeting with local gang leaders so he could find some answers.
"And that kicked off three years of me being around gangs, first here in our city, then across our state, and then across the country," Taylor says. "What I found was that violence really is driven by economic issues. And so it needed some sort of an economic solution."
That solution was a brewery -- and the beer that can help create connections between the people who have influence within the gangs.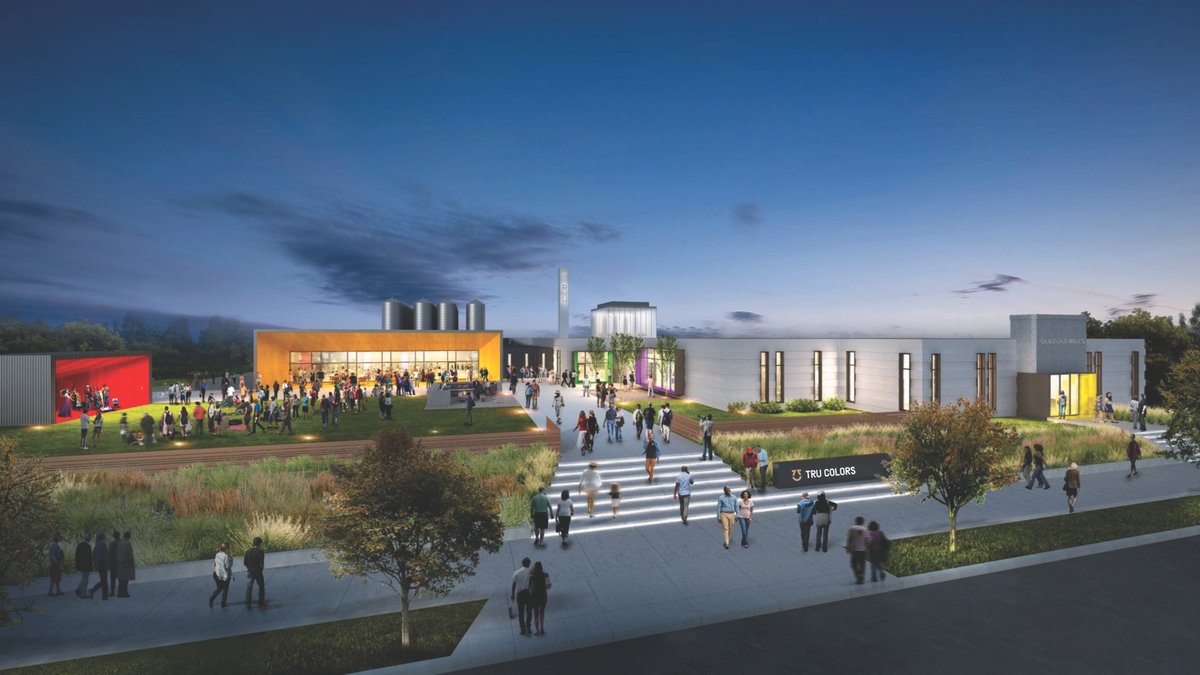 "If you want to unite people, especially if they're rivals, it all starts with that very first, often awkward and uncomfortable conversation. Having a beer there and drinking a beer together helps ease a little bit of that tension," Taylor says.
'Safe haven'
TRU Colors, which stands for truth, responsibility and unity, now counts Bloods, Crips and GDs among its employees, who work side by side, from the brewhouse all the way to the boardroom. Forging what may appear to be an uneasy alliance among rivals has taken time and patience. But it's working, says Bethea, who is a leader of the Belhaven Bounty Hunters faction of the Bloods.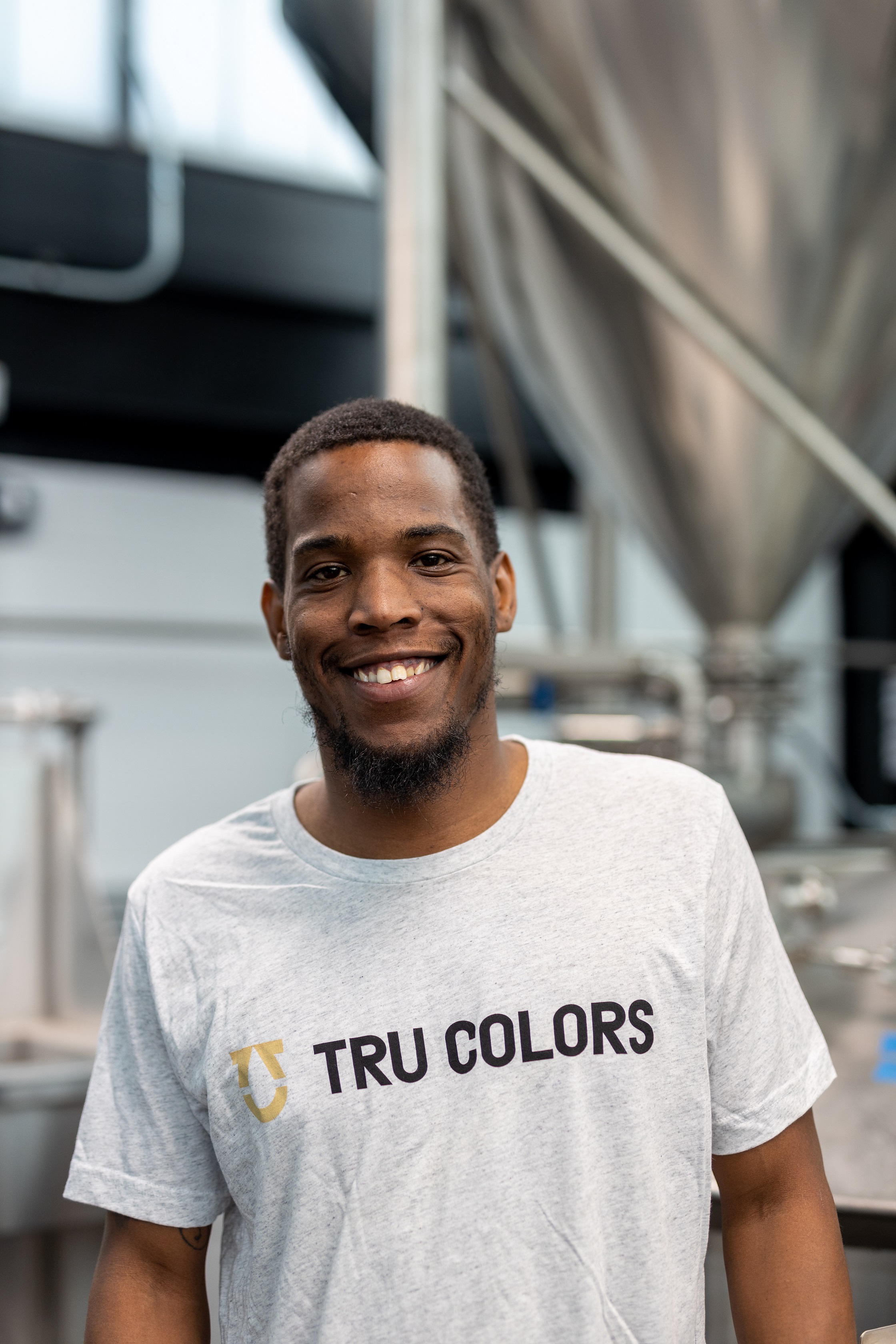 "TRU has been able to provide that safe haven for people to actually come together and have that initial conversation, to get to know each other," he says. "Because a lot of times, us as rival gangs, we don't really know the person in the rival gang. We just know what their gang did something that we didn't like."
Bethea, who works alongside head brewer Brian Faivre, the former brewmaster at Deschutes Brewery, says he and his co-workers are taking advantage of an opportunity they never envisioned, with a livable wage, health insurance, stock equity and a supportive structure.
"I feel like I'm a productive citizen now, when before, I just thought I was a product of my environment," says Bethea, who is working to become a Certified Cicerone.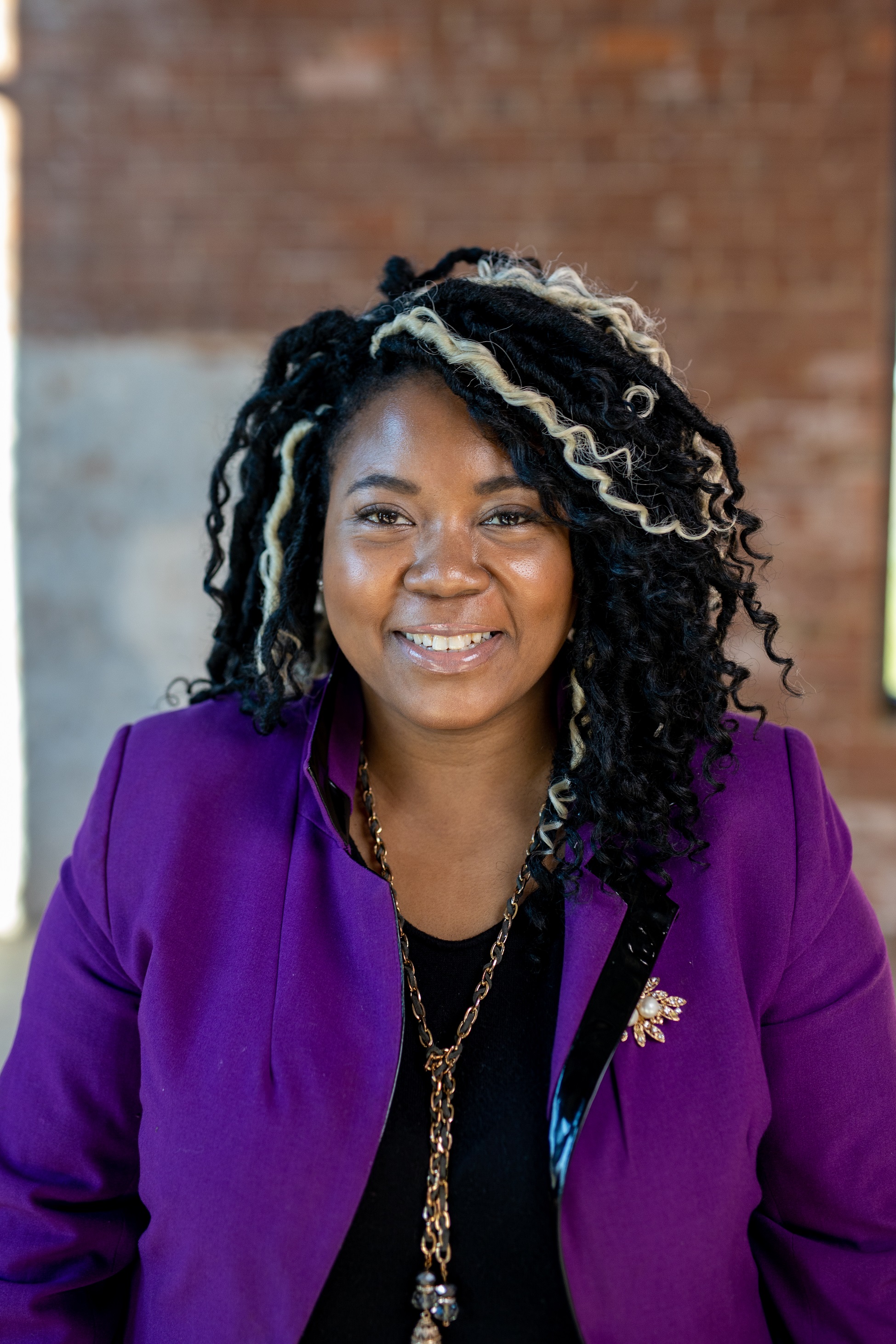 For Khalilah "K.O." Olokunola, TRU's chief people officer, the brewery's mission resonates with a personal journey that began when she was busted for drugs as a teen.
"I came to TRU Colors to be evidence -- to be Exhibit A -- that better is possible; that you can make mistakes and still be mission-minded and do something that can change your life and the life of others; that you can change yourself and in turn, change your community and impact all of those around you," she says.
Long-term impact
Since the brewery was founded in 2019, Wilmington has seen historic drops in crime, and Taylor believes TRU Colors has contributed to safer streets.
"There's no question in my mind that TRU Colors plays a significant role in that reduction of violence," he says, pointing to parts of the operation that have nothing to do with beer, including a street team that works to disrupt violence. "I know the bullets that our team has stopped from flying on a regular basis."
There are no statistics directly tying the brewery to crime reduction, but Dr. Kimberly Cook, director of the Restorative Justice Collaborative at the University of North Carolina-Wilmington, says there is anecdotal evidence that its restorative economic mission has struck a chord among rival gang members.
"The illegal markets run by gangs are often regulated by the use of violence, and now we are seeing an opportunity that encourages these young people to build a legitimate business," she says.
The opportunities created by TRU Colors have implications far beyond the brewery, she says.
"I have heard many (TRU employees) talk about how much more involved they can be now with their children's lives, with their families, and be the providers they have been trying to become on the street. Imagine how many children now have their parents in their lives; how many co-parents have partners they can count on; how many teachers can build relationships with the parents of the children they are teaching?
"(The) long-term generational impact should not be overlooked," she says.
That impact is what attracted Molson Coors to TRU. Over the last year or so, the company has worked to increase its diversity, equity and inclusion efforts internally and externally. It's upped its support to dozens of organizations that are dedicated to equality, empowerment, justice and community building. And it's created a slate of brewing scholarships aimed to increase diversity in craft beer.
The brewery's national ambitions are attractive, too, with visions of TRU Colors hubs around the U.S., where gang members and communities are lifted up through brewing, says Paul Verdu, president of Tenth and Blake.
"If this thing takes off, it can have a significant impact. It's not just a beer company. It's a movement," says Verdu. "Beer has always brought people together. This is the ultimate example of how powerful that can be."