"Quality" is characterized as a main attribute of a beer. At MillerCoors, quality is characterized both analytically in laboratories and in sensory (i.e., clarity, foam, flavor, aroma) panels. The operation of extensive sensory panels ensures MillerCoors only releases the highest-quality beers to the market. And as of recently, I'm part of the front-line of taste-testers upholding quality.
What it takes to be a MillerCoors taste-tester
Panel training started with simple tests to determine our sensitivity to flavor and aroma differences between samples. It continued with exposure to 34 different flavor and aroma characteristics at a concentration of six times the flavor threshold. We cycled through all 34 once and repeated some as needed to establish familiarity. The attributes are indicative of the quality of beer and can mark positive aspects and negative aspects like spoilage, overaged beer, or poor packaging. Then, the concentrations were dropped to three times the flavor threshold. We cycled through all 34 three times in order to develop an acute understanding of the idiosyncrasies of each of the attributes. After the fourth time of cycling through at three times the flavor threshold, we identified all 34 attributes blind, which was rather difficult.
All of this was done in preparation for a weeklong beer tasting sensory aptitude test: 34 attributes at three times the flavor threshold across five days, again, completely blind.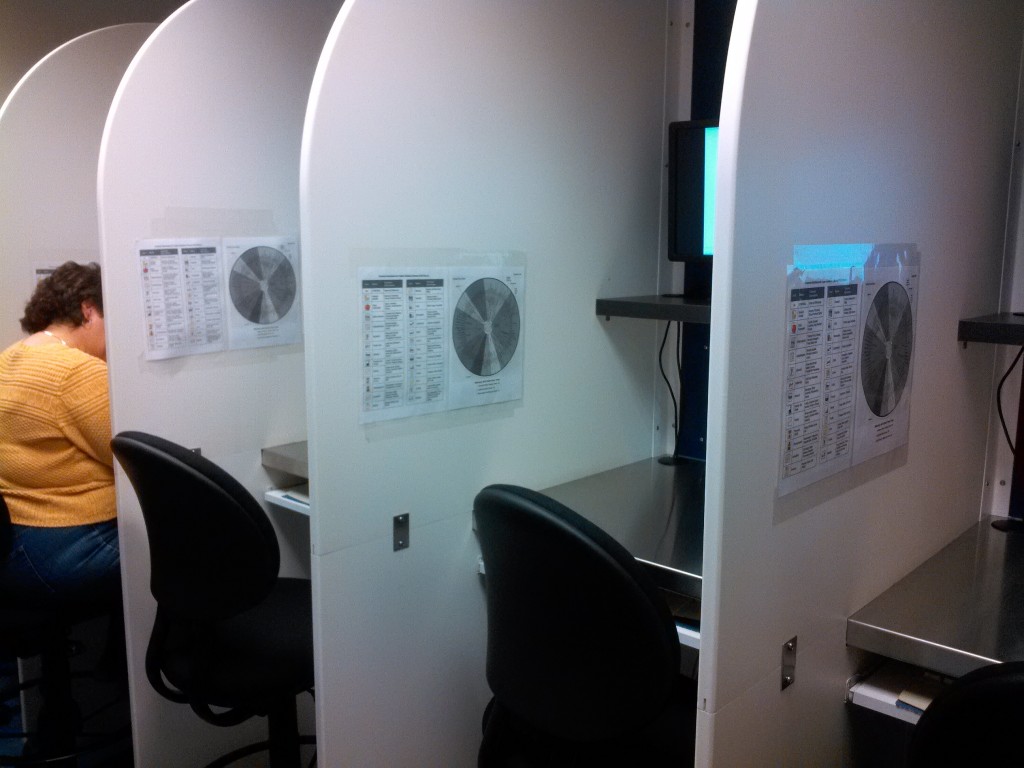 That's the requirement to become an advanced beer-taster at MillerCoors. And that's one tool I carry with me in my back pocket just in case I need to execute some field-based education about what "quality" really means.
I'd like to make one last point about the quality of the beers for which MillerCoors is most well-known. To ensure the quality and consistency of each batch of beer distributed across the country is no small feat. When someone drinks a Miller Lite, it should look, taste, smell, and feel the same wherever they are. That is a true measure of quality and at MillerCoors, and we're constantly working to guarantee that experience.