Time to adjust the rabbit ears on the TV, wipe down the wood-paneled walls and vacuum the well-worn shag carpet in the basement. Another classic of the 1990s — Zima — is back, again.
The MillerCoors flavored malt beverage, a surprise cult hit and cultural phenomenon of the early '90s, made its official return to shelves last week, just in time for summer.
Its 2018 return is a story of pent-up demand: When MillerCoors brought back the citrus-flavored malt beverage as a limited-time offering in 2017, two thirds of inventory sold out within the first four weeks.
By Labor Day, it was gone.
But the Facebook messages, the Twitter queries and emails to the brand's headquarters in Chicago didn't subside, both from consumers and from major retailers.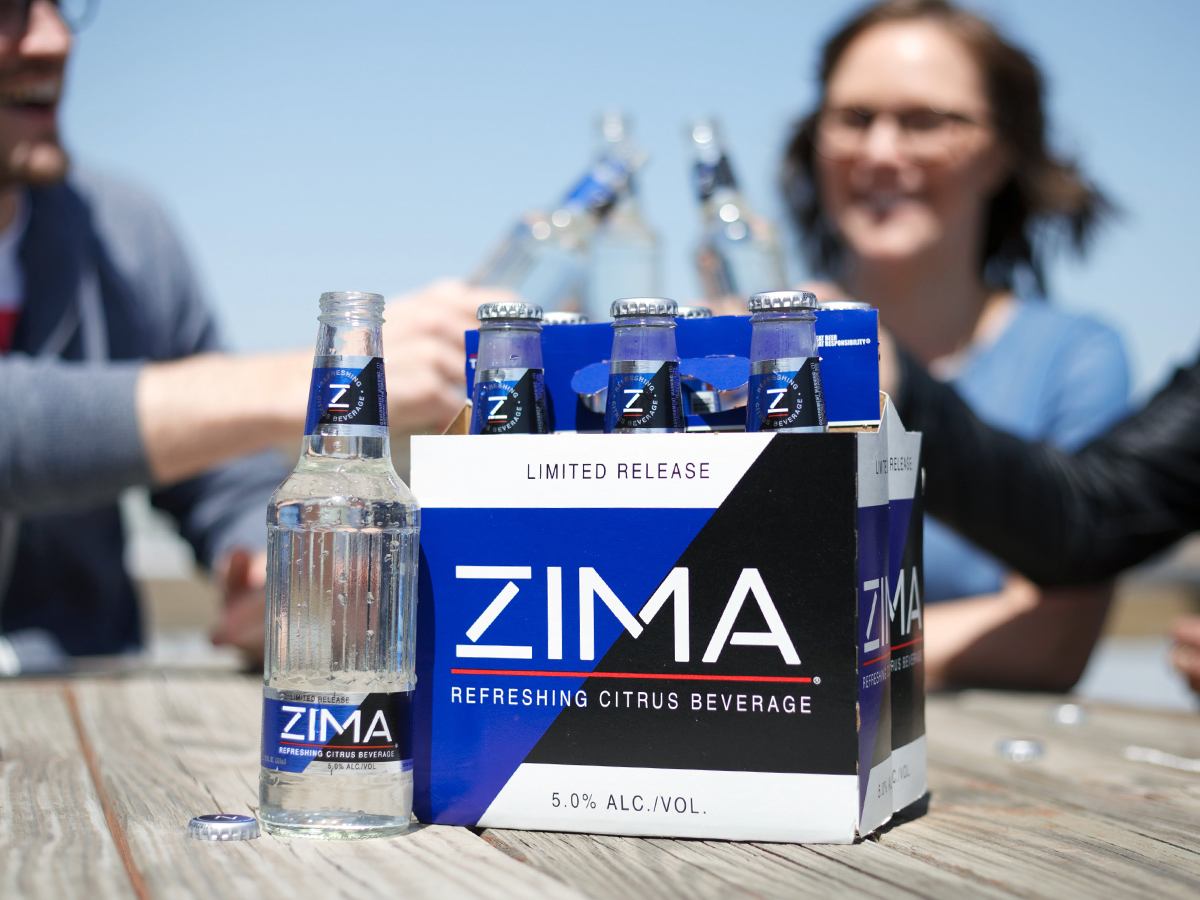 So MillerCoors brought it back. And once again, it's here until it's not.
"We brought it back last year with the intent of folks buying a six-pack," says Dilini Fernando, the MillerCoors senior marketing manager for innovation. "But people bought it by the case last year. And when they found it out we made a limited amount, they stocked up."
Although the brand made 20 percent more Zima for 2018 than 2017, Fernando doesn't expect it to last much longer.
"The enthusiasm from drinkers and, especially, retailers has been off the charts," she says. "They've been asking for it to come back, and (major chain retailers) all ordered more than last year and committed to floor displays. They're really supporting the brand."
When the clear, citrus-flavored malt beverage packaged in fluted bottles emerged from hibernation last summer, it marked the first time since 2008 the brand was on the market in the United States. (Zima launched in Japan in 1996 and has since maintained a fervent following.)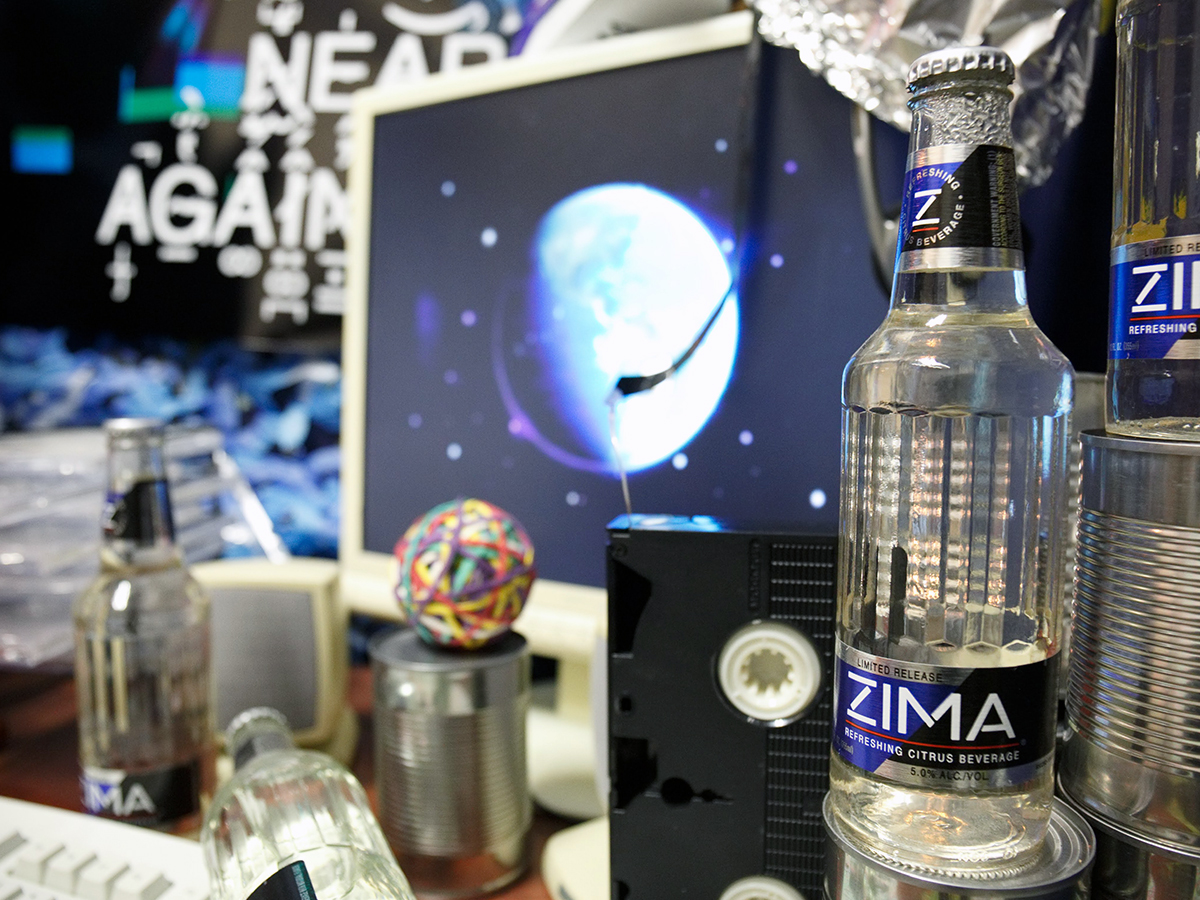 Zima was introduced in 1993 as a "truly unique alcohol beverage" with the tagline "Zomething different." Although it inspired a wave of other clear beverages, such as Crystal Pepsi, the brand peaked in 1994 and sales slowly eroded until it was pulled from the market in 2008.
But as the 1990s crept back into the cultural zeitgeist in the last two years, particularly with fashion, food and music, MillerCoors took a chance and brought Zima back. Sales were brisk. The brand landed on Nielsen's Top 10 Growth Brands list for six consecutive weeks in June and July 2017.
The brand expects that success to carry over into 2018, in part because 1990s-era pop culture continues on trend. It again plans to "lean into 1990s nostalgia," says Heidi Grossman, of the MillerCoors innovations team.
Zima is targeting two distinct sets of drinkers: The Generation X consumer base who enjoyed the drink in the 1990s, and legal-drinking-age millennials who latch on to nostalgia and novelty. Both sets of consumers swarmed to the brand last year, while also driving interest to other throwbacks, such as Crystal Pepsi, Clearly Canadian and Oreo cereal.
Zima's return will be backed primarily by a digital ad campaign along with some point-of-sale displays.
"We expect a significant amount of excitement and buzz again this year," Grossman says. "People have been asking for it to come back, and our retailers have committed to displays and supporting the brand. It's a great traffic driver for them, too."