If someone told me that at the age of 25 I'd have a career traveling to NASCAR races as Miss Coors Light, I don't think I'd have ever believed them! To say that I have my dream job is truly an understatement. Having grown up watching NASCAR with my dad, I've always been a fan of the sport but never thought I'd someday be a part of it. As I reflect on where I am now and the team I work with every day, I wouldn't want to change a thing!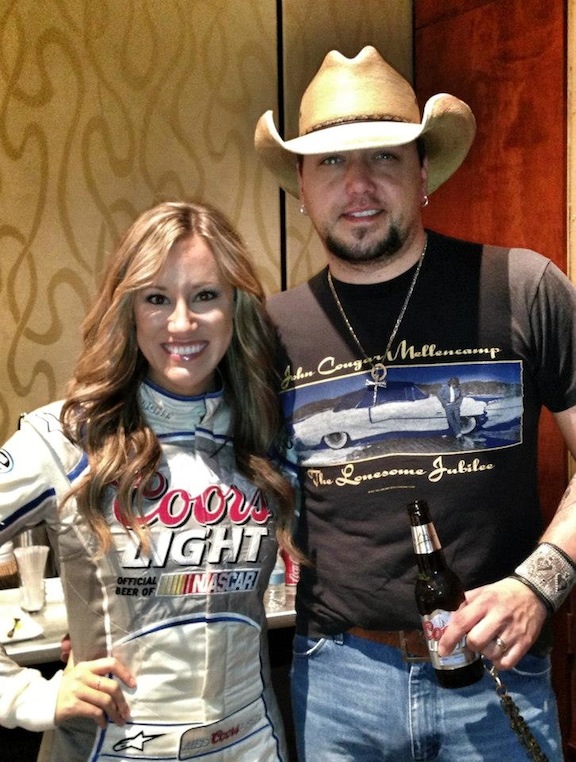 Summing up a day in the life of Miss Coors Light would take way more than just a few sentences and pictures! With 36 races a season throughout the country, no weekend is ever the same. I typically arrive in the race market on Thursday and head right over to various MillerCoors accounts for appearances. This is one of my favorite parts of the job because I'm able to meet so many different people between consumers and MillerCoors staff. I have such a great time taking pictures and sharing stories over an ice cold Coors Light!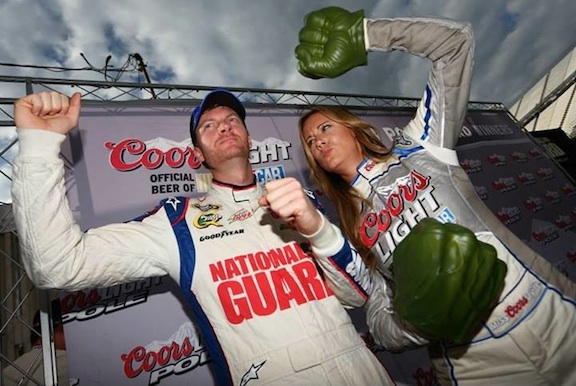 Although my schedule is jam-packed with appearances at local on-premise accounts throughout the weekend, I spend much of my time at-track for race activities. Besides awarding the fastest qualifier with the Coors Light Pole Award each week, I play various roles such as celebrity emceeing, interacting with the military guests and surprise appearances to Coors Light fans in the campgrounds. It's extremely rewarding to see so many campsites decked-out in Coors Light memorabilia!
As we bring the 2013 season to a close, it's amazing to look back on how much the Miss Coors Light program has changed since it was first introduced in 2010. As I walk around the track or onstage to present the Coors Light Pole Award, I feel like I truly have a place in the sport. Both fans and industry staff recognize who I am and what I represent. The number of requests for interviews and appearances has grown exponentially, which shows the impact Coors Light and the Miss Coors Light program have in NASCAR. From what I see at the track each weekend, I know we're far from finished!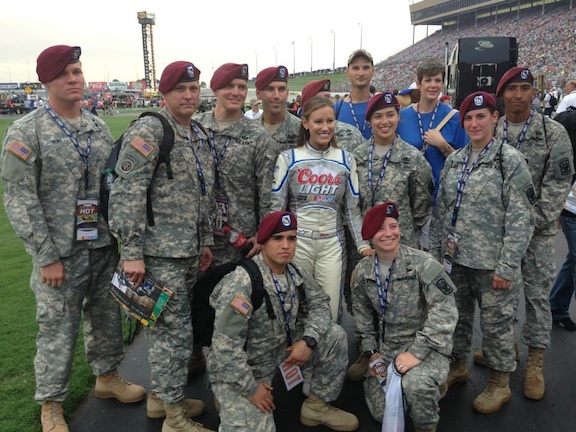 See ya'll in Daytona!