What would it be like to work with someone who's known you your whole life?
Not just since high school, but since diapers.
A handful of our 8,000-plus employees are lucky enough to work with their dads. For Father's Day, we wanted to introduce you to some of them.
You know a few names already — like the Coors family, whose brewery was founded in Golden, Colorado, in 1873, and the Leinenkugels, who've been brewing beer in Chippewa Falls, Wisconsin, for six (!) generations.
Now meet the Kelleys — dad Jimmy and son James who work at the MillerCoors malthouse in Golden. And Angela Leck, a forklift operator at our brewery in Fort Worth, Texas, where her dad, Samuel Bullard, is a planner/scheduler in the powerhouse.
These father-and-son/daughter pairs may work all over the country in different capacities, but they agree that being able to brew and sell beer together at MillerCoors is pretty special.
"My dad and I are able to teach and learn from one another and share our days together," Angela says.
Happy Father's Day.
---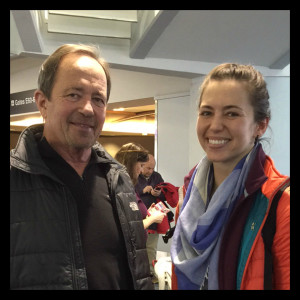 What's the best thing about working with your dad?
Being able to see his world. Also the surprise sightings — he never tells me when he's coming in early!
—Erica Larsen, Milwaukee Brewery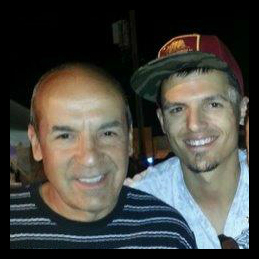 What has your dad taught you?
When I first started here, my dad always helped me and gave me advice. If I ever had a question, he'd be right there to walk me through it. Even though we are on different shifts now, I take what he has taught me and incorporate that into my everyday routine at work. He's a very special man to this company and also very wise.
—Dan Sarandos, Milwaukee Brewery 
How will you spend Father's Day?
My wife, Chris, and I plan on having our three children come back home to relax and grill out in the backyard.  To me there is nothing more important than the opportunity to spend quality time with your family.
—Greg Sarandos, Milwaukee Brewery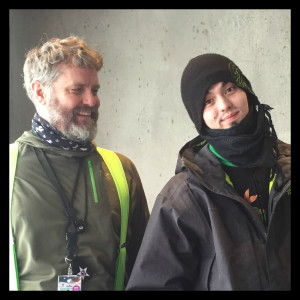 What do you love about working together?
The best thing about working with my son is seeing him in action. The sum of him is so much greater than his father. I could not be prouder.
—Jimmy Kelley, Golden malthouse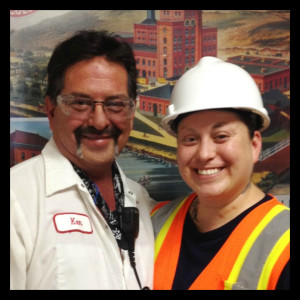 What have you learned from your dad?
My dad taught me to work hard and never give up. Face your challenges with a lot of courage.
—Malynn Martinez, Golden Brewery
What's the best thing about working together?
Breakfast! We have biscuits and gravy in the cafeteria almost every morning.  It is good to have that time together (and the biscuits and gravy are good too). The people we work with here are like our second family — and it's nice to have some of our real family here too.
—Ken Martinez, Golden Brewery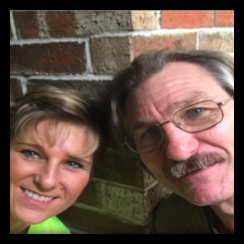 What has your daughter taught you?
Angela has taught me to be more humble. If I didn't keep a handle on my pride in her and my hopes for her, I think I might bust at the seams.
—Samuel Bullard, Fort Worth Brewery 
What are your plans for Father's Day?
Dad will likely spend the day working as he always does whether at MillerCoors or at home. He always finds something to play with — that's what he really does is play. He loves to tinker and learn about what he is working on. But before that we will try to celebrate him and the awesome man and dad he is.
—Angela Leck, Fort Worth Brewery
---
(And here's a little gift from Miller Lite:)