Throughout March, we're tapping the insights of our teammates across the world to weigh in on the theme of this year's Women's History Month, #EmbraceEquity. 
This week's topic: How can others show up to be an advocate for women in the workplace?
Elle Childress, quality department manager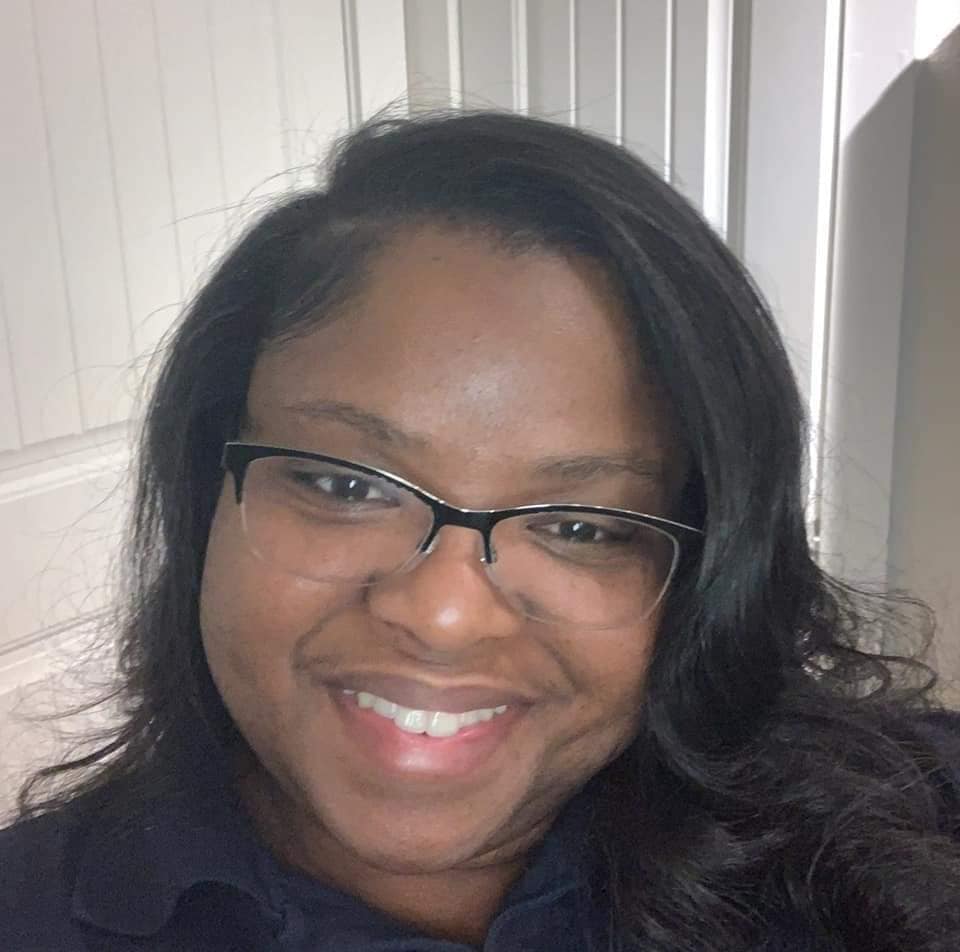 I think that there are several ways that others can show up as an advocate to women in the workplace. The first step is to acknowledge that advocacy is needed. Women may experience double standards, gender bias, microaggressions and other negative behaviors in the workplace.
To be an effective advocate, one should be a good listener. Listening not only provides women with an opportunity to share their experiences, but the advocate will learn what causes they need to champion for women. Good advocates will use their voices to affect change and to amplify the voices of women in the workplace. Lastly, advocates should create and promote available resources. This could mean sharing development opportunities, promoting diversity, equity and Inclusion events or training.
Anika Martinez, process lead, Rocky Mountain Metal Container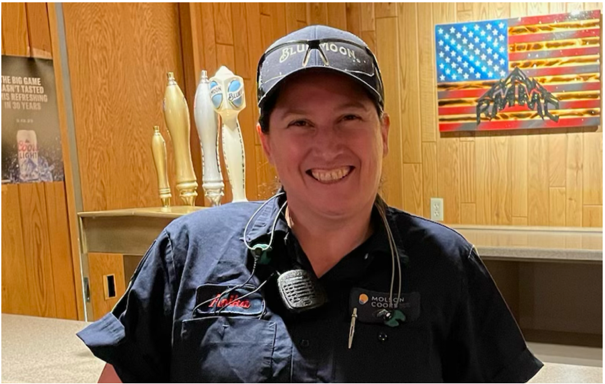 When I think about this question, I look back at the challenges that I've personally faced in the workplace and what has kept me motivated to carry on. To be an advocate in a workplace that's mostly dominated by men is to create an atmosphere where a woman can grow with encouragement. Let her learn from mistakes without the fear of repercussion and provide the freedom and guidance for her to make future decisions with confidence.  
To be an advocate for a woman is to not only be supportive but most importantly to listen! When a woman has the courage to speak up and offer solutions to actions, know that she's talked herself out of speaking up a million times over! As a woman in leadership, I strive to be the type of leader I never had. My goal is that with time and experience, I can inspire others to believe in their talents and abilities and become future leaders within our company.
Michelle Waddell, supervisor, office services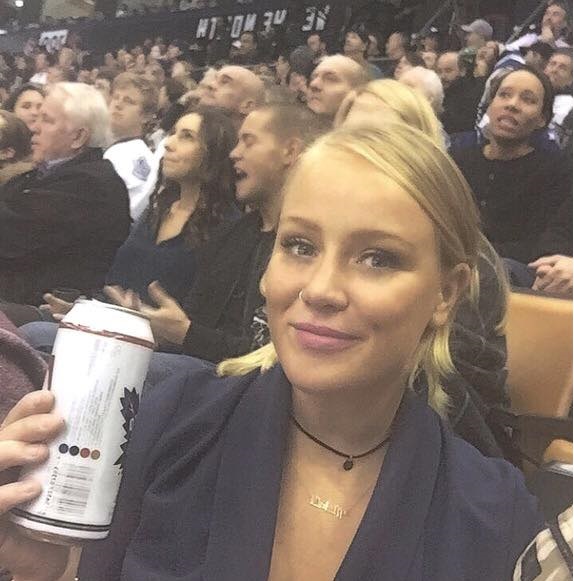 Individuals can show up to be an advocate for women in the workplace by listening, encouraging and celebrating women! Encourage women to speak up in group settings by asking questions and actively listening. Look for opportunities to celebrate accomplishments. Celebrating successes can help reassure possibilities and inspire women to take on new challenges!
Vivian Renta, senior manager customer excellence, Latin America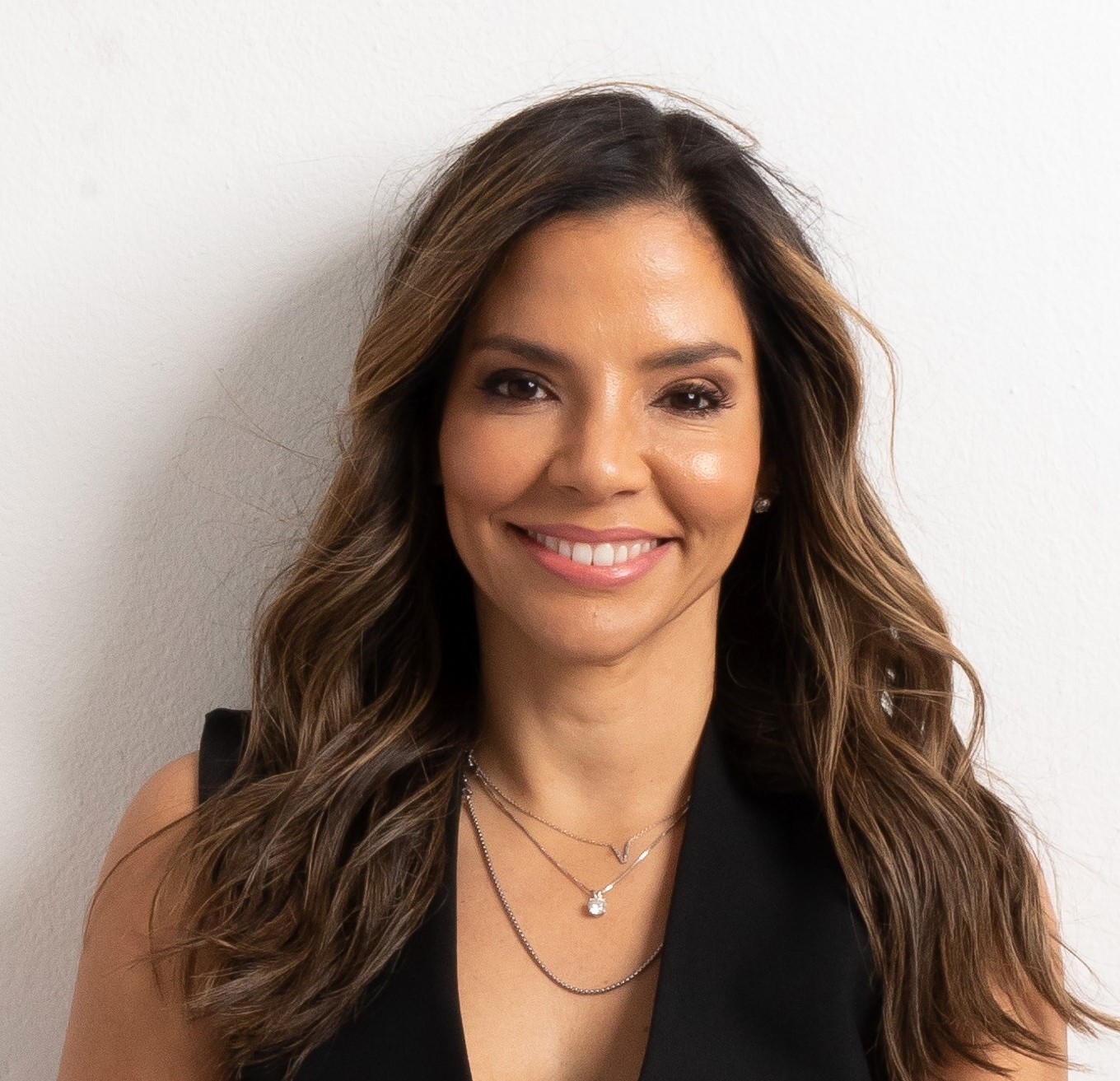 I believe the key to advocating for women in the workplace is to listen. Show the willingness to actively listen to better understand the experiences women go through each day in the workplace. As a result, your advocacy is focused on the things that really matter to us and can help level the playing field. Encourage dialogues where we feel heard, understood and appreciated. And most importantly walk the talk!
Hema Chidambaram, EHS manager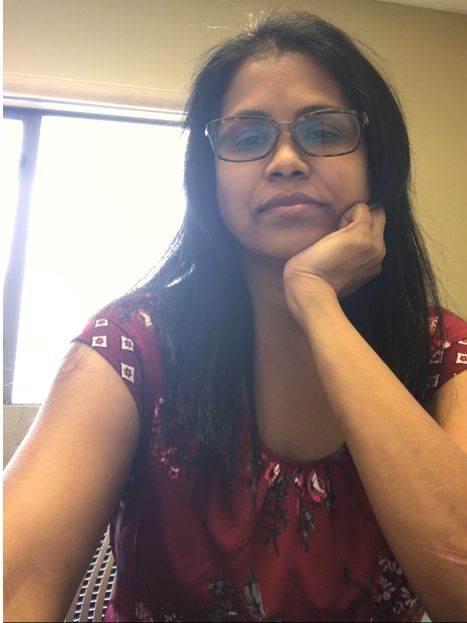 Sometimes advocating for women in the workplace can be as simple as motivating them to step up and utilize their talents. For example, public speaking oftentimes appears challenging because we feel as though it is a skill we do not inherently possess. However, in many cases, this is simply not true. What can go a long way is gentle encouragement and helping guide the understanding that public speaking does not have to be  a"job". Rather it can be viewed as saying aloud to others what we need to deliver as we do with a group of friends. This is something we do on an everyday basis but do not connect it as a skill that applies to public speaking!
 Navigating the hundreds of tasks we are responsible for throughout our workdays is challenging enough as it is. Thus, I believe it is important to share with fellow women the skills we accumulate. Fostering a supportive environment by helping each other capitalize on our existing talents, as well as learn new ones, would help us collectively overcome any challenge. Teamwork makes the dream work.