Throughout March, we're tapping the insights of our teammates across the world to weigh in on the theme of this year's Women's History Month, #EmbraceEquity. 
This week's topic: What advice would you give to the next generation of women? 
Star Shoener, GM for the Carolinas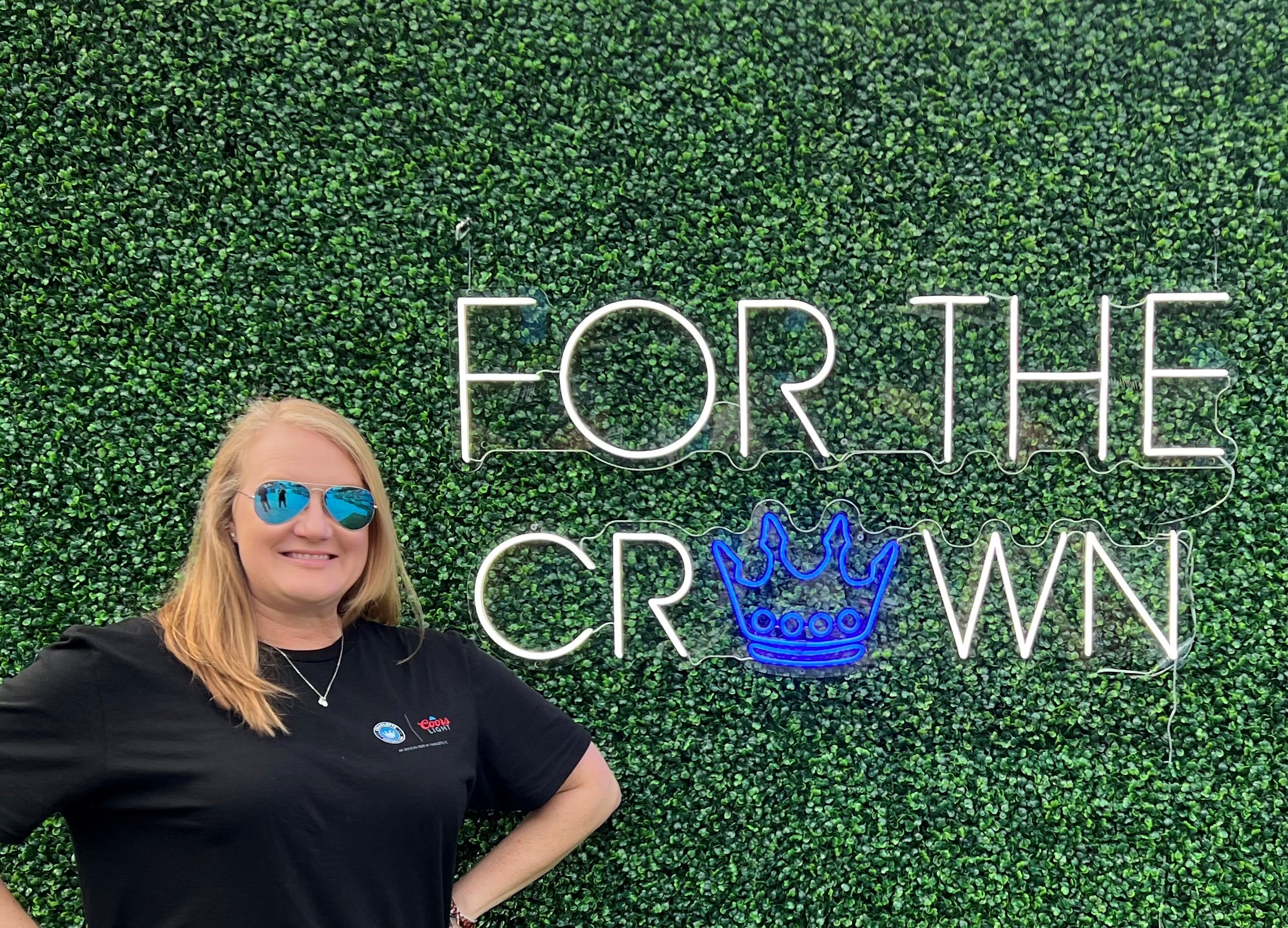 The biggest piece of advice that I would give to the next generation of young women is to walk forward with confidence. Know that you deserve to be where you are, that you earned your spot. Also, look back and do not forget how far we've come as women in beer (in business) and be grateful for all who have helped pave the way. 
Although we still have progress to make, it is remarkable how far we have come. Women must continue to support other women in this business. We must help develop, support and sponsor others as we progress in our careers.
Finally, I would challenge women to be strong allies for other diverse, minority and marginalized people to ensure they're able to progress.
Julie Reaume, learning and development manager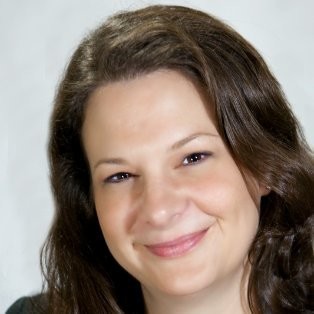 My advice is to embrace change (even when it's uncomfortable) and understand that your definition of success will look different as you move through stages of your life.
Don't box yourself into a generic idea of success and who you should be and what you should be doing (just erase the word "should" from your vocabulary altogether!) Forge you own unique path that enables you to find work you care about that gives you a sense of accomplishment.
Michelle Nagel, senior marketing manager, Miller Lite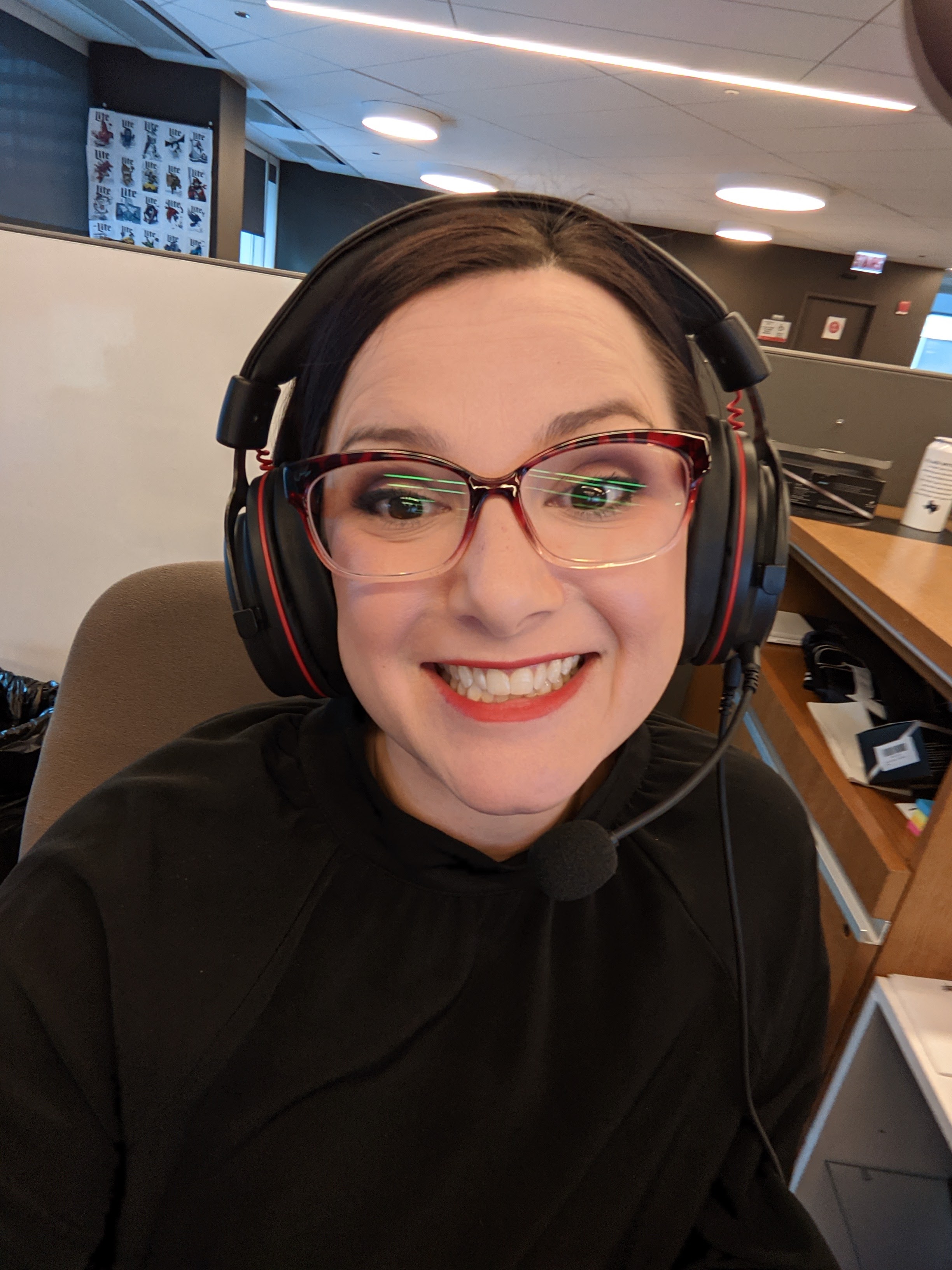 Be your whole self – for reals. You will feel much better than trying to act like the person you think you should be.  
As you move along in your career, bring other women along with you. Teams with diverse thinking and backgrounds are more successful, so make sure you aren't hiring YOU.  
When you see someone getting bullied or harassed, do something about it. Speak up for others; be an ally to all.
Yaidi Clery, senior manager consumer excellence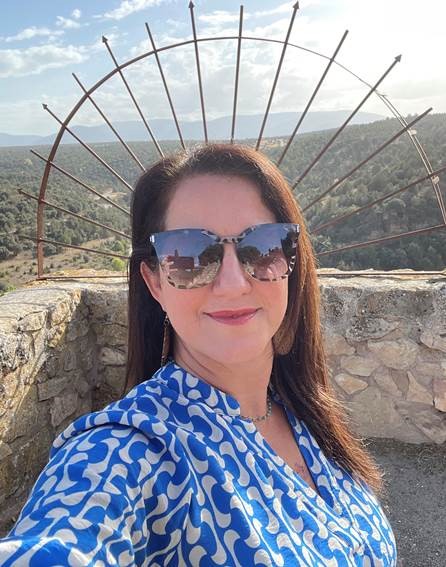 If you want something, go after it and be direct about making the ask! Don't undersell yourself or talk yourself out of an opportunity because you're not sure if you are good enough. As Oprah Winfrey said, "You get in life what you have the courage to ask for."