As if being deployed to Iraq wasn't difficult enough, Paul Clarke was sick of the coffee.
"It was all awful. That stuff gets so stale and boring and gross tasting," says Clarke, a former Marine officer, who did a tour in Iraq in 2018. He used his down time to sketch out plans for what would become Fire Grounds Coffee Company, a boutique roastery based in Dallas.
Now, Clarke and his co-founder, Army veteran Kyle Lund, who are both Dallas firefighters, can add brewer to their resume.
The team at Revolver Brewing Co. has hooked up with Fire Grounds to create Fire Grounds Vanilla Coffee Stout, which goes on sale across the Dallas-Fort Worth area on Veterans Day. The 8% alcohol-by-volume stout features eight kinds of malt, in addition to Fire Grounds' dark roasted Bury Up Black coffee beans. Lactose and vanilla beans sweeten the beer, which imparts notes of espresso, dark chocolate and caramel.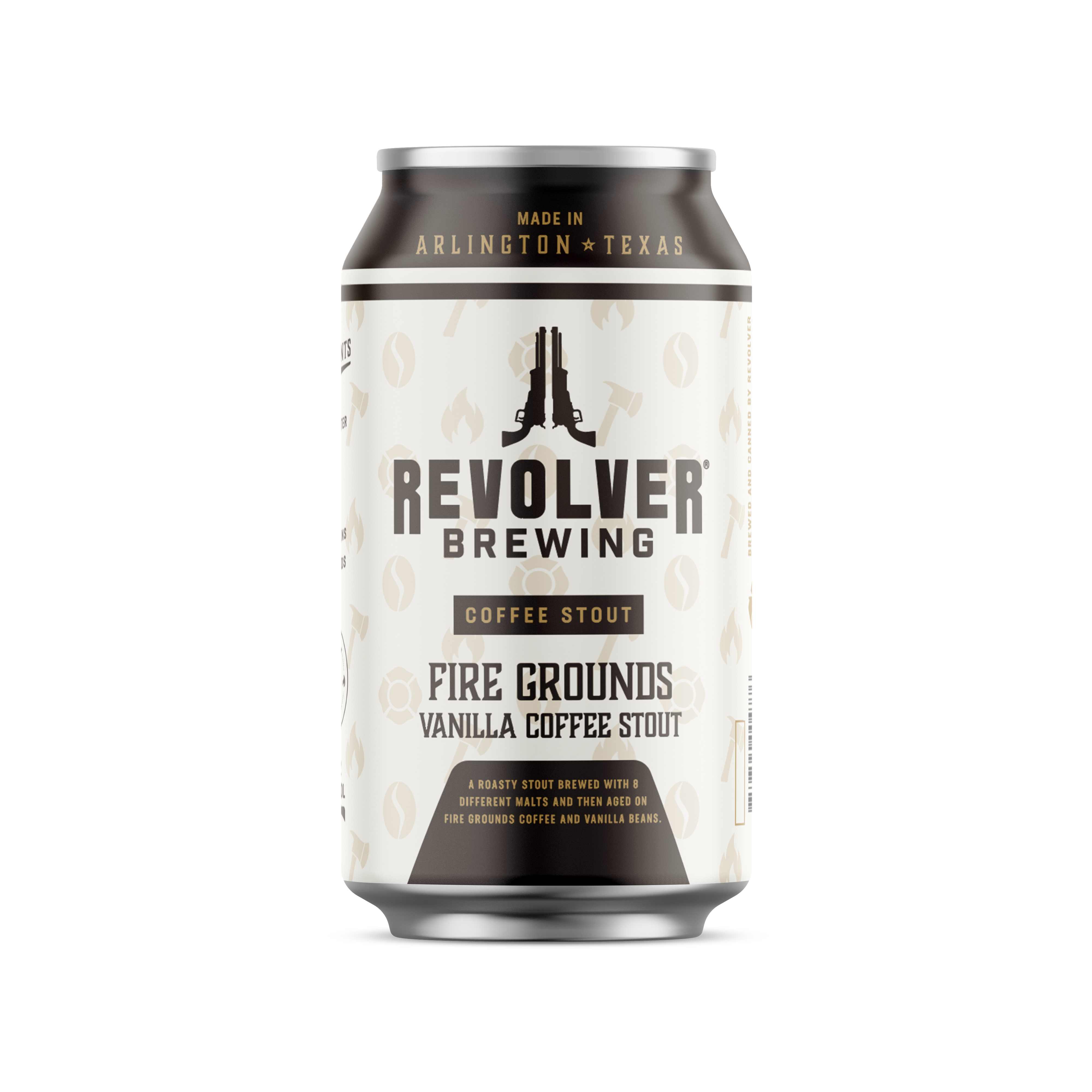 The coffee flavors aren't lost in the stout, Clarke says: "You want to have something that punches through people's palates."
But they aren't overpowering either, says Megan Mares, Revolver's head brewer.
"It reminds me of getting an iced vanilla latte, with a really well-rounded flavor profile," she says. "It's the perfect beer for this time of year."
Proceeds from the limited-edition beer – only 1,000 cases are available – will benefit Next Rung, an organization that helps first responders attain mental health counseling.
Revolver is hosting a launch party for the beer on Veterans Day at Texas Live in Arlington, which also features a market of veteran-owned businesses. The brewery will also host an event at its brewery in Granbury, Texas, on Saturday, where veterans can enter for free with their CAC or military ID card.
Mares, whose husband is an Army veteran, first approached Fire Grounds about collaborating on a beer last year. Already big fans of Revolver, Clarke and Lund provided coffee beans for Revolver's 8-Second Stout. When the pair paid visit to Revolver's brewery to brainstorm a new collaboration, "They were immediately hands on," Mares says.
"They had a big part in choosing the roasts and how their coffee would interact with the beer. They were like, 'We love beer,' she says. "It was very much like a kid in a candy store."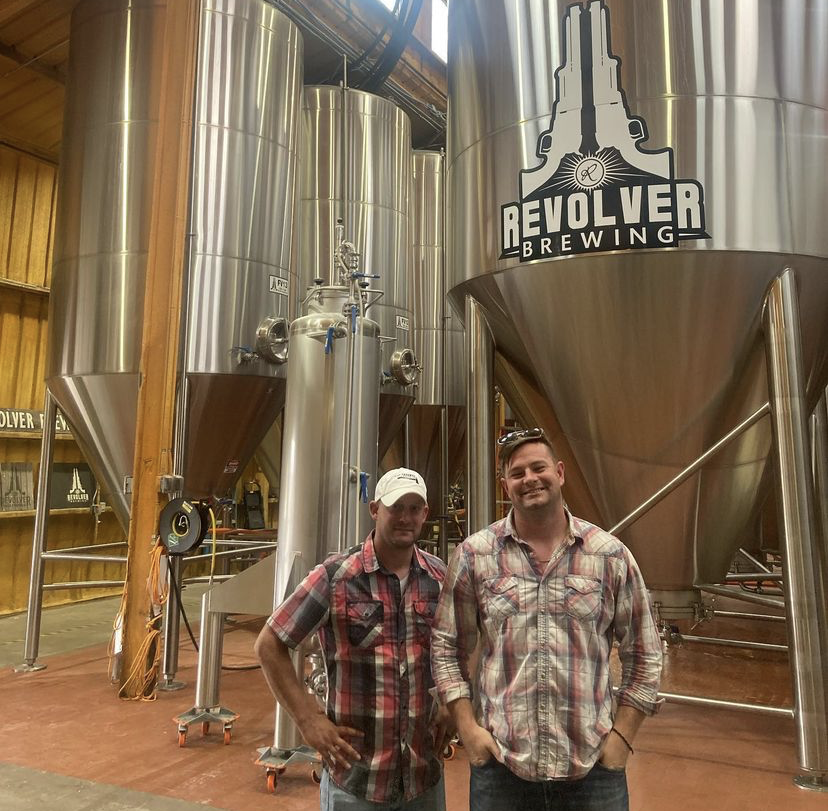 Or as Clarke describes the overture, "It was like your favorite rock star asking you to come jam."
With the collaboration, Fire Grounds hopes to grow awareness of mental health options for first responders, who are significantly more likely to experience depression and PTSD than the general public. Thirty-seven percent of emergency medical personnel have considered suicide, according to a 2018 government study. That's nearly 10 times the rate of the American adults.
Organizations like Next Rung offer anonymous programs to help first responders. "Nobody wants to admit they need help," Clarke says.
Fire Grounds, whose coffee is available in the Dallas area and online, also allows customers to buy coffee subscriptions for their local firehouse or police stations, where personnel often have to buy their own coffee, through a program called Caffeinate-A-Station.
"A lot of people don't realize that firefighters pay for everything, and people want to thank their local heroes," Clarke says. "This is a great way to do it."