It's no secret that the beer and beverage industry long has been dominated by males. That's slowly – but steadily – changing.
Molson Coors is on a journey to create a more inclusive, diverse and representative workforce, including among our manufacturing and operations functions across our American business. That includes bringing more women into our breweries.
As part of that initiative, the company has expanded its partnership with Women in Manufacturing (WiM), a national trade association dedicated to providing year-round support to women in the manufacturing industry.
Through Molson Coors' partnership with WiM, seven women will participate in the Empowering Women Production program, which is designed to support the professional development of production floor employees.
Today, the company counts more women in its breweries than in any time in its history. In honor of that progress, we're spotlighting some of these women, each of whom plays a critical role in the company's success.
Looking back on your career, what has been your proudest moment and why?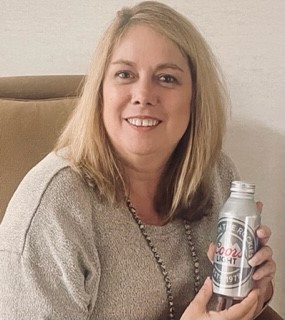 Tabitha Giddens, Brewery Controller – Albany Brewery
"My proudest moment involved coaching a team member to success. When transferring to a new location, there was an employee who understood the business, but was too shy to engage with management to make suggestions to help them meet their performance targets. I worked with her to help her gain confidence and understand the direct connection between her knowledge and how it would contribute to organizational success. It was a pleasure to watch her growth as she helped the team meet our goals by providing insightful information and solutions. She became a valued member of the management team and was later recognized with a well-deserved promotion."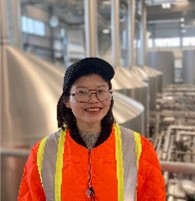 Wenji Liu, Plant-Wide Team Lead – Fraser Valley Brewery
"When I acted as the Interim Quality Manager, our team ended up saving over 7,000 cases of finished products that would have been dumped due to an instrument failure. I initiated the hold of 54 pallets of products, started an investigation into the failure, gathered a cross-functional team to work together and finally got approval on releasing the volume with no compromise to the quality and safety of our beer (and no consumer complaints!) The big win is not just saving the volume, but also keeping quality and safety as the top priority."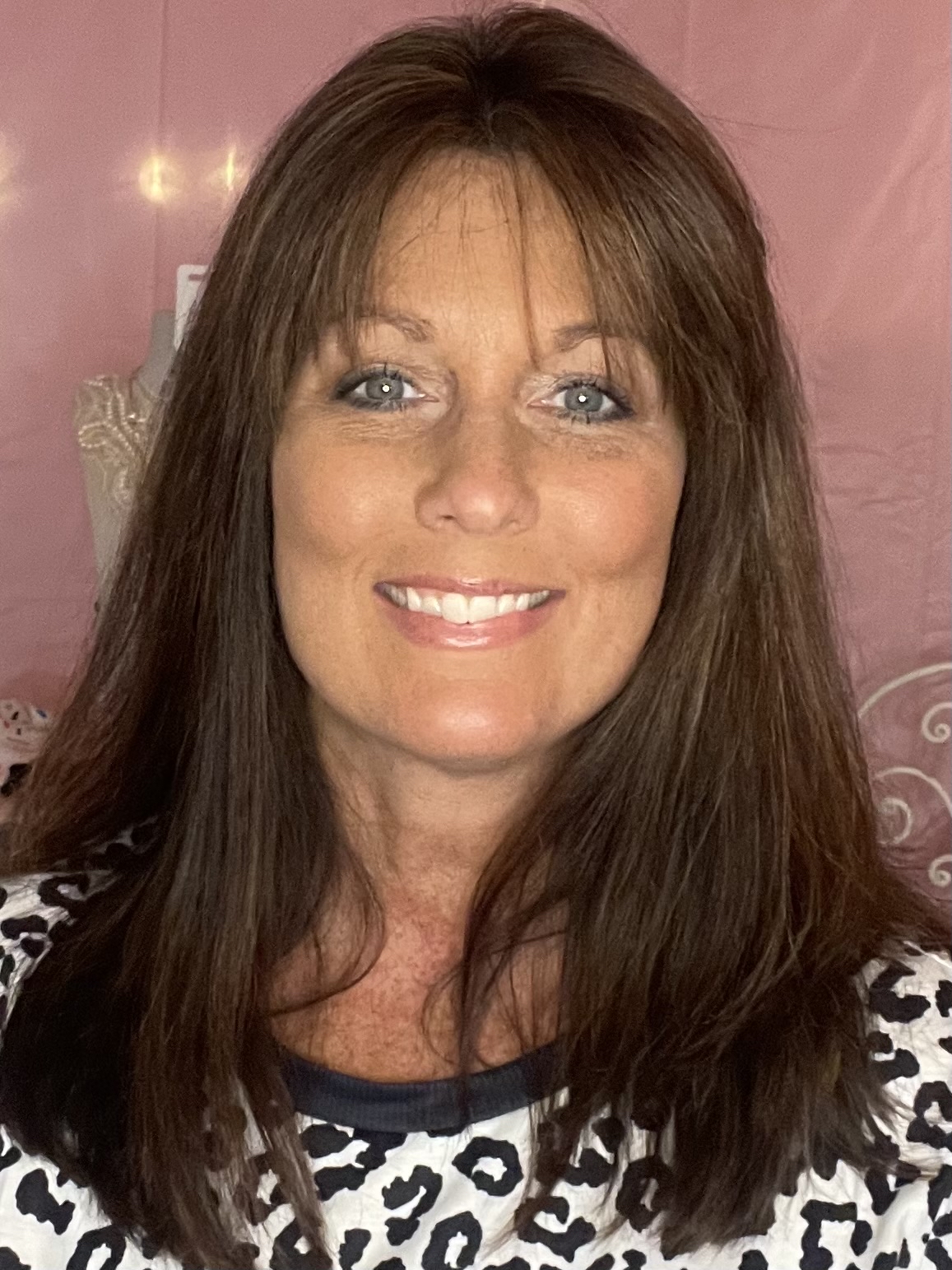 Renee Baker, Production Technician 2 – Trenton Brewery
"I volunteered for equipment ownership on our two new packers. We developed safety maps, identifying labels and assisted operators while tuning the equipment. It was challenging but rewarding seeing it from start to finish."
Check back next week when we'll feature a different group of women.