It's no secret that the beer and beverage industry long has been dominated by males. That's slowly – but steadily – changing.
Molson Coors is on a journey to create a more inclusive, diverse and representative workforce, including among our manufacturing and operations functions across our American business. That includes bringing more women into our breweries.
As part of that initiative, the company has expanded its partnership with Women in Manufacturing (WiM), a national trade association dedicated to providing year-round support to women in the manufacturing industry.
Through Molson Coors' partnership with WiM, seven women will participate in the Empowering Women Production program, which is designed to support the professional development of production floor employees.
Today, the company counts more women in its breweries than in any time in its history. In honor of that progress, we're spotlighting some of these women, each of whom plays a critical role in the company's success.
How has your career evolved? And how do you hope it continues to grow in the future?
Deishundrea Allen, Brewery Worker – Albany Brewery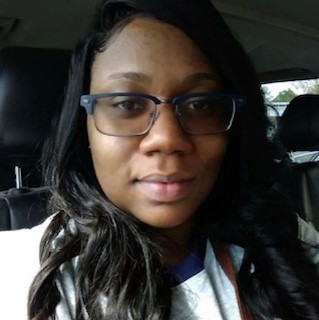 I started my career at Molson Coors almost 10 years ago as a temporary brewery worker. I worked three months as a temp and never expected to get hired full time. I worked extremely hard to obtain knowledge about every piece of equipment in the packaging department that I encountered. Unfortunately, I didn't get hired at the end of the season, but I was offered a position to become a weekender.
Working weekends made me realize just how much I wanted to become a part of the Molson Coors family full time, and I worked even harder to achieve this goal. My hard work did not go unnoticed. In November 2012, I received a letter offering me a position as a full time brewery worker. I was elated!
Over the next nine years my career took off without a hitch. I was chosen to be a Certified Trainer for the B10 Depal. I was able to assist in the startup on the B11 Bottle Line in the brewery. Then in November of last year, I embarked on the journey to becoming an Equipment Owner (EO). That made me realize I could take my learnings from being on the production floor and share my knowledge not only with my peers but upper management, as well. So, when the process coordinator role was introduced to me earlier this year, I knew this would be the right job for me. 
In March 2022, I accepted the role of process coordinator. Looking ahead, my hopes for myself are to thrive in this role and be an example of what hard work and perseverance looks like. I would love to be a Line Lead one day. I had the best mentor, Sonya Carswell-Williams. She saw something special in me and I'm glad that's she always encouraged me to step outside the box and try new and challenging things. I will forever be grateful for influence and tutelage.
Laura Drover, Brewing – Toronto Brewery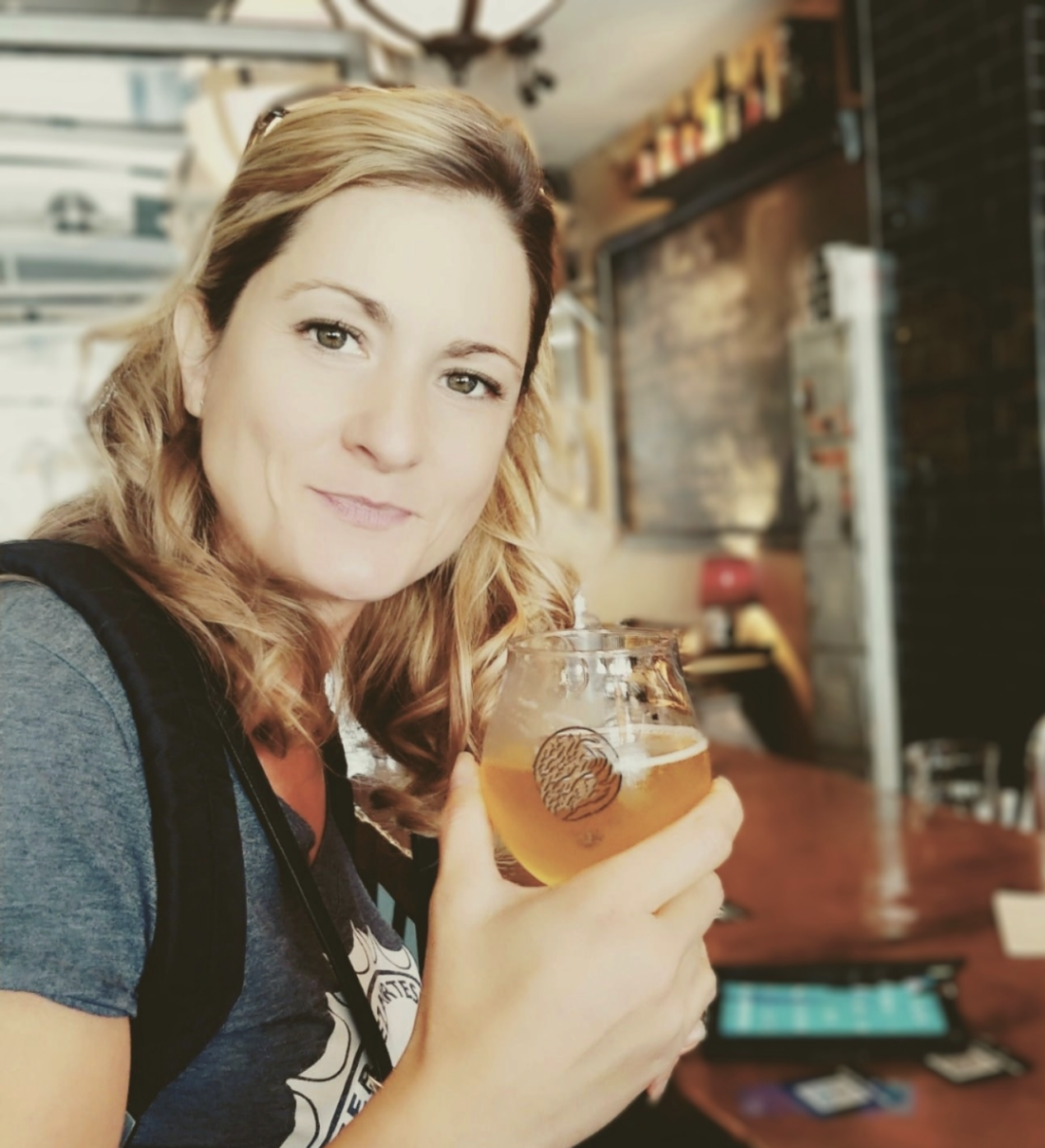 I was just a young woman when I started with Molson Coors and am now an independent, strong beer enthusiast and recent home brewer. I did not know much about beer or manufacturing in my early years but have since had the joy of working with different people, expanding my knowledge and training. 
With many years of experience in the brewing industry I have taken on different roles from Operator to Trainer to Team Lead. Working here has given me many opportunities to learn and grow and I am hoping to continue my future path of expanding my understanding in the beer manufacturing industry. I am looking forward to an auspicious time in the years to come.