Throughout March, we're tapping the insights of our teammates across the world to weigh in on the theme of this year's Women's History Month, #EmbraceEquity. 
This week's topic: As a woman in manufacturing, do you ever feel lonely? How has this affected you and what would you tell others looking to get into manufacturing?
Dubravka Milovanovic, brewery line lead, Apatin, Serbia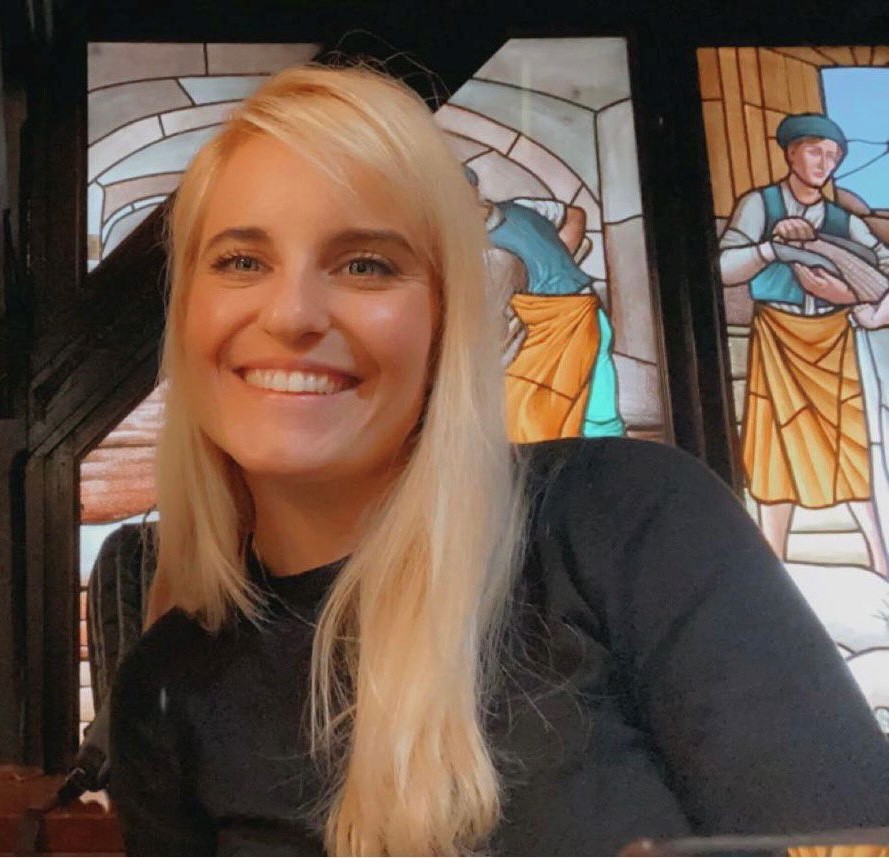 As a woman in manufacturing, in a man's world, I do not feel lonely – just the opposite. I feel powerful, happy and proud of myself. I have shown myself that I can be equal and, in some cases, better than others. I would tell others who are wondering if they should get into manufacturing: first, you need to think, do you really want to work in production? If you do, don't be afraid. Everything is possible; everything can be learned and handled. You need to be diligent, persistent and perseverant. Just be brave and self-aware. Take advantage of the opportunity—carpe diem.
Hannah Neitzke , brewery line lead, Golden, Colo.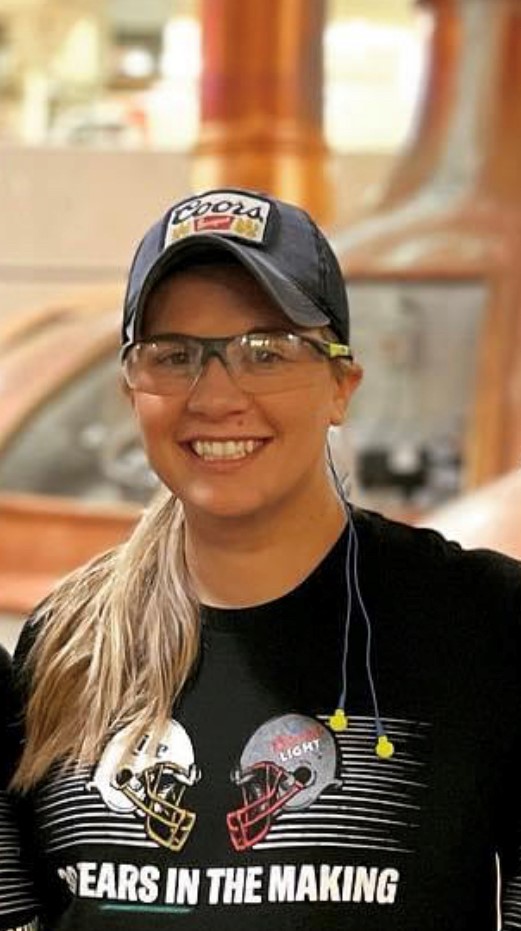 As a woman in manufacturing, a Boy Mom (with another boy on the way) and someone with a mechanical engineering background, I have felt outnumbered for quite a while. However, I've found it super helpful to prioritize finding other like-minded women and focus on building strong relationships with them.
At Molson Coors, I have been very impressed with the amazing women we hire into manufacturing! Although we may not have a ton of women, the women we do have are rock stars. I hope we continue to promote diversity and hire awesome women into the company.  
Valerie Fraser, director of brewing, Montreal Brewery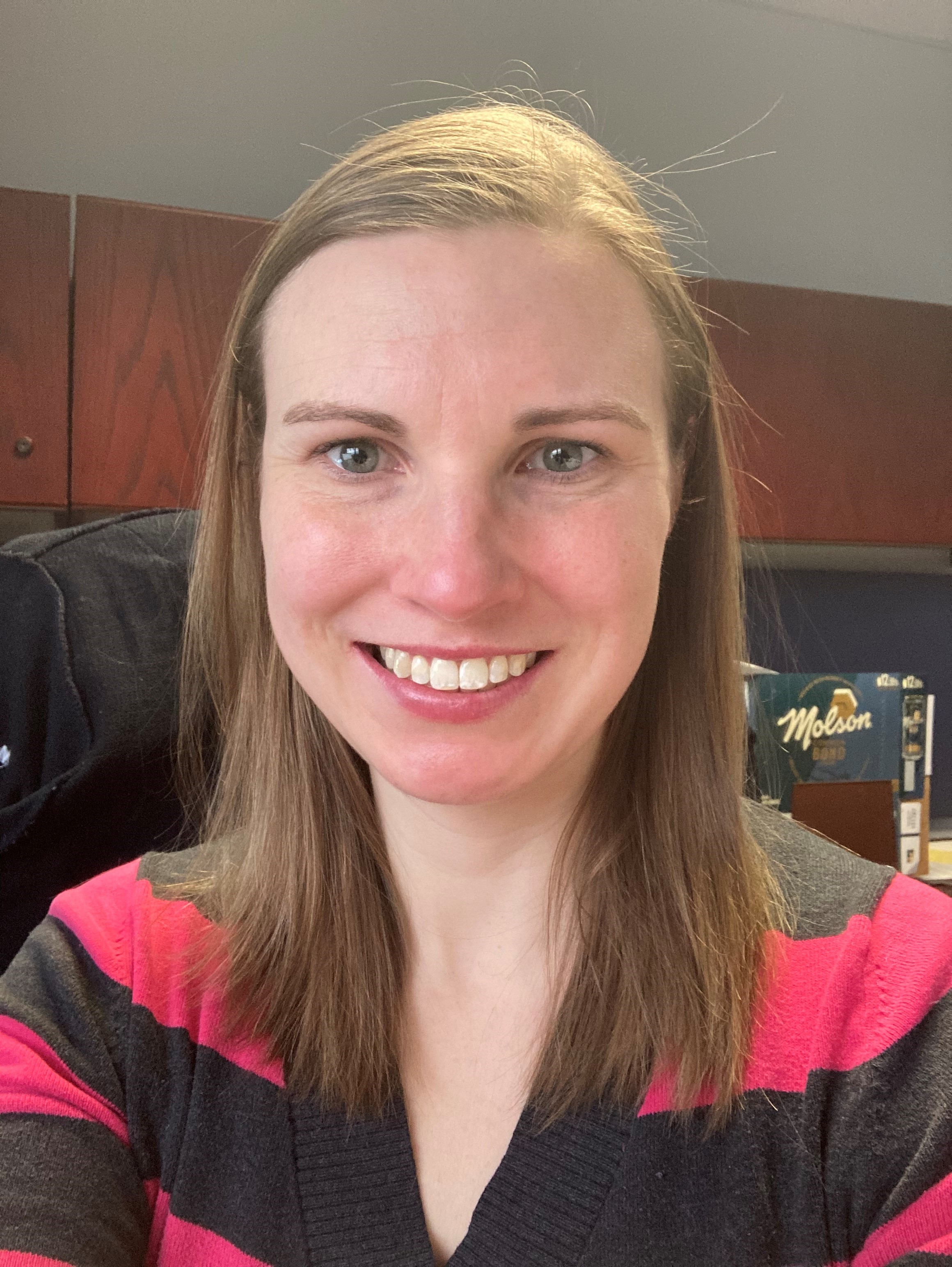 I am not sure that I would call the experience lonely. I would associate it more closely with isolating, at times.
As for how it affected me, I think it pushed me to be the best I could be at my job, always feeling like I needed to prove myself more than anyone else just to be seen as an equal. When times felt tough – and there were many – I would remind myself that I was opening doors for the next generation of women and that in itself was important.
For women that are entering the manufacturing world, I would highly recommend reaching out to other women in your network to help develop the community around you. Not only will you be able to learn from their support and experiences, they can equally benefit from yours. As our community continues to grow, we will continue to open more and more doors for women in the manufacturing workplace, and I truly believe it will benefit as a result.