Coors Brewing Co., Naperville, Ill., sounds a bit odd, doesn't it?
Adolph Coors Sr.'s first attempt at brewing in the United States wasn't in the Wild West town of Golden, Colo. Instead, it was in suburban DuPage County, Illinois, about 30 miles west of downtown Chicago. Home today to about 150,000, Naperville ranks as one of the largest and wealthiest cities in Illinois.
But when Adolph Coors first laid eyes on Naperville in 1869, he encountered a much different picture. In place of strip malls and cul-de-sac'ed neighborhoods was a small, but growing village with a new plank road that had yet to purchase its first fire engine. Not much earlier, the plot of land was little more than "a rich prairie teeming with wildlife," writes Helen Fraser on DuPageHistory.com.
"Its growth began with the migration of settlers from the East," Fraser writes. "As timber was used up and farmland claimed, landless sons and daughters of earlier pioneers, as well as immigrants, came into the heart of the Illinois prairie to seek a better life."
People like Adolph Coors Sr.
Coors, who arrived to the United States 150 years ago this year, landed his first U.S. brewery job at the Stenger Brewery in Naperville, joining one of the hundreds of German immigrant breweries that had sprouted in the Upper Midwest during that era. He was 22 years old, unusually skilled and hungry to make his mark.
Coming to America
Born on Feb. 4, 1847, in Barmen, Prussia (today Wuppertal-Oberbarmen, Germany), to Joseph and Helene Coors, Adolph moved with his family a year later to Dortmund, where his father, a master miller, worked as a mill supervisor.
Coors found his passion for brewing early in life, working as a business apprentice at age 14 at the Wenker Brewery across the street from the Coors home.
A year later, tragedy struck. After both his parents died unexpectedly of illness, he and his two younger siblings were taken in by an orphanage. At age 21, faced with potential conscription into the Prussian army, Adolph sought a new life in the United States.
He stowed away on a ship, landed in Baltimore and spent his first year in the United States paying off his debts and becoming a citizen.
"Gradually, he made his way west," Russ Banham wrote in his book celebrating the 125th anniversary of Coors Brewing Co., "Coors: A Rocky Mountain Legend." "He earned as he traveled, trying his hand as a bricklayer, stone cutter, fireman and hoisting engineer doing pick and shovel work on the Chicago Drainage Canal."
Then Coors met John Stenger.
Stenger took over the brewery founded by his father, Peter Stenger Sr., in 1867, following the death of his brother, Nicholas.
Coors accepted a position in 1869, joining a thriving enterprise.
"From 1851, for 20 years, the Stengers pretty much ruled the roost of the brewing industry in DuPage County," historian Rich La Susa said in this 2015 Naperville Community Television documentary on the brewery.
It was "a booming business, the third brewery to spring up in Naperville but considered its largest and most successful," according to this 1996 article in the Chicago Tribune. "Owner John Stenger saw promise in Coors" and "quickly promoted (him) to the position of 'General Brewery Superintendent,' putting him in charge of the entire Franklin Avenue operation."
The two developed a close relationship, and Stenger, age 44 at the time, became Coors' mentor, La Susa said.
"You cannot be around a small brewery without knowing how to do everything, so there was an opportunity to bring what was an apparently very ambitious, bright, hard-working, young German immigrant into the fold," La Susa said. "I am sure it would have been John Stenger's hope … that this young man would have stayed with him."
He didn't. Coors left the brewery less than three years later.
Heading West
As Adolph Coors' grandson Bill Coors told the Chicago Tribune in a 2006 story: "There's two stories told about why he did. One story goes that Mr. Stenger had him in mind as a husband for one of his three daughters. This idea did not appeal to my grandfather, so he headed west. The other story was that he fell in love with one of the Stenger girls, and when he was jilted, he left town. And which story is true depends on who in my family you happen to ask."
There is also a third explanation, detailed in the documentary: That young Adolph was concerned about legal uncertainties over family ownership of the brewery, and that he lacked capital to both acquire the brewery and grow it.
Said brewing historian Maureen Ogle in the film: "Time and time again, someone starts out working for someone like Stenger, works a few years, saves diligently … and takes off for other places. That scenario happened repeatedly in the history of American brewing."
Coors was headed west, riding the transcontinental railroad as he made his way toward Golden, working on the railroad to help pay his way.
Soon after arriving in Golden, he bought into a bottling business and, one year later, partnered with one of its top bottling customers, the ice cream-parlor owner Jacob Schueler, to open Schueler & Coors Brewing Co. in 1873.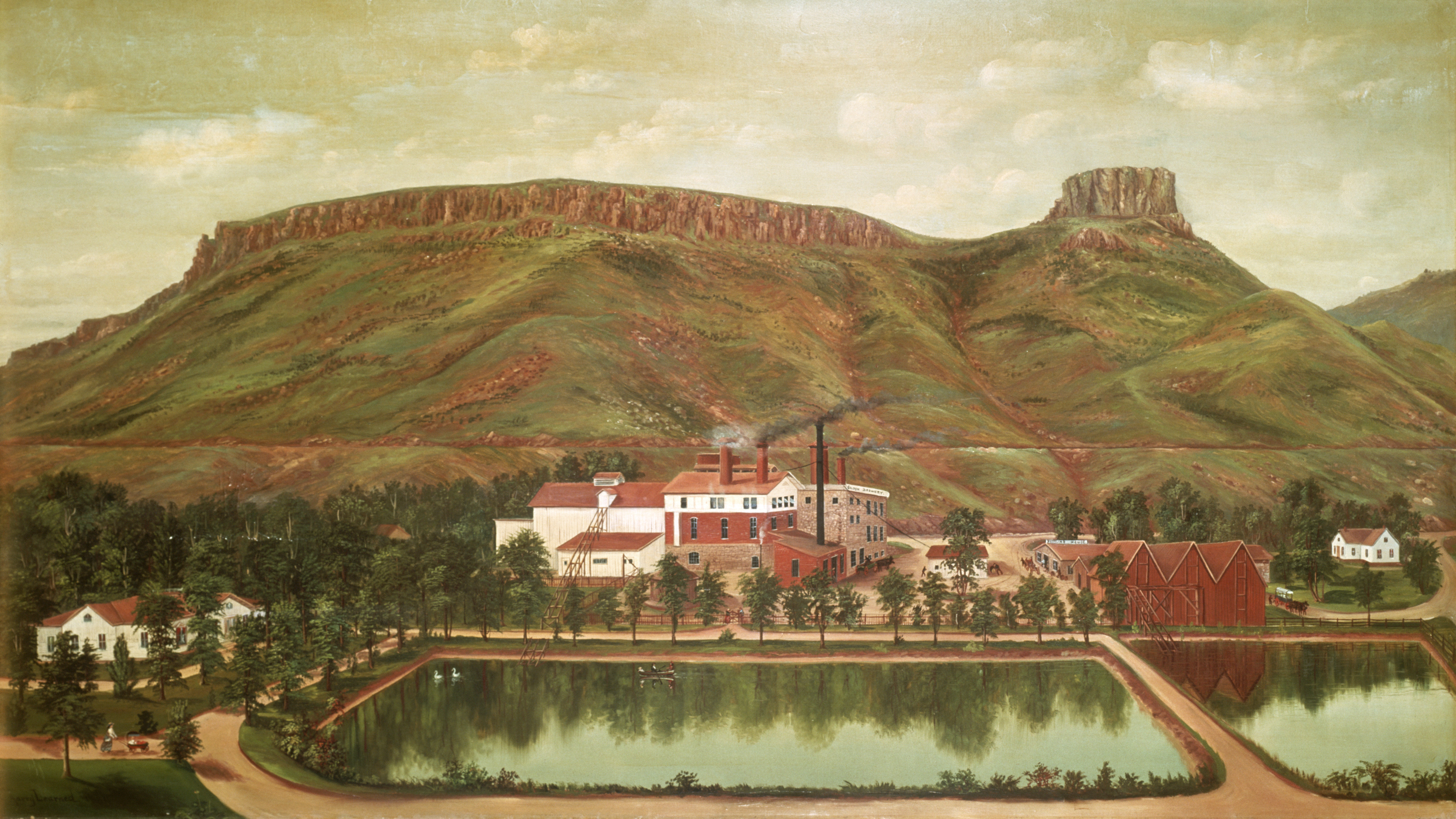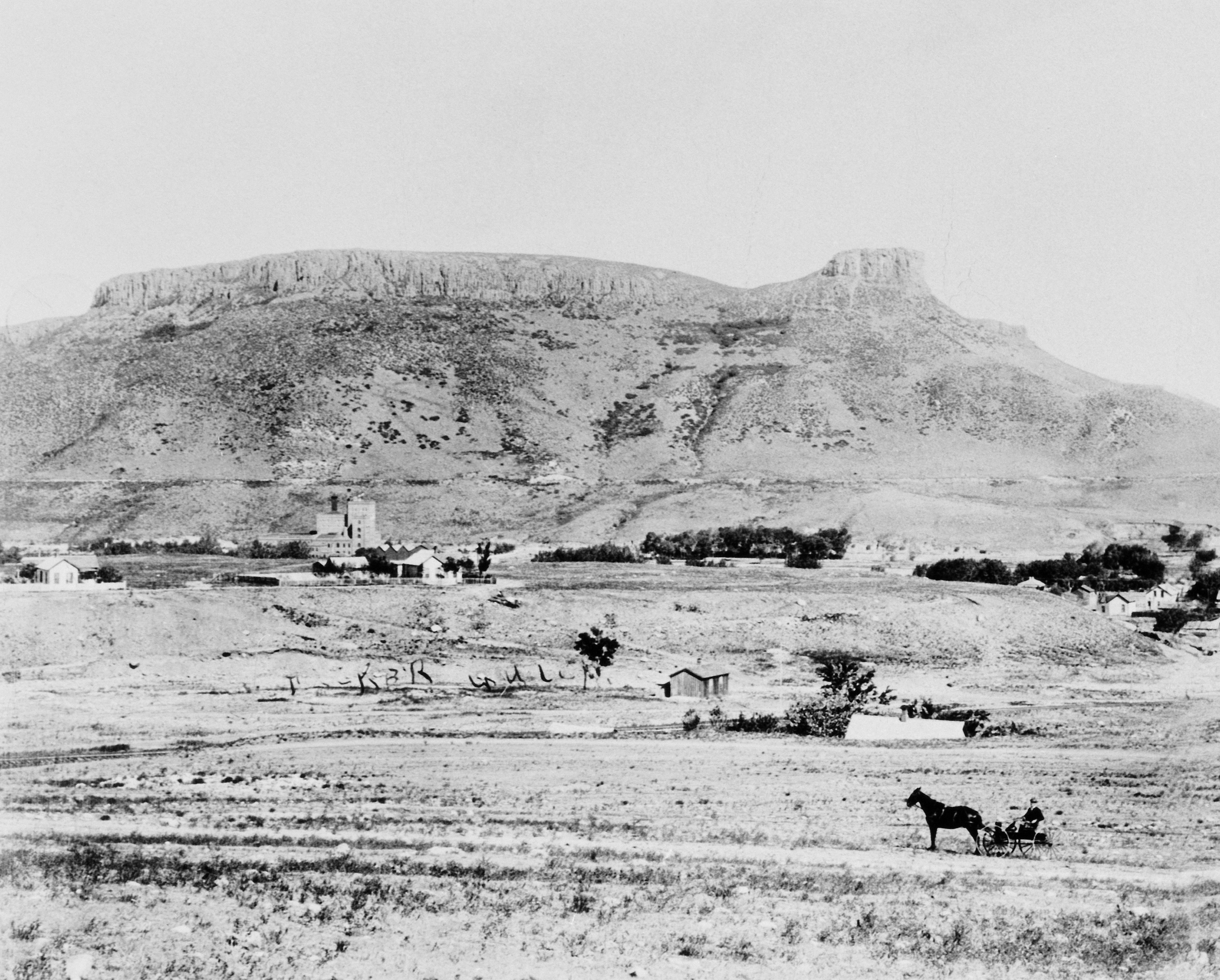 Seven years later, Coors bought out Schueler, and Adolph Coors Company was born.
As for the Stenger Brewery, it "is pretty much just a memory these days," according to the 2006 Tribune story. "After the beer business closed in 1893, the buildings sat idle for decades. They later were used to grow mushrooms and eventually were torn down in the mid-1950s."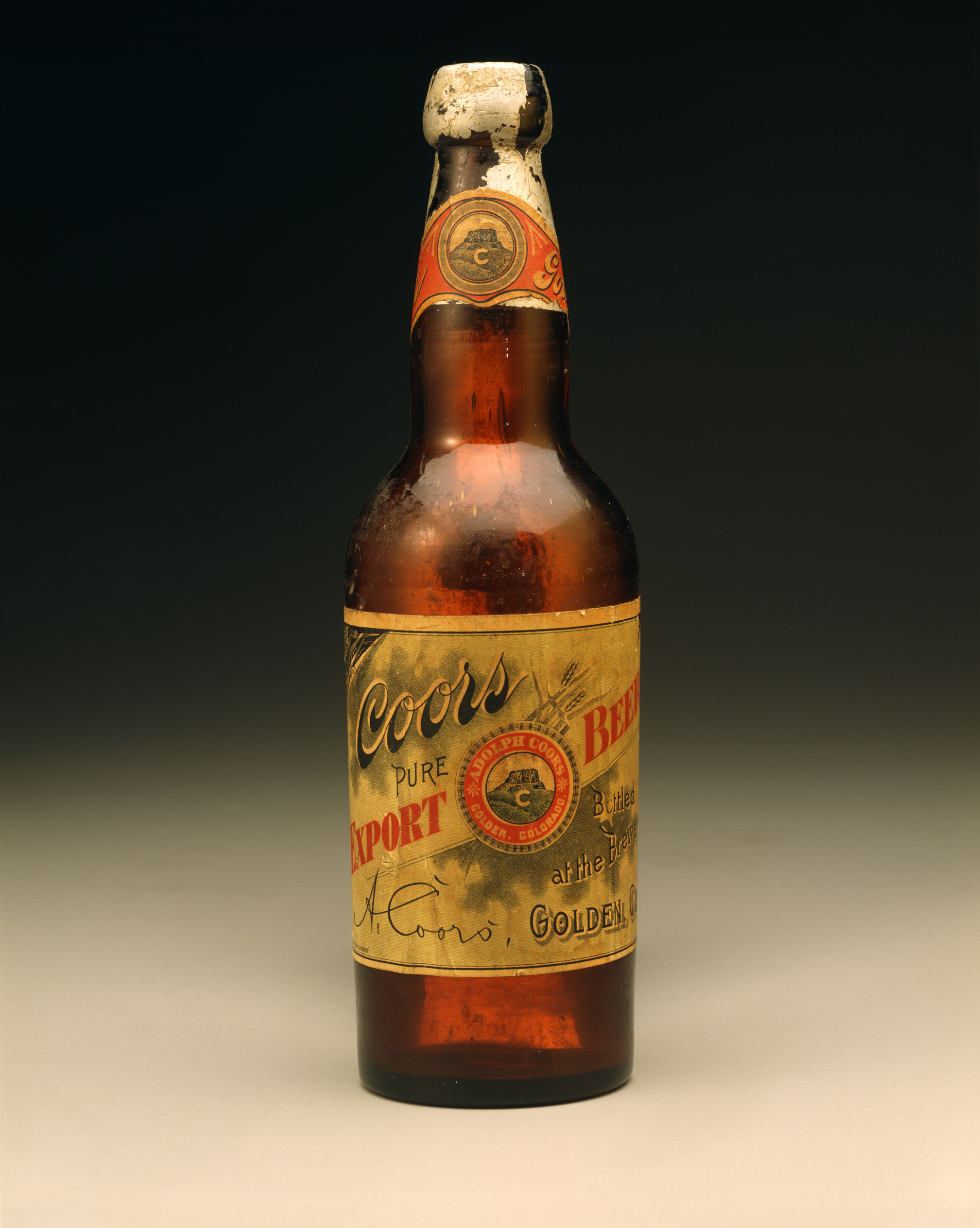 Adolph Coors Company, which later became Coors Brewing Co., grew to become the largest single-site brewery in the world. Its Coors Light is the No. 2-selling beer in America and Coors Banquet, which has posted growth for each of the past 11 years, is based on a recipe developed by Adolph Sr.
And it all started when a young stowaway landed in America 150 years ago and landed a job at a small Midwestern brewery.
MillerCoors archivist Heidi Harris contributed.