It will save 100 million gallons of water per year. It's designed to reduce waste by 35%, capture 30% more carbon dioxide and reduce energy usage by 30%.
When it's complete, the massive multiyear overhaul of the Molson Coors brewery in Golden, Colo., will result in one of the world's most efficient breweries.
More importantly, the installation of state-of-the-art equipment and processes will pay dividends for the company and the environment for generations.
The project is expected to deliver millions in cost savings, making the brewery – which produces nearly a quarter of Molson Coors' beer in the U.S. – more efficient and better equipped for the future.
"We've been in Golden for almost 150 years. Making this significant capital investment in Golden really solidifies the legacy that we have here and sets us up for success going forward," says Peter J. Coors, director of the project, known as G150, a nod to the brewery's 1873 founding by Adolph Coors.
Coors as a business has a long history of embracing sustainability – though the word as we understand it today wasn't used when Bill Coors pioneered the recyclable aluminum can.
"It's something that's in our DNA," Peter Coors says.
Or, as his great-uncle, Bill Coors, said: "Waste is just a resource out of place."
The colossal overhaul of one of the world's largest breweries began in October 2020 and involves the construction of new buildings, the installation of state-of-the-art equipment and other upgrades designed to make the brewery more environmentally friendly, more efficient and safer.
In addition to reducing water and energy usage and waste, the brewery will reduce its ammonia footprint by 55% by transitioning to glycol to cool beer during fermentation. And it will make for a safer workplace, too, Coors says, noting that the company expects safety incidents to drop by 18%.

G150 by the numbers
100 million gallons of water saved per year
It's no surprise that a brewery the size of Golden's uses a ton of water. But with new equipment and updated processes, Molson Coors projects it will save some 100 million gallons of water a year. That includes treating and reusing wastewater in the cleaning process, an updated system that eliminates oxygen from water and measures to reduce wasted beer.
"By significantly reducing the amount of water we use throughout the entire brewing process, that's 100 million gallons that's staying in the waterway," Coors says.
25% reduction in wasted beer
One unfortunate side effect of making beer is that a significant amount is lost during the brewing process. At the upgraded Golden brewery, that's about to change with the addition of more than 100 new vertical fermentation and aging tanks.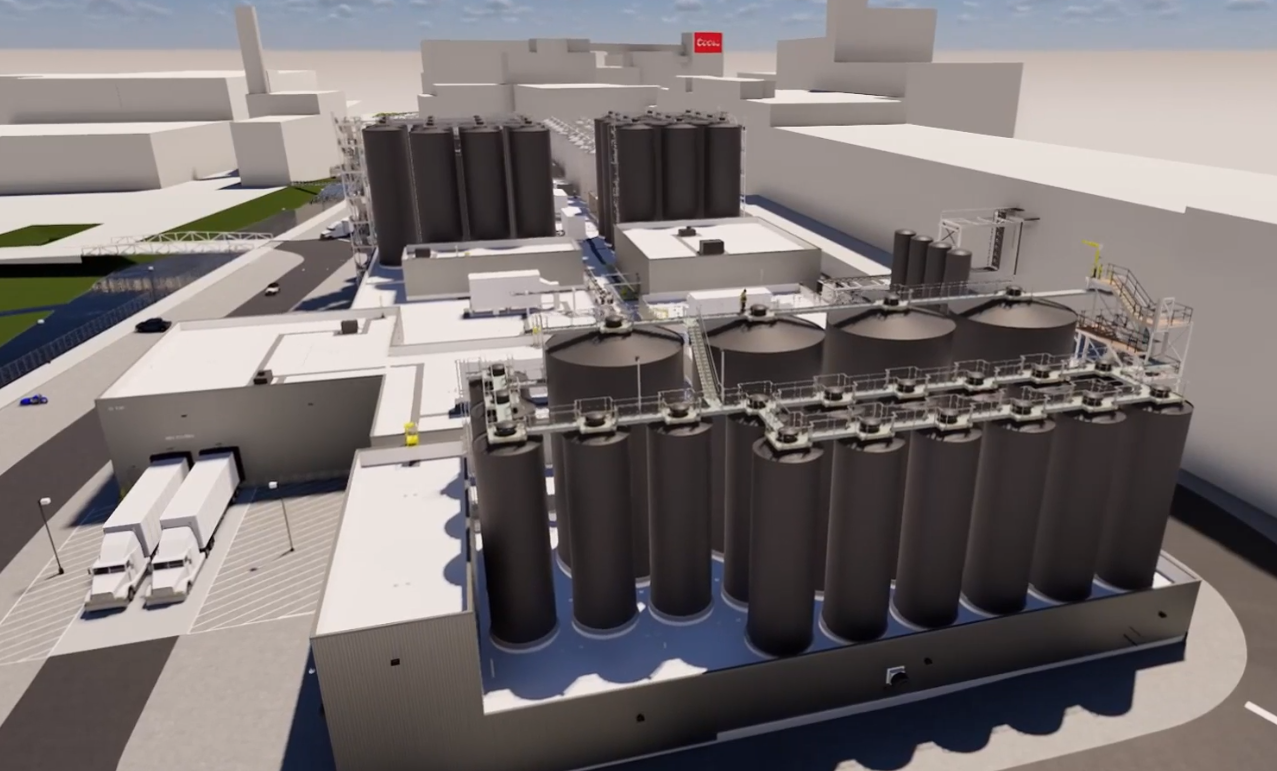 "The primary way we're going to save beer is by going from a horizontal to a vertical tank. We're going to drain out of the bottom, just getting more beer out of each tank," Coors says.
(The brewery's iconic copper kettles aren't going anywhere, though, Coors says.)
In addition, the brewery will change how it pushes beer from vessel to vessel. It will also recover more beer that's been absorbed by spent yeast, Coors says.
"A brewery generates twice as much yeast as it needs to use. So we'll use a filter to get the beer out of that spent yeast that currently is sent over to our yeast drying plant here in Golden," he says.
The leftover yeast? It's used by a major pet food company to make dog and cat food. (The millions of pounds of spent grain produced by the brewery is sold to a grain broker, who in turn sells it to cattle ranchers in Colorado, Coors says.)
30% increase in C02 capture
As Molson Coors works to reduce its emissions by 50%, a benchmark in line with sustainability goals set out by the U.N., many of its breweries successfully capture carbon dioxide, a byproduct of fermentation. That CO2 is then used to clean brewing equipment, carbonate beer and more. While this has been standard practice at the Golden brewery for ages, new equipment will allow it to increase the amount of CO2 it captures by 30%, increasing its efficiency and reducing its reliance on the open market.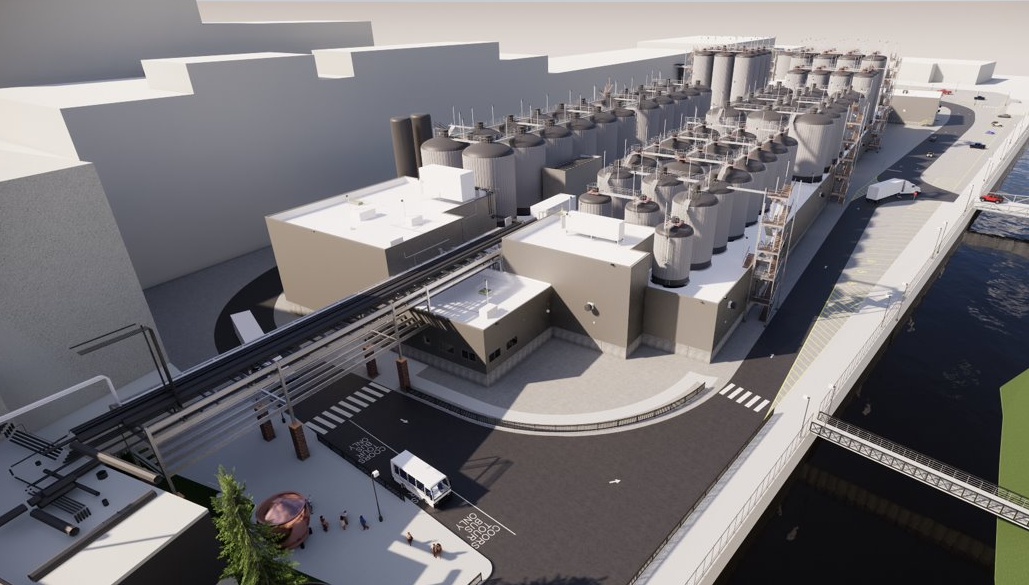 The new equipment, Coors says, will allow the brewery to start collecting the gas earlier in fermentation; today the collection process starts about 16 hours after fermentation begins. Reducing the brewery's reliance on the open CO2 market will save $2.5 million a year, Coors says.
As Molson Coors marches towards meeting its 2025 sustainability goals – which include improving its energy efficiency by 20%, increasing its use of renewable energy and ensuring its packaging is 100% reusable, recyclable or compostable – increasing efficiency at a facility as big as the Golden brewery goes a long way, Coors says.
"By being a leader in sustainability, it gives us a competitive advantage in the beer marketplace and the employment marketplace," he says. "We want people to look at us from a sustainability perspective and say, 'That's a brand I want to support.'"